What Is a Holiday?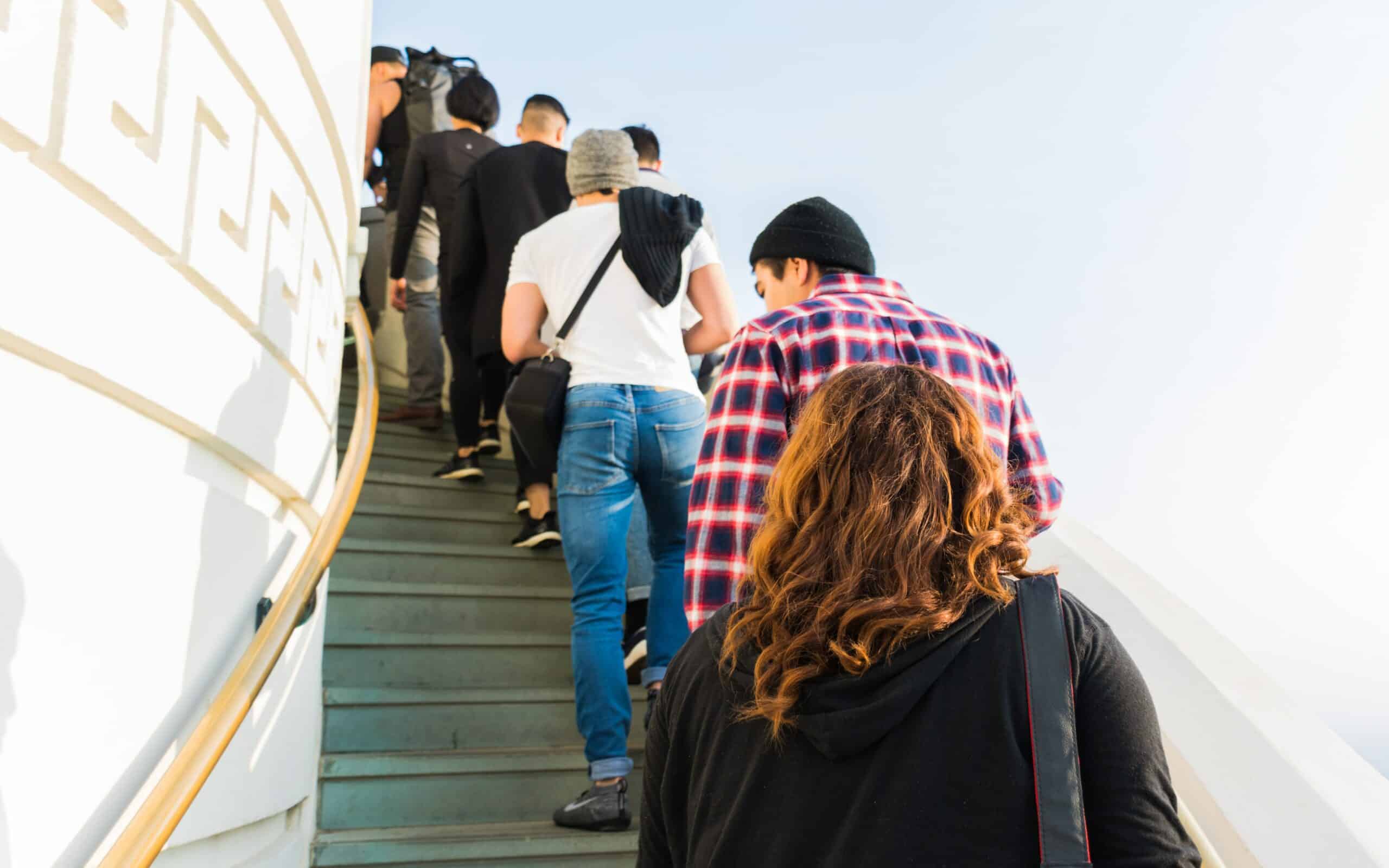 When you boil it right down to the basics, travel is time off from studying and/or work, a time to spend on your hobbies alone, or with family/friends.

This can include holidaying at home, perhaps going on days out, an overnight break and longer staycations or holidays abroad.

Holidays are something we all need, even the most enthusiastic workaholic needs a break sometimes, if only to provide perspective for the next project.

Whether you want to relax and do as little as possible, get out sightseeing, or try all the available sports, you are likely to benefit from taking time off. While budgets and destinations may differ, the need to holiday is universal.

Remember to always check out the latest rules and restrictions before you leave on any holiday.


Myths About Holidays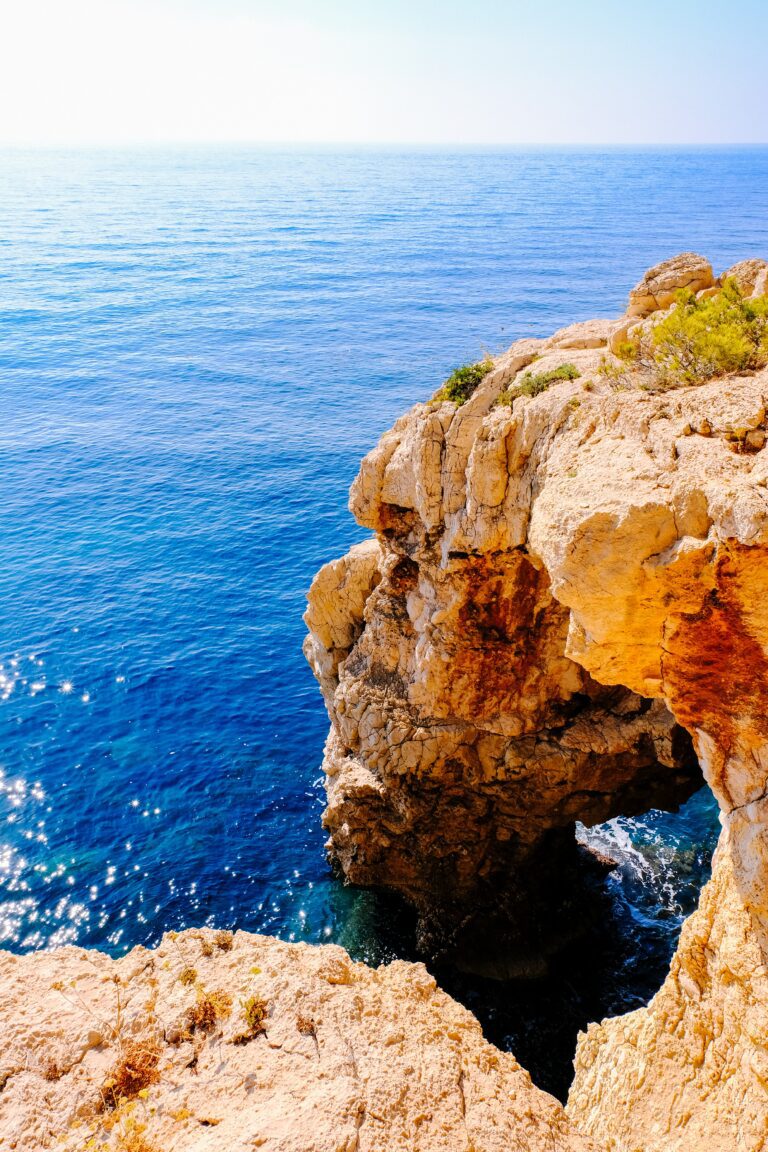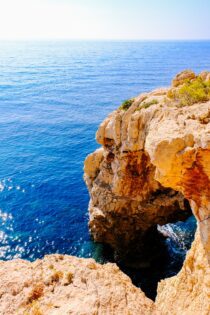 It is healthy and the norm to look forward to a holiday, however, there is a common myth that holidays fix any problem you may be having in your life.

You are more likely to enjoy your time off if you are not putting that kind of pressure on it. Accept that while a holiday may ease some problems, help you remember to have fun or relax it will not solve all of your problems.

If you shift your expectations to the holiday being a welcome break from normal life, rather than a cure for any issues you are having, you are much more likely to enjoy it.



Types Of Holidays


There are multiple types of holidays, meaning you can find one to suit your personality, needs and budget.

The following list of suggestions includes the most popular type of place or activity and is not exhaustive:


Beach Holiday


Skiing or Snowboarding Holiday


Sightseeing Holiday


Safaris


Cruises


Adventure Holiday


Water Sports Holiday


Golfing Break


Spa Mini-Break


Weekend City Break


Staycation


Days Out At Multiple Locations – Zoo, Aquarium, Museum, Park, Nature Reserve etc


Benefits Of Holidays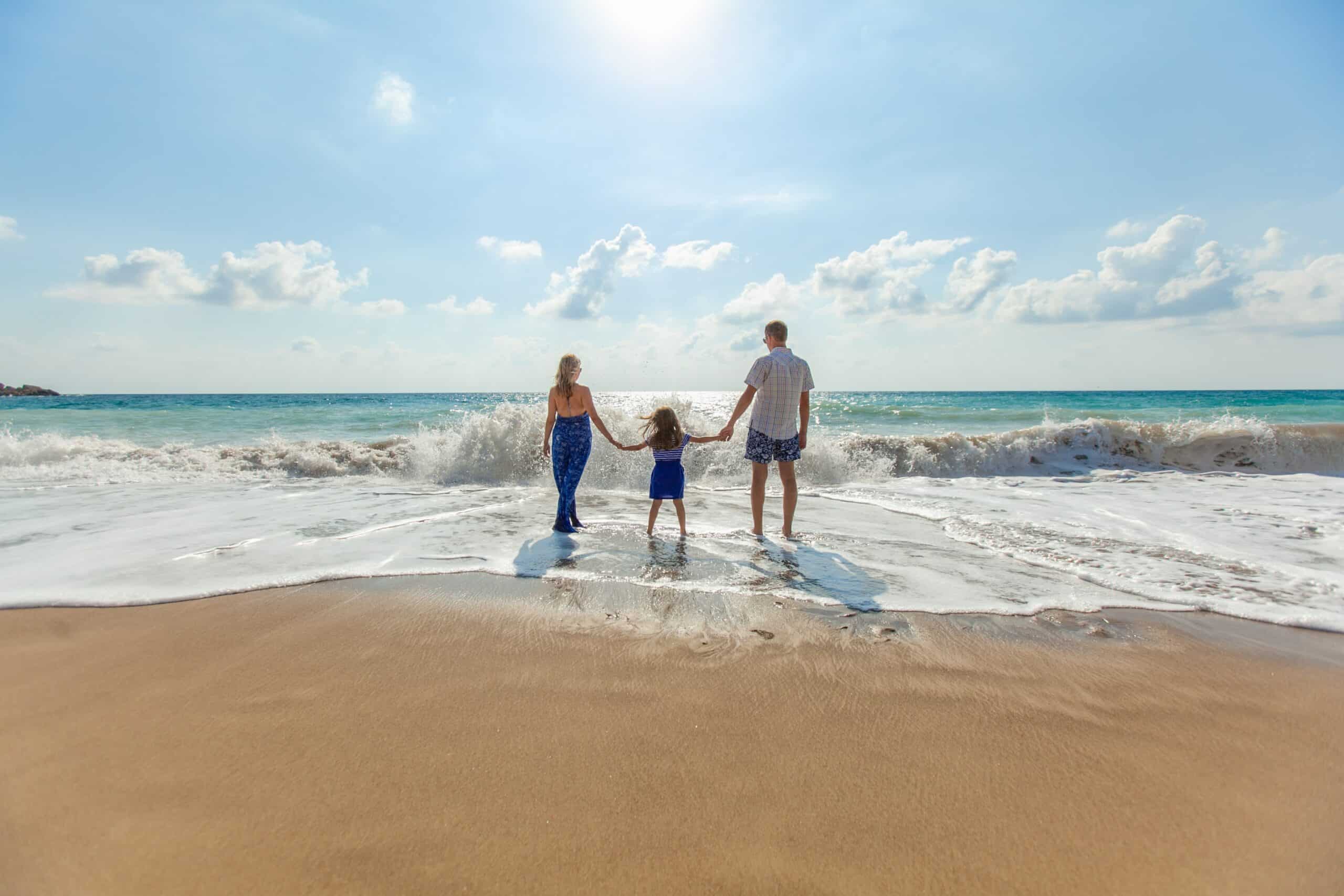 The potential benefits of a holiday are limitless, time spent off from work/study allows you to step back and evaluate where you are and what you are doing.

Vitally, a holiday is also a time to have fun, you are freed from many of your normal responsibilities and often have more time to relax and enjoy your hobbies.

Kids clubs may mean your children have time and space to develop new interests as well. This includes holidays spent at home, there are many free holiday clubs for children and teenagers, check school/local community centre notice boards and social media groups.

Overall, having time away from your standard daily life can lead to reduced tension and anxiety for the whole family and/or friends you are with.


How To Prepare For A Holiday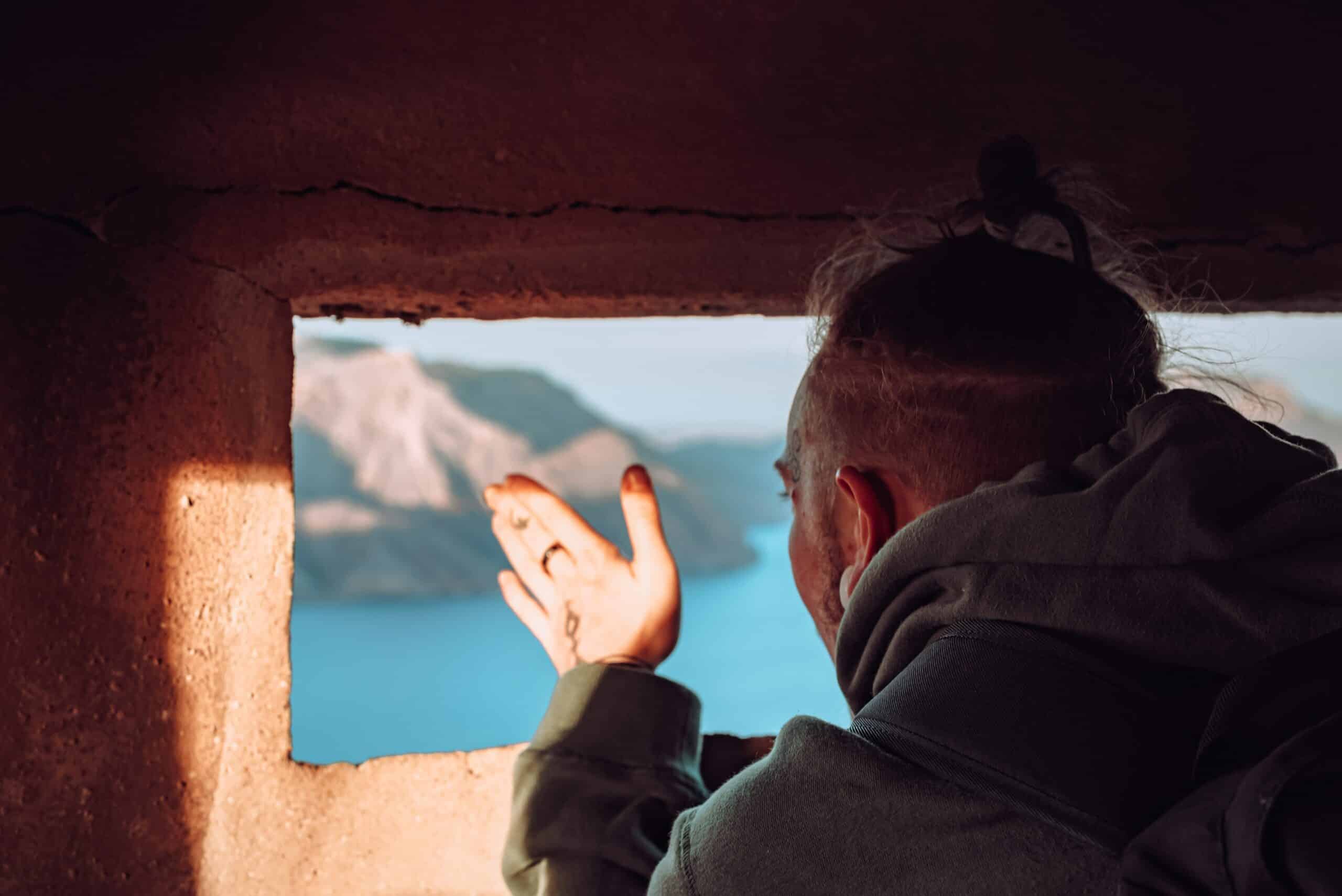 In order to get the best out of your holiday plan ahead, the last thing you need is the stress of running around at the last minute.

If you are staying at home then tidy and clean the house, that way you do not have to spend your entire break doing chores.

If possible make up a few meals and freeze them in portions to minimise the amount of cooking you have to do. If you are going away then do a trial pack of your suitcase at least 3 days, preferably a week, before you go.

That gives you time to wash and dry any clothes, find your mini toiletries and passport if you are flying and work out what you need to buy or replace.

Planning ahead also includes researching your destination, or local area when you are holidaying at home. Find out what trips, activities and sights you might want to do and see what they cost.

That way you can plan a realistic budget, freeing you to relax about money, which can otherwise be one of the most stressful aspects of a holiday. Always pad your budget with a buffer to deal with any unforeseen expenses.

Finally, planning ahead means holiday insurance covering any medical costs, stolen property, cancellations and all the other emergencies major and minor.

Do not miss this step, insurance is widely available and very cost effective, a few pounds, euros, or dollars now could save you thousands in the long run.

Take these steps and you are free to enjoy your holiday without any preventable niggles and stresses, now that's priceless.


Gay Friendly Travel Guides

Europe

Italy Travel Guide
Paris Travel Guide
Spain Travel Guide


Middle East

Israel Travel Guide
South America

Buenos Aires Travel Guide

Mexico
Cabo San Lucas Travel Guide
Cancun Travel Guide
Playa Del Carmen Travel Guide
Puerto Vallarta Travel Guide
The Caribbean
The Bahamas Travel Guide
Puerto Rico Travel Guide
The United Kingdom
Birmingham UK Travel Guide
London Travel Guide


United State of America


Columbia Travel Guide