15 Best Gay Campgrounds In The USA (Updated 2023)
The Best Gay Campsites You Need To Visit
Regardless of what you may consider to be the ideal getaway for you and your partner, there's no denying that camping can tick many of the boxes generally only associated with more luxurious and expensive ventures.
Gay camping has been an increasingly popular vacation or weekend getaway choice for both individuals and gay couples in recent years.

The freedom to be open, affectionate, carefree and 'gay' with your partner, or a group of friends, has been one of the major draw cards for many in the LGBTQ+ community.

If you don't feel comfortable sleeping in a tent, the majority of campgrounds provide cabins or bunkhouses.

Please check out the places in our Gay Travel Guides and know that the information is as accurate as possible and the research that went into each destination's page was thorough.

It is always a good idea however to make sure you know what the very latest rules and regulations are before you travel.

Here are the top 15 gay campgrounds in the USA to visit in 2023.


Gay Campgrounds
Roseland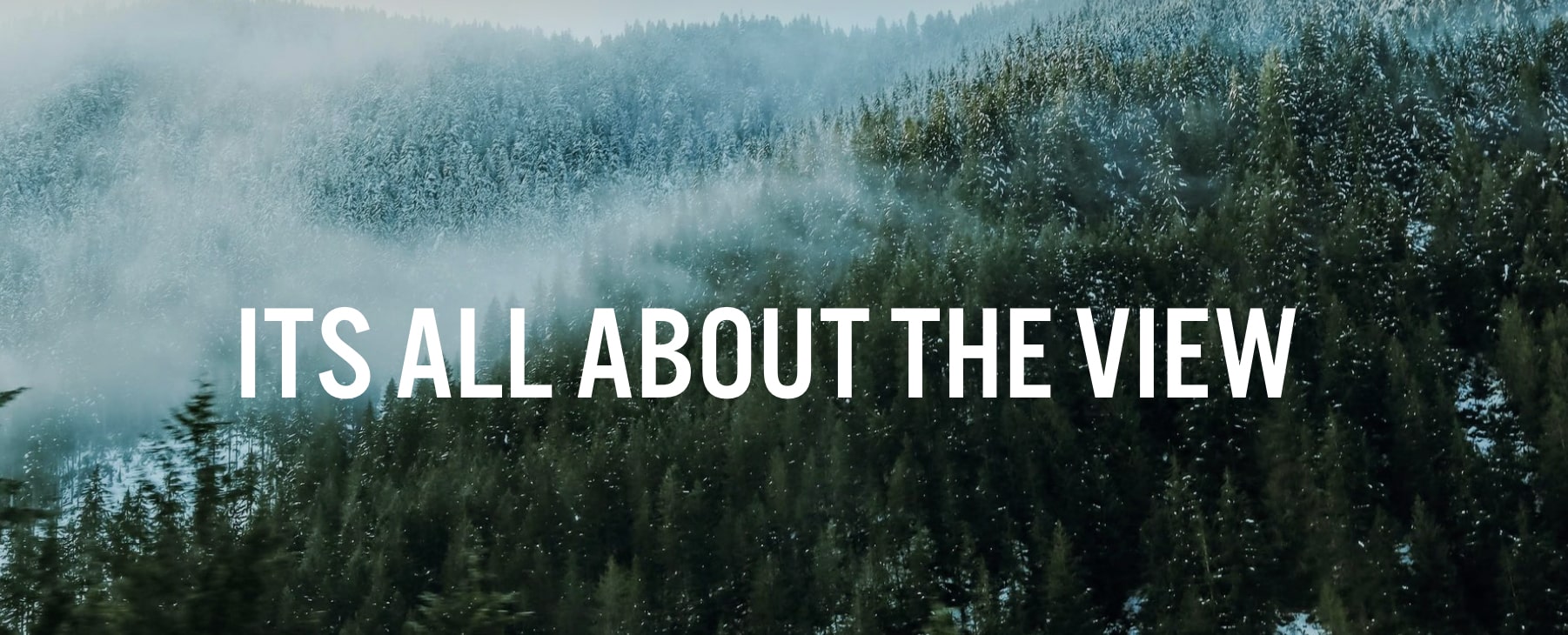 In a very private location, Roseland is a gay-owned and operated campsite and resort that welcomes gay males aged 21 and older.

The 222 acre property of gently sloping West Virginia forest, hills, and meadows is open 12 months of the year.

A fun-filled evening of music and dancing at the Town Hall can be enjoyed after dark with friends.
Sawmill Camping Resort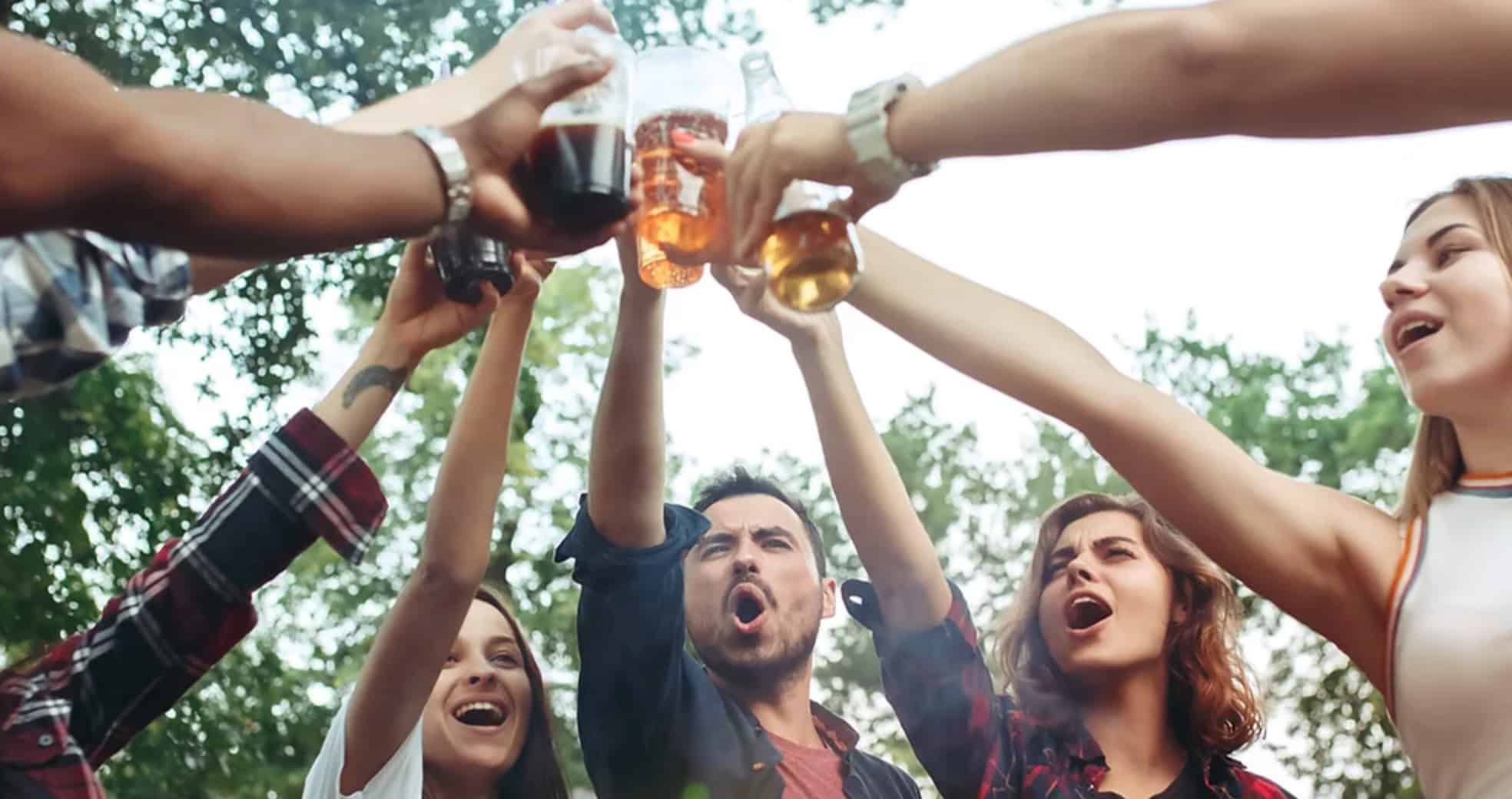 The best gay and lesbian campsite in the Southeast.

Unwind at the clothing optional heated outdoor pool, take in the peace of the expansive grounds, stroll around Ricki Lake, or take advantage of the various activities they have to offer, including zip lining and antique shopping.

Night time activities are many and varied, from events on the main stage in the property's courtyard, to Woody's Nightclub, relaxing at the cigar bar, or just cuddle up around a campfire.

A Sawmill membership is mandatory.
Vitambi Springs in Florida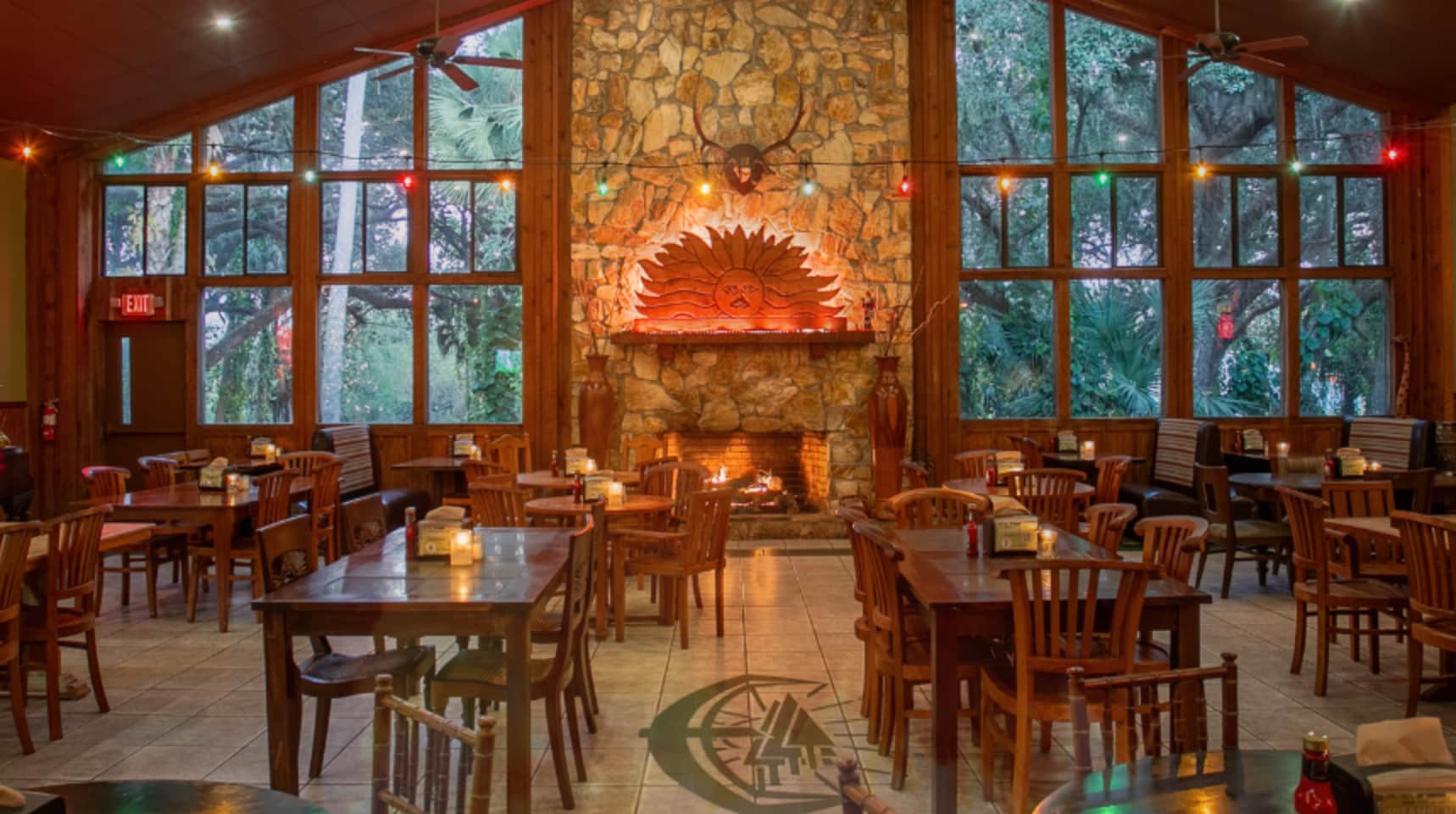 Due to the various events run throughout the year, Vitambi Springs is popular with 'Bears' and 'The Leather Scene'. Nature lovers, sports enthusiasts and vacationers from all walks of life also enjoy its natural beauty.
Copper Cactus Ranch in Arizona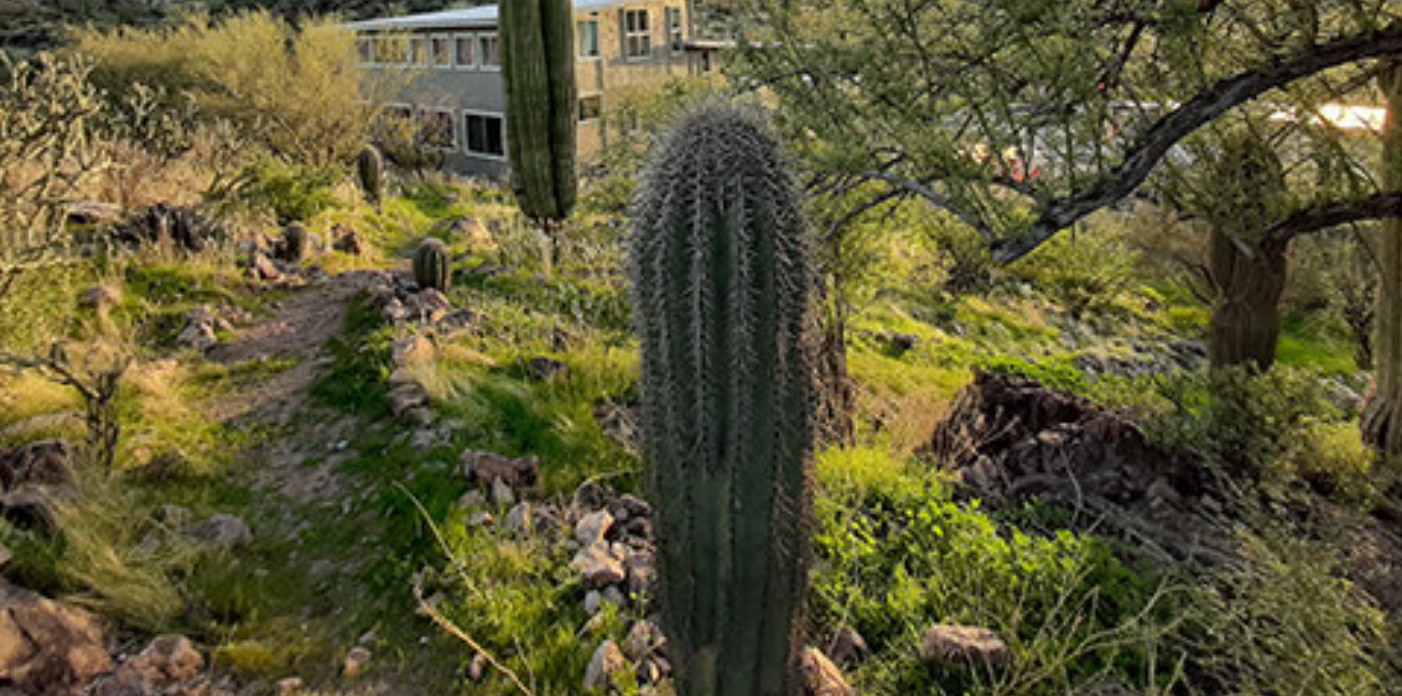 Catering to gay, biracial, and straight men aged 21 or older, Copper Cactus Ranch is a Bed and Breakfast retreat on 40 acres, offering both overnight ranch house rooms and camping sites.
Campit Resort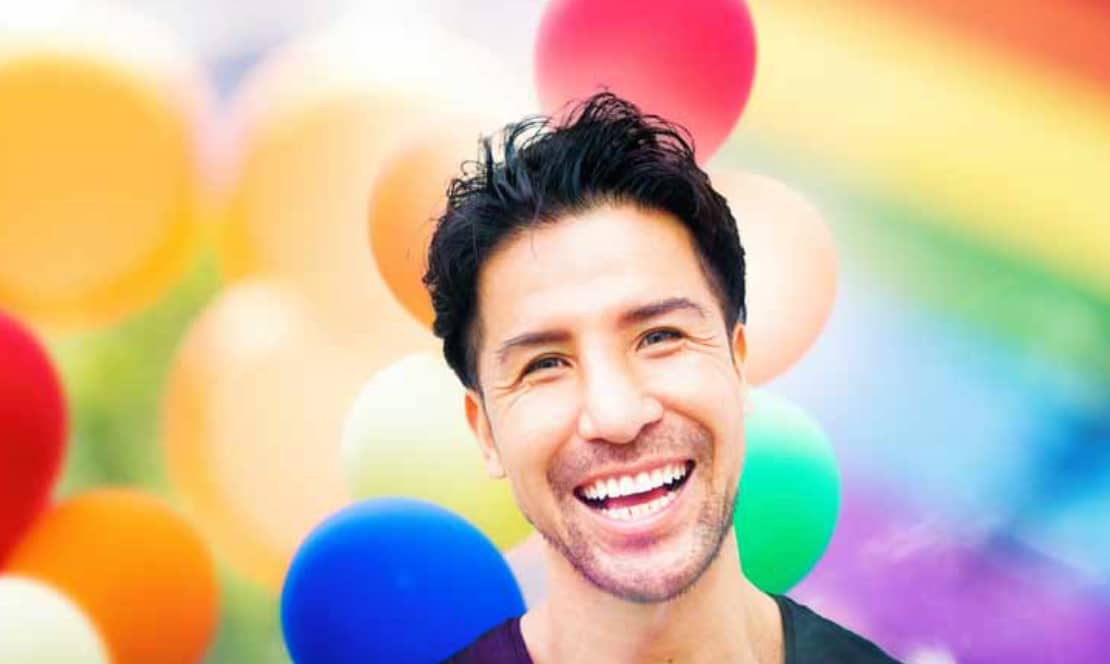 Campit Resort – Saugatuck is open to all colors of the rainbow – those who identify as LGBTQ+ and allies alike.

Campit's wonderfully forested 33-acre property is only 10 minutes from Lake Michigan in the Midwest areas of Saugatuck and Douglas.

If camping choices of a tent or RV are not you, Campit has log cabin rentals, a five-bedroom bunkhouse B&B, and vintage trailers, along with weekly scheduled events and activities, a heated pool, clubhouse, and a number of other amenities.
The Woods Camping Resort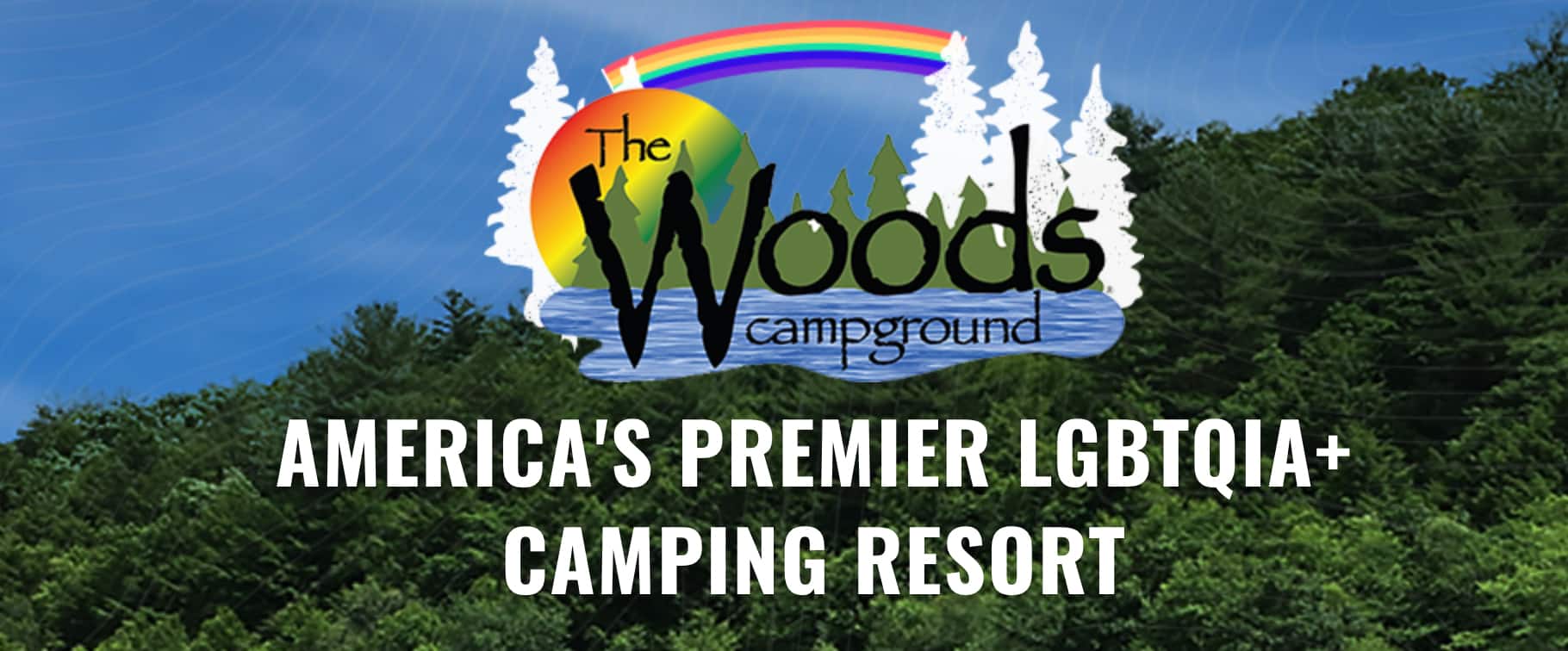 The Woods Camping Resort is a membership-only, LGBTQIA+, clothing-optional campground, only open to those 18 years old and older, set on 161 private acres with streams, a four-acre lake, and roomy campsites.
Triangle Recreation Camp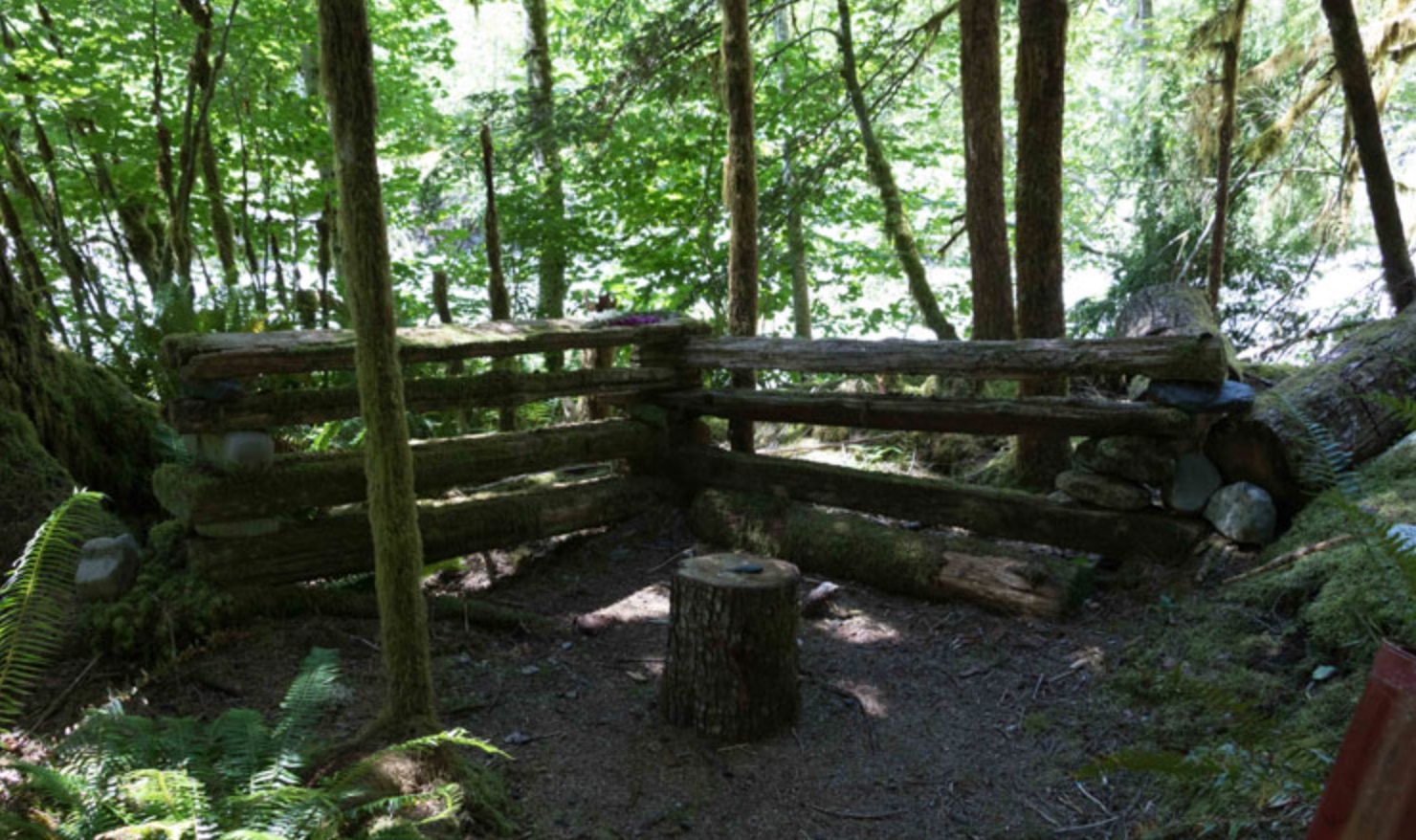 Triangle Recreation Camp (TRC) is the premier gay, lesbian, bisexual, transgender, and queer owned and operated campsite in the Northwest.

TRC was founded in 1975 and is located on the Mountain Loop Highway in the Cascade Mountains' foothills, 21 miles east of Granite Falls, Washington.

For those over 21, TRC is a campground and RV hideaway on 80 acres that is open from the middle of April to the beginning of October and is near Vancouver, Seattle, and Portland.
Freedom Valley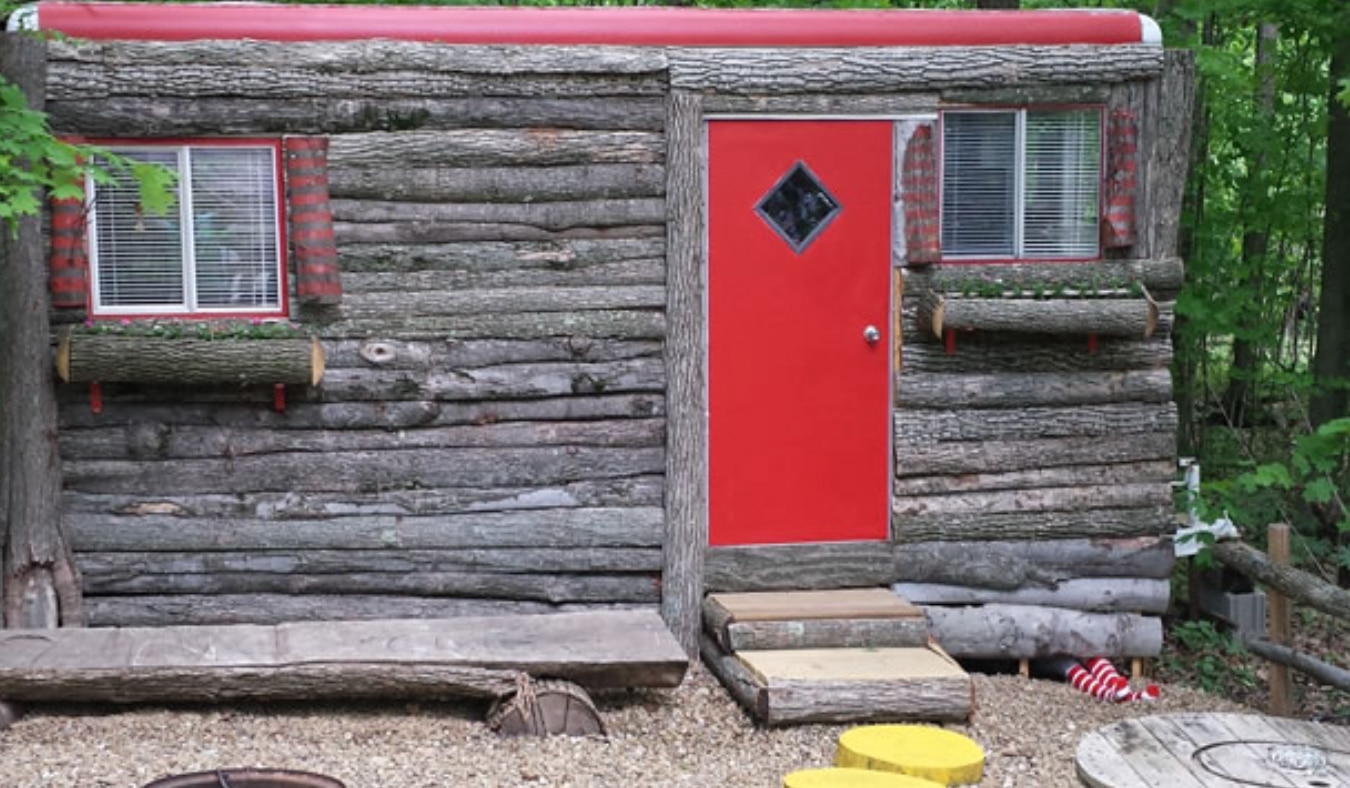 Freedom Valley is the Tri-States' most sought-after getaway, and is a destination for men of all ages (21 and over), sizes, and backgrounds.

According to a South Florida Gay News survey, Freedom Valley was named the second-best gay campground in North America in 2017 – beating the competition in 3 of 7 categories: appearance, Amenities, and Community.

Freedom Valley is a summer community made up of its seasonal visitors and residents.
Jones Pond
Spread out over 100 acres in Western New York State, there is something for everyone at Jones Pond: spend the day at the pool; go hiking; play a fast game of volleyball; or attend one of the weekend dances.

The accommodation is varied also, with fully serviced tent sites, cabins, bunk houses, a fully furnished rental RV, and a 3-bedroom guest house.
'Camp' Camp

Since 1997, 'Camp' Camp, has been America's top summer camp for LGBTQ+ adults.

'Camp' Camp is a week-long schedule of exciting outdoor, athletic, and arts and crafts activities as well as a range of fun social events in the evenings.
Circle JJ Ranch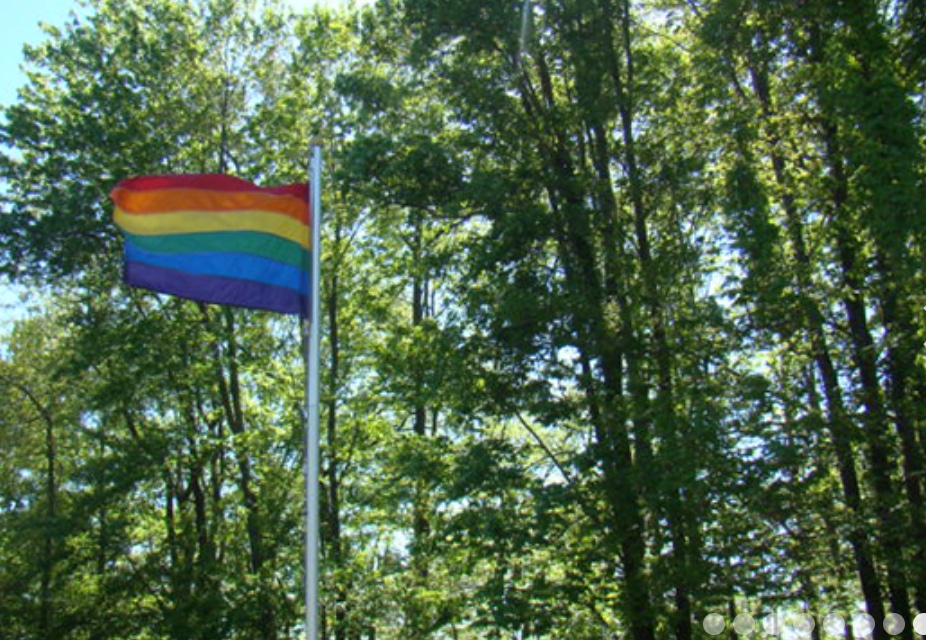 The first gay clothing optional over 21 campsite in Ohio, Circle JJ Ranch, was built in 2002 as a getaway or vacation area, and operates from May through October.
Hillside Campgrounds

For more than 37 years Hillside Campgrounds has provided a special, private setting on more than 235 secluded acres in the Endless Mountains region of Northeastern Pennsylvania and are open from May through the end of September every year.

Your options are many and varied: camp in a tent; hire a pop-up camper; or get a rental cabin.
Roy's Hideaway

Being only an hour from Savannah and conveniently nearby to Macon, Augusta, Atlanta, Jacksonville, Charleston, and many other places, Roy's Hideaway has proven handy for both extended holidays and short weekend stays.

The camping facilities include lakeside cabins, full-hookup RV spaces, and ample space to set up a tent. The grounds feature a fantastic pool and spa area with a privacy fence, a café, and a bathhouse/restroom.

The Rivers Edge

The River's Edge is a private membership, gay-owned and maintained, clothing-optional campsite.

Starlite Trailer Lodge

Starlite Trailer Lodge is a prominent campground and tiny home community for LGBTQ+ people. They provide a number of amenities and first-rate facilities, including a lodge, a pool, and bathhouses. A river and a lake are also nearby in Starlite.

Additionally, Starlite offers a range of RV spaces, each with their own unique charm and allure. Their cabins offer a unique experience and a chance to unwind. A tent or small RV can also be set up.

If you like to mix up your adventures, perhaps nude beaches will be of interest.
---
Featured Image: Monkey Business Images/Shutterstock