What Is a Massage?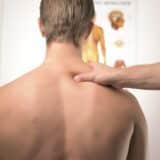 A massage may include stroking, pressing, rolling and kneading of the body. Though the techniques of a massage might differ, there is usually a common thread – to relax, relieve tension and make you feel good. The sheer array and popularity amongst massage techniques is proof that it is one of the greatest pleasures that a human can enjoy. Even with such a variety, however, there is not necessarily a universal model to suit everyone. In the great majority of cases though, massages are viewed as a positive experience.
Myths About Massage: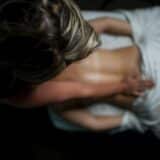 There are many myths and mysticism about massage – one of the oldest professions still in existence today. Myths include that massages only affect muscles, that they can remove cellulite and that you should not say anything even if it hurts.
Types Of Massage:
There are hundreds of recorded massage types and probably many more that are either unknown or have been lost to the ravages of time. The following is a non exhaustive list of the most common and popular types of massage:
Hot Stone Massage
Aromatherapy
Swedish Massage
Deep Tissue
Sports
Trigger Point
Reflexology
Shiatsu
Thai
Prenatal
Chair
Couples Massage
Erotic Massage
What Are The Benefits Of a Massage: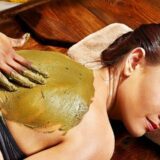 The benefits of a massage are numerous and can depend on the individual, however the most ready and easy to identify benefit is often a feeling of calm and deep relaxation. Massage prompts a release of endorphins – these are the brain chemicals that make us feel good.
Fortunately hormones responsible for stress, such as cortisol, adrenaline and norepinephrine, are also typically reduced.
Some of the potential physical and mental benefits of massage include (but are not limited too):
Relaxation of the muscles 
Improved circulation
Stimulation of the lymphatic system
Reduction of stress hormones
Relaxation
Increased joint mobility and flexibility
Improved skin tone
Improved recovery of soft tissue injuries
Heightened mental alertness
Reduced anxiety and depression.
How To Prepare For a Massage: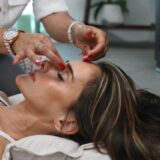 In preparation for a massage: make sure you are adequately hydrated as the room can be made warm to ensure that your muscles are nice and relaxed; try to wear loose or comfortable clothing so that you are in a mindset of relaxation from the start; and try to be in a mindset of communication, as it is important to speak openly during the process from start to finish.