About Gay Friendly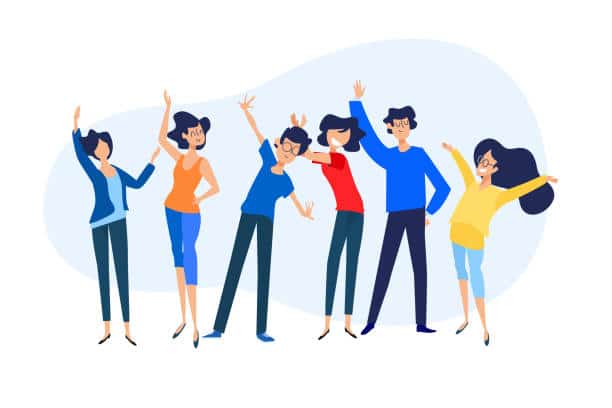 Gay Friendly is a community of renowned thinkers, experts and writers who contribute their thoughts and ideas, it is also a network that provides a comprehensive index of verified inclusive and trusted local businesses and professionals.
If you're a professional or business who's not yet in the network, please sign up.
Would you like to propose a new blog?
To license a blog post, please contact the blogger directly for permission or sign up and propose a new blog here.
Let us know if you want to give us feedback!