Gay Columbia – Ultimate Travel Guide, Hotels, Restaurants, Bars & Activities (Updated 2023)
If you're still unsure whether to book your travel to Gay Columbia or not, read this blog and be convinced why it's the perfect travel destination for you!

The city is popularly known as the best gay travel destination in America.


While it is a relatively small town, it is still brimming with activities and attractions to try. It has a laid-back and sophisticated ambiance during the day, but the city transforms into a lively and colorful haven at night.

If you are thinking about going somewhere else you can try our other Gay Travel Guides.

Remember to always check out the latest rules and restrictions before you leave.
Gay Scene in Gay Columbia
Vibrant and dynamic – these two words perfectly paint Columbia's gay scene. At the city's heart are the LGBT bars and clubs, the entertainment and retail district, cultural and art scenes, and world-class dining places.

It is a gay mecca in the otherwise conservative state of South Carolina, and a safe place for gay South Carolina's away from discrimination and hate.
Is Gay Columbia Safe?
The LGBT community has been an integral part of Columbia since the late 1980s with LGBT members having maintained their visibility, power, and footing in the community to this day.

As a diverse and progressive town, Gay Columbia is a safe and ideal travel destination.

It has multiple gay-friendly establishments and activities, making it an exciting travel choice, however, being a resident of Gay Columbia is an entirely different issue.

There are many discriminatory legislations in South Carolina covering housing, health care, and education.

Due to strong pushbacks to these regressive laws, progress has been made and hopefully, South Carolina will soon be as gay-friendly as its neighboring states.
When to Visit Gay Columbia?
For all gay travelers, October is the perfect time to visit Columbia! South Carolina Pride is celebrated this month, and you will be in time to experience everything the city offers.

If you want to see the other parts of Columbia though, consider visiting in March through May or September through October for the longer days and warm springtime temperatures.

The warm season is also an ideal time to experience the city's outdoors and marvel at its architectural beauty.


Best Gay-Friendly Hotels in Gay Columbia

Here are some Gay-Friendly Hotels to try during your visit to Gay Columbia:

Marriott Columbia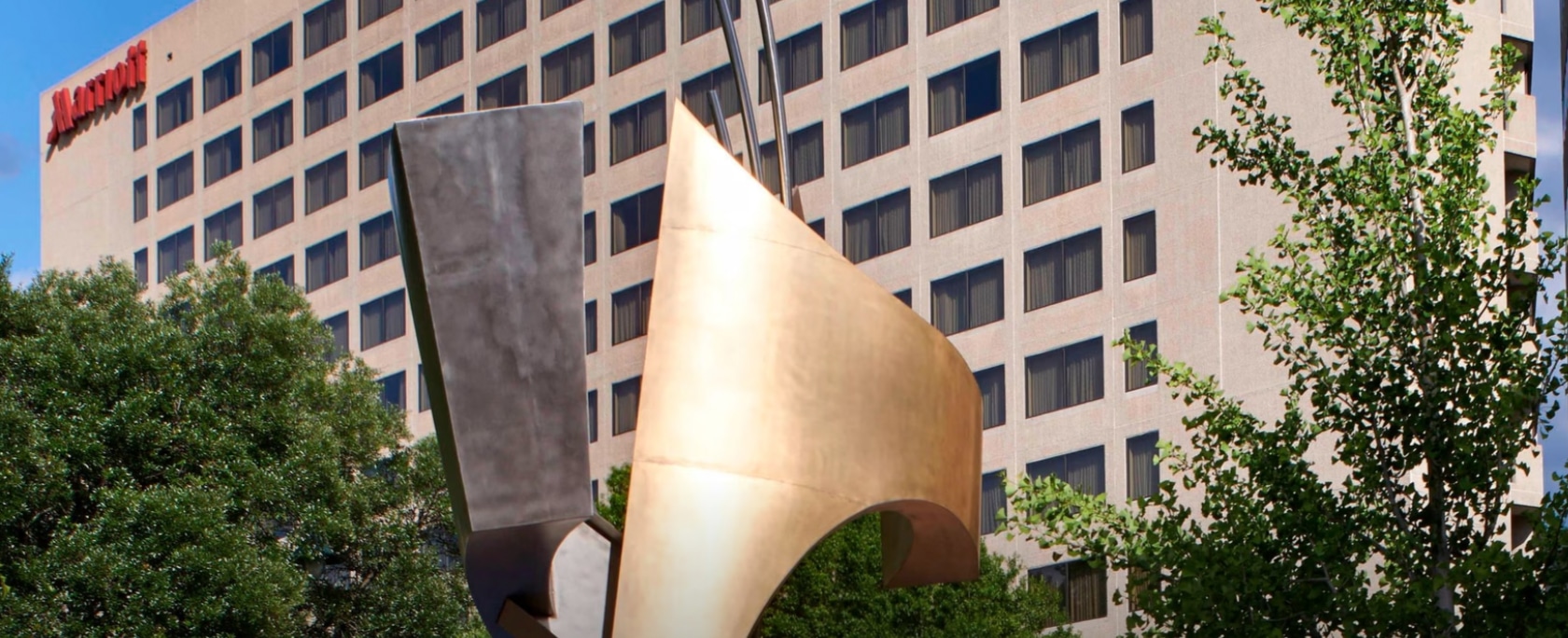 Discover a perfect blend of comfort and style at the Marriott Columbia Hotel located in the heart of downtown Columbia and just a short distance from popular landmarks like Riverbanks Zoo and Garden, Williams Brice Stadium, and Township Auditorium.


Relax in spacious guest rooms with plush bedding, free Wi-Fi, ergonomic workstations, Netflix, and a plug-in panel for streaming media. Enjoy Southern American cuisine in the restaurant or unwind with a cocktail in the lounge.


The hotel also features a fitness center, an indoor heated pool, and elegant venues for hosting meetings, weddings, and events.

Sheraton Columbia Downtown Hotel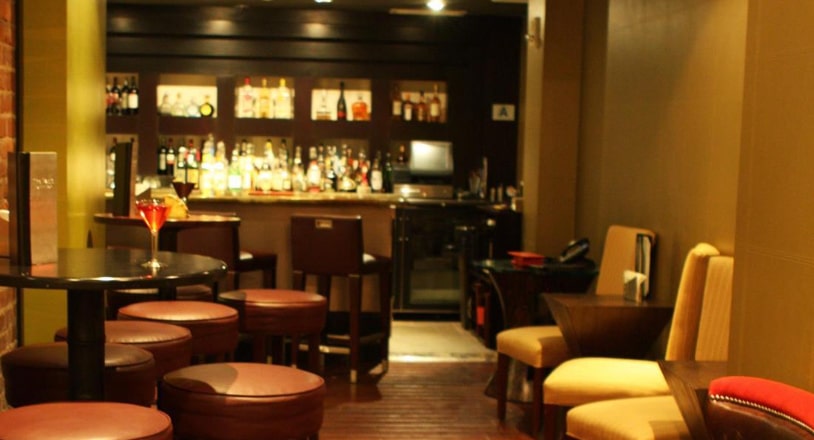 The landmark hotel in downtown Columbia allows guests to explore the city's celebrated attractions, including Main Street shops and numerous historic sites.

Originally built during 1912-1913, the hotel features a striking façade of limestone and terra cotta, stunning copper cornices, and an unusual use of the Palmetto tree motif, which is the state tree of South Carolina.

The hotel was the tallest building in Columbia when constructed, rising 215 feet, and boasts many original features that have been preserved. Guests are quick to notice the charm and personality of the hotel.
Hotel Trundle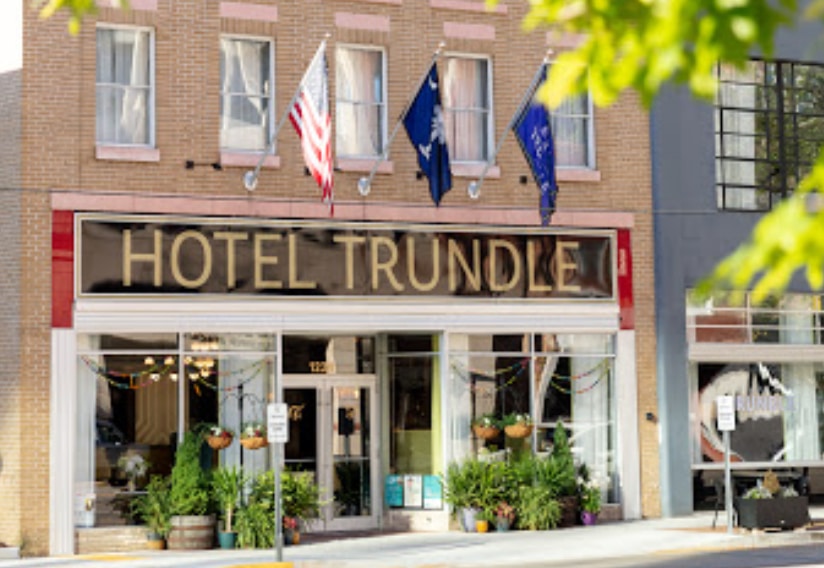 The Hotel Trundle is located in the heart of the Main Street District in Columbia and offers a one-of-a-kind experience. This exquisite retreat is made up of three historic buildings, creatively combined to form a 41-room hotel.


The hotel's unique blend of curated guest experiences and services, good old-fashioned thoughtfulness, and an eclectic 20s-era Art Deco style redefine Southern hospitality.

Guests are surrounded by color, creativity, and charm thanks to the support of local artists, craftspeople, and business owners.


Come stay at the intersection of kindness and comfort and experience the best of Columbia.


Recommended:

Gay Massage in Columbia
Gay-Friendly Dining in Gay Columbia

While there are not a lot of gay-exclusive dining places in Columbia, the majority of the food establishments are still gay-friendly! Here are the top three food places you should definitely try:


Terra Restaurant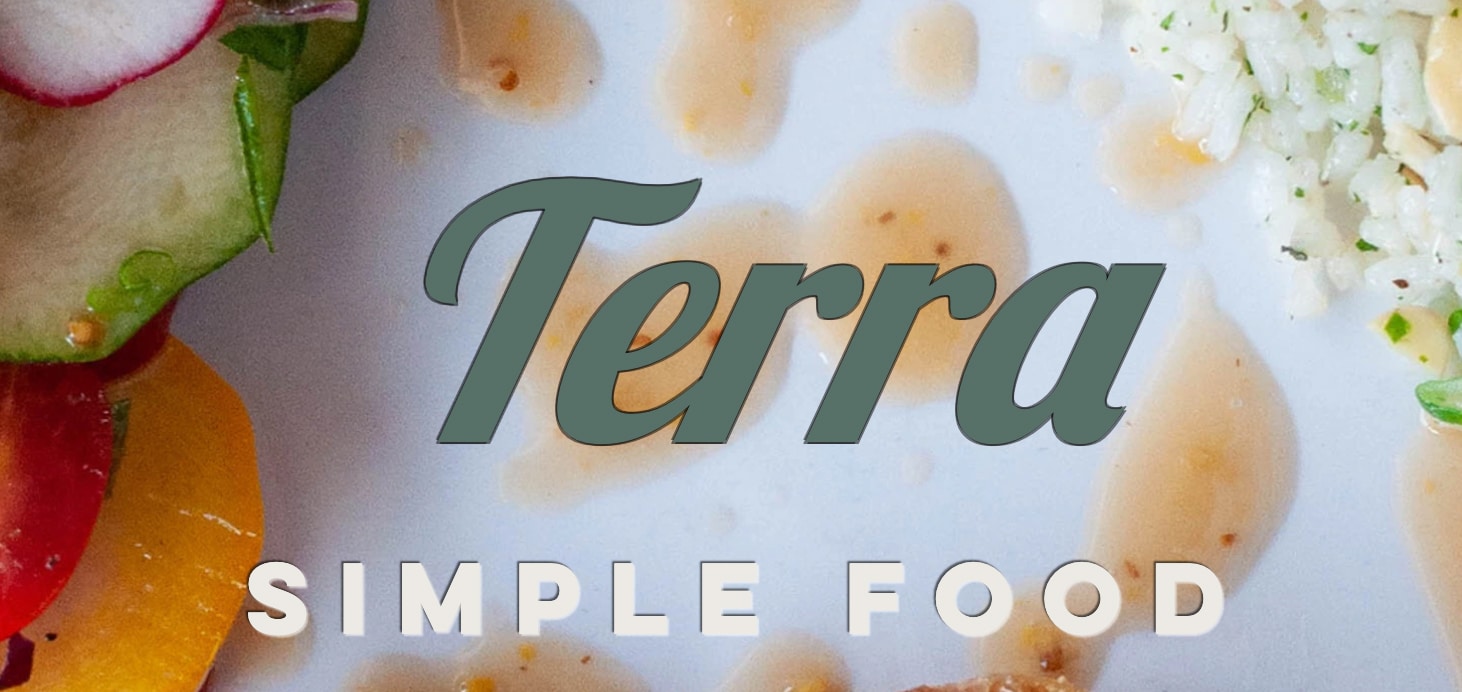 This chef-driven neighborhood bistro in West Columbia is dedicated to showcasing local produce and surprising the pallet.


Their menu is seasonal and updated regularly, and each dish is expertly prepared using time-honored methods to highlight the abundant harvest from nearby farmers and producers.



SmallSugar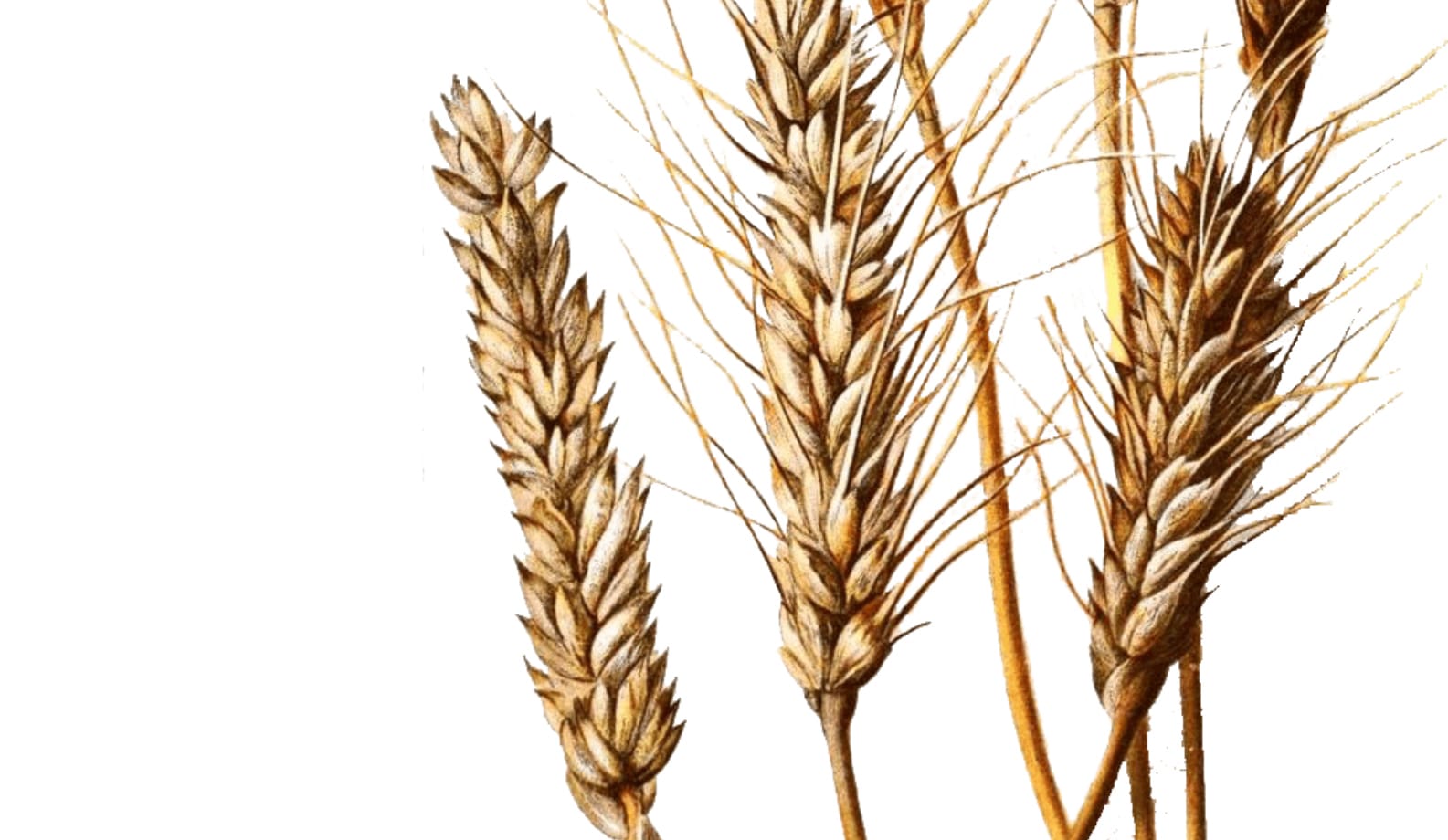 Small Sugar is a quaint coffee and pasty shop run by a husband and wife team, together with their trusted pastry chef and baker. Aside from their beverages, they also have a wide array of pastries, including bread, croissants, danishes, macarons, and other rotating seasonal pastries.


They make their food from scratch using local produce, so you can be assured that every bite is as magical and fresh.

Real Mexico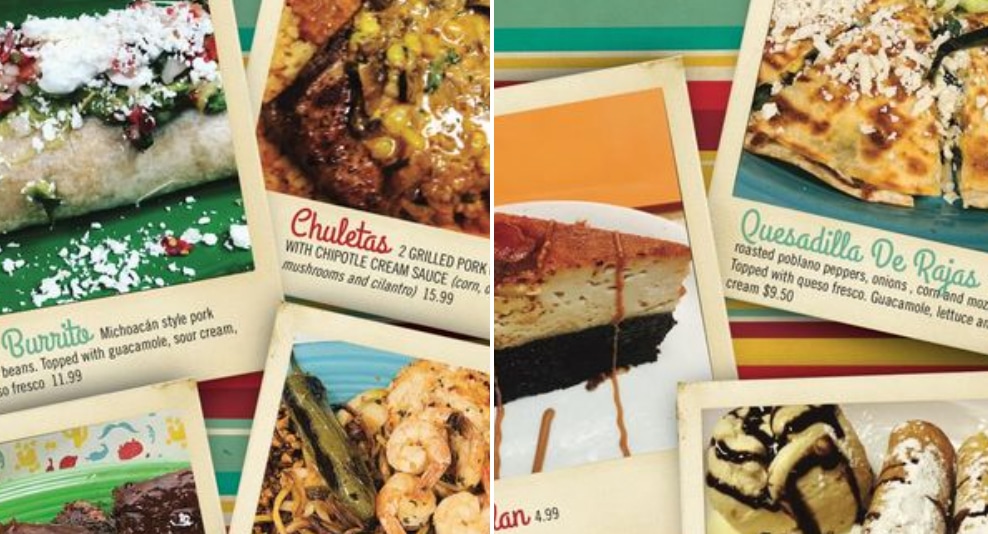 One might ask, why should I eat Mexican food in Columbia if I can get it at home? Do not judge what you haven't tried because Real Mexico is a top-notch Mexican food you can't find anywhere else! For a very affordable price, they offer large portions of tasty wood.
Gay-Friendly Bars & Clubs in Gay Columbia
Of course, gay travel will not be complete without visiting gay bars and clubs. Lucky for you who want to visit Columbia, there are many options!

Better yet, why choose one when you can go to all of them?

Here are the top three bars and clubs you should definitely try:

The Capital Club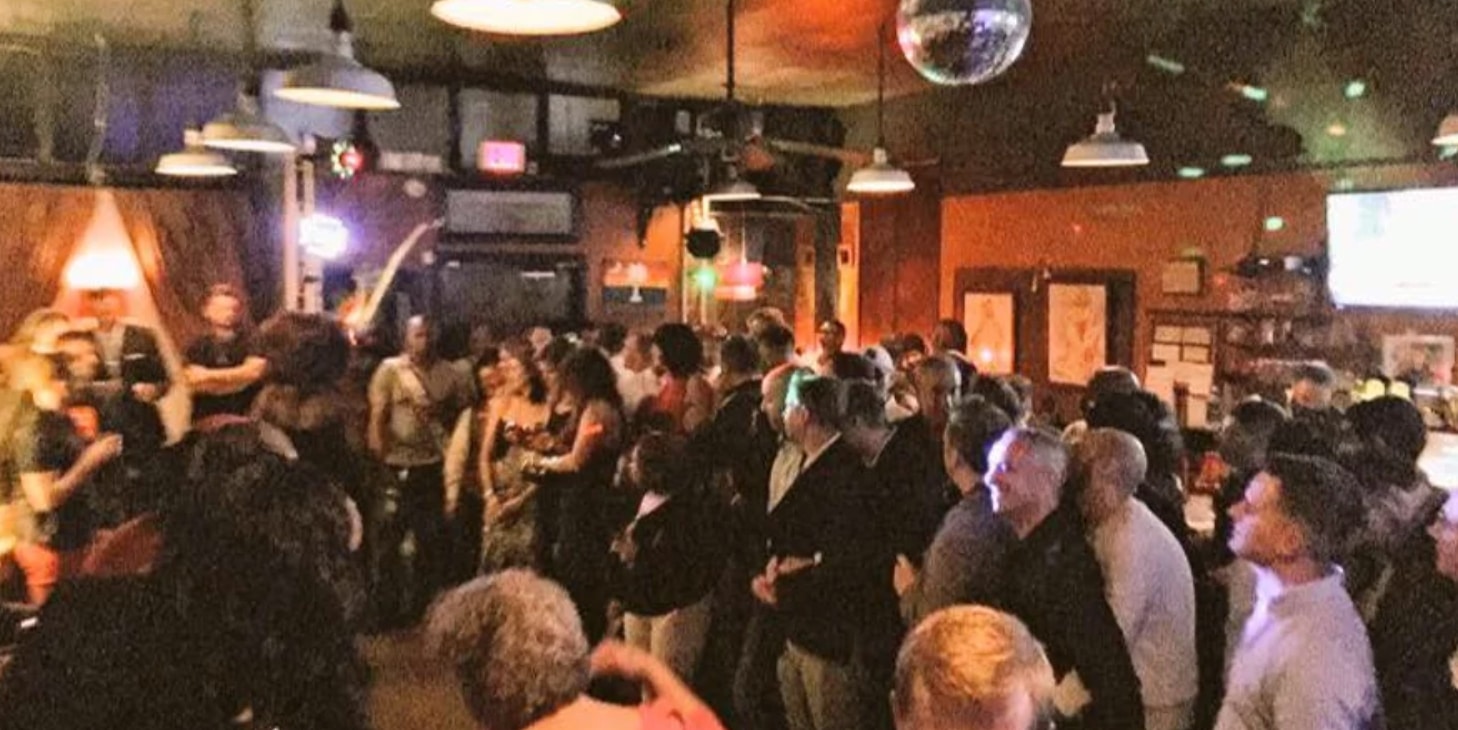 For 40 years, The Capital Club has been the home to many gay Columbians and travelers worldwide. More than just drinks, it also organizes various events that will pique everyone's interest. They currently have a weekly drag show, trivia night, karaoke Thursday, and show tunes Sunday.
Price
$-$$
Food and Drinks
Both Offered
Location
1002 GERVAIS STREET
COLUMBIA, SC 29201
Contact
803-256-6464
Website
HOME | thecapitalclubsc


PT's 1109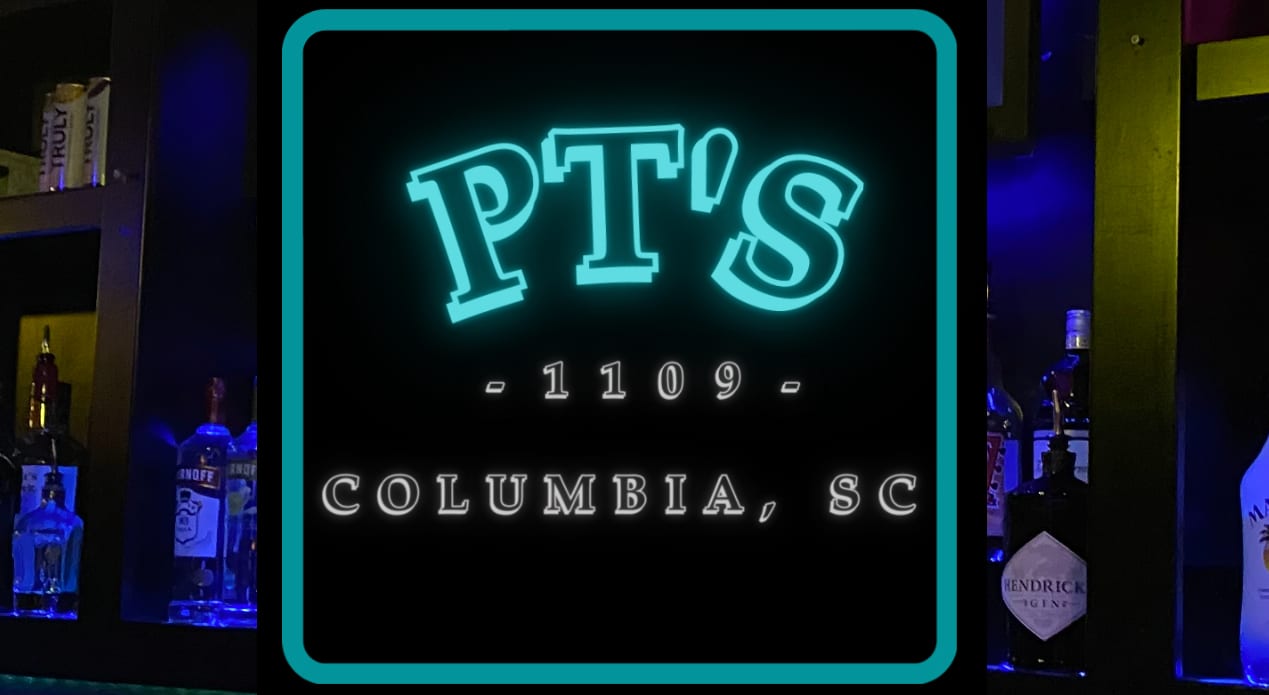 PT's 1109 has been one of the most unique clubs and entertainment bars in Columbia, South Carolina. For more than 20 years, PT's has been the city's go-to place for drag shows and live entertainment, offering unique nightly events and promotions that give customers an unforgettable and welcoming experience.

In addition to the events, they also provide unmatched customer service, a long list of beer and liquor choices, and fantastic handcrafted drinks.
Art Bar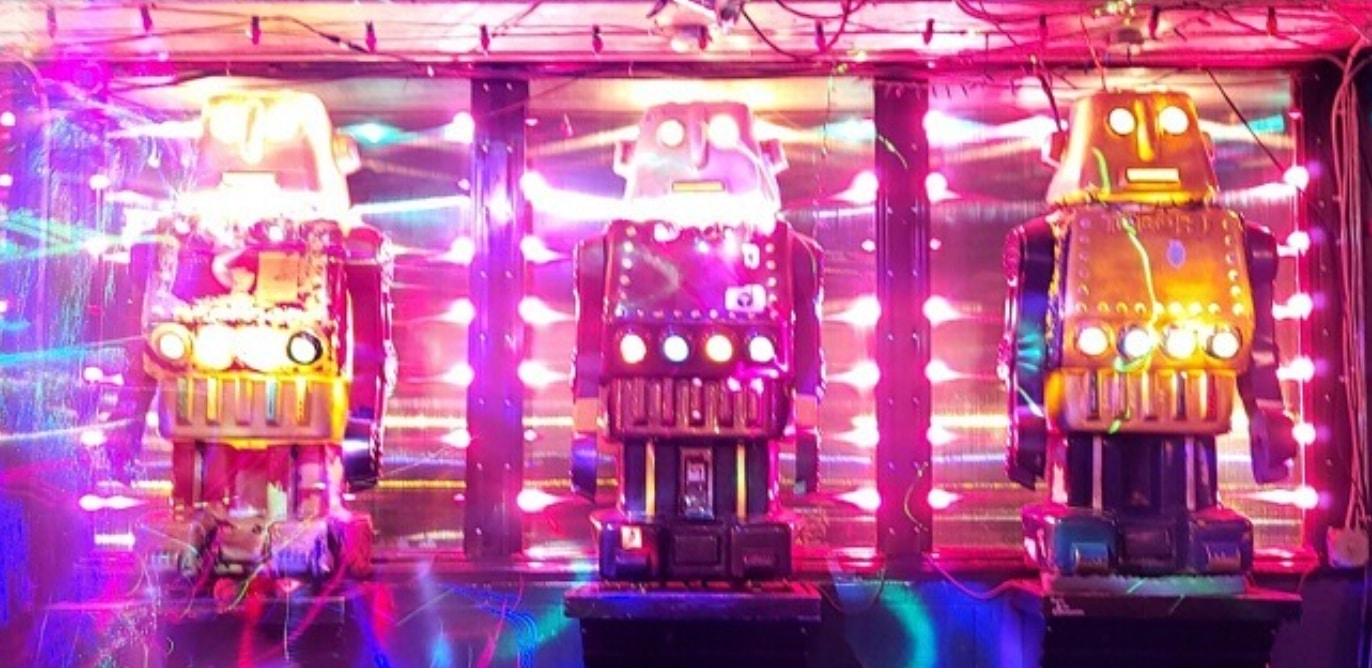 Art Bar wins the title for a gastronomic dining and gay drinking experience. Even culinary snobs will enjoy one of their masterpieces: the Psycho Burger. The bar has a lively yet calm vibe with live music, DJs, drinks, and excellent customer service!


Gay-Friendly Activities and Attractions in Gay Columbia

Traveling to Columbia can be an unforgettable and unique experience for many. From appreciating the arts to playing with animals, there are plenty of activities to do and attractions to see when in the city.


South Carolina Pride should be on every gay traveler's bucket list when visiting Columbia during pride month. The celebration is celebrated in the city with colorful parades, parties, family-friendly activities, networking opportunities, and more.


Don't miss your chance to participate in the fun, so be sure to mark it in your calendar!
| | |
| --- | --- |
| Activities | Sightseeing, Afterparty Events, Family-Friends Activities |
| Location | 931 Senate St Ste D, Columbia, SC 29201 |
| Price | Free |
| Availability | October |


For all the gay art buffs out there, I'm sure that you already know about the world-renowned Koger Center for the Arts. For others who have not heard of it: It is the premier center for the performing arts in Columbia, featuring different types of artists from orchestra to dance.


The art center follows the preference of groups playing, so be sure to check their event schedule!
| | |
| --- | --- |
| Activities | Sightseeing, Watching performances |
| Location | 1051 Greene St, Columbia, SC 29201 |
| Price | $$-$$$ |
| Availability | All Year Round |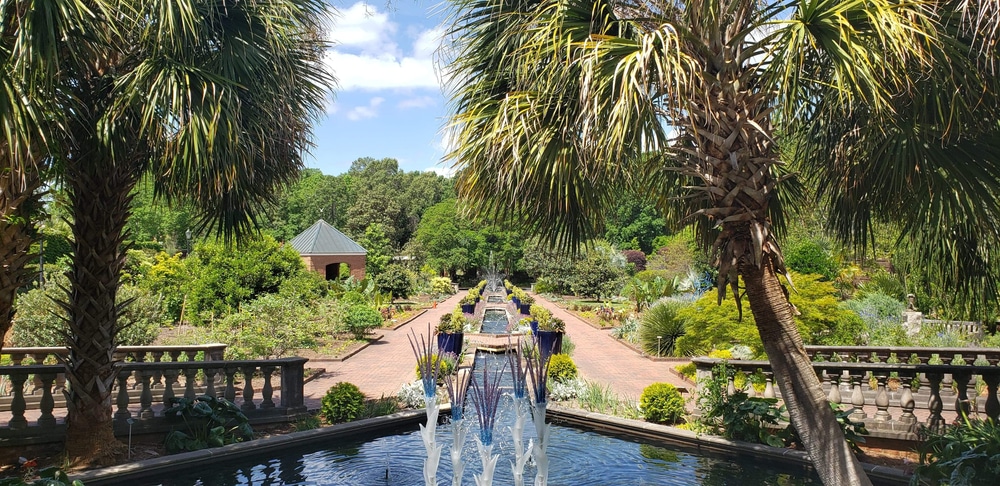 More than 2,000 spectacular and magnificent creatures may be found at Riverbanks Zoo and Garden, which also has one of the country's most stunning and inspirational botanical gardens.


The lush, 180-acre park offers fascinating natural habitat displays, picturesque river views, breathtaking valley vistas, and important historical sites.


| | |
| --- | --- |
| Activities | Sightseeing, Zoo Rides, Wild Adventures |
| Location | 500 Wildlife Pkwy, Columbia, SC 29210 |
| Price | $$ |
| Availability | All Year Round |
How to Get to Gay Columbia?
Going to Columbia is straightforward since it has its own airport– the Columbia Metropolitan Airport (CAE). Moreover, the city has an efficient train and bus system that can transport you to any point in the area.
From Canada


Gay Columbia is approximately 1393 km from Canada, making driving a possible travel option. Driving takes around 15 hours, but if you want to save money, you can also take the bus. If you don't have much time and are willing to spend more, flights are going to Columbia from Toronto and Montreal.
From Australia



Since Australia is on the other end of the globe from the USA, the approximate travel time is 25 hours. There are direct flights from Sydney and Melbourne.
From Italy



If you are coming from Milan or Rome, you are in luck since there are direct flights to Columbia! But for those living in Bologna, you may ride a plane from Bologna Airport to Charlotte, North Carolina. Once you arrive in Charlotte, Columbia will just be one train ride and two bus rides away.
Gay Italy – Ultimate Travel Guide, Hotels, Restaurants, Bars & Activities


From the United States



Whichever state you are hailing from, it is effortless to travel to Columbia, whether by bus, train, car, or plane! Just search how to go from your state to Columbia online, and choose which route is most convenient for you.
---
Featured Image: Katherine Harward/Shutterstock