11 Best Gay Dating Apps
The best gay hookup and dating apps
If you are looking for gay love, then you have come to the right place.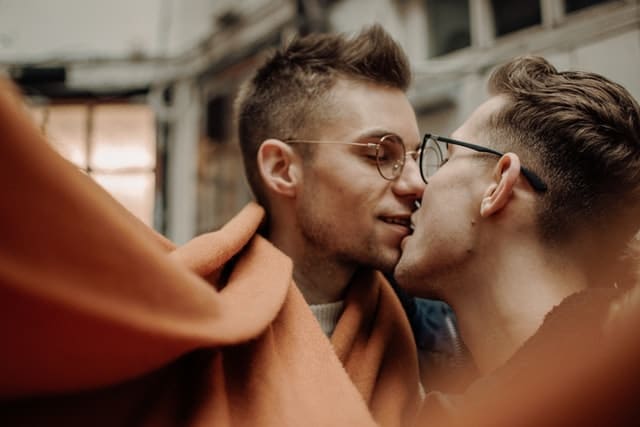 The gay scene can be a bit of a meat market at times, especially at night. Unfortunately, things have been a little quieter over the past couple of years, meaning that meeting someone has become harder, with guys preferring to meet almost exclusively online.

If you live in a small town or village, it's never going to be the same as living in a big city like NYC or London.

So, if you want to know what the best free gay dating apps are, or the best free gay dating apps for relationships or just sex, read on!
"When I was younger I thought that I would just find the man of my dreams. Now I realise that I have to actually start looking."
Once you find someone, as a first date why not sit down and snuggle up whilst watching a great gay movie or check out the best gay anime!

If you have come here looking for the girls, ladies – don't worry we have you covered here with the best lesbian dating apps.
Grindr
Best Gay Hookup App for Sex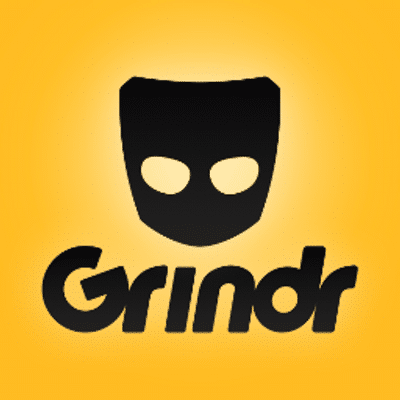 Grindr, started in 2009, is one of the best gay dating apps if not the best in most of the western world, and very much subscribes to the "right here, right now" ethos.
The grid of hot guys is based on location, so organising a hot session with someone in your area shouldn't be a stretch. While there are those using Grindr that are looking for something a little more than just sex, don't hold out too much hope.

It's pretty much dick, dick and more dick. Benefits such as advanced filters, seeing who's viewed your profile and read your messages, and access to more profiles are available with a subscription.

It's one of the best gay dating apps in London, or NYC, check out if it's in your City and you won't be disappointed.

Grind is free and comes with an "XTRA" version (with free trial) starting at $19.99.
Pros:
Long-standing gay hookup app
Large user base
Reasonable premium subscription price
Cons:
Issues with racism, transphobia and internalised homophobia
Zoosk
Best Gay App For Younger Men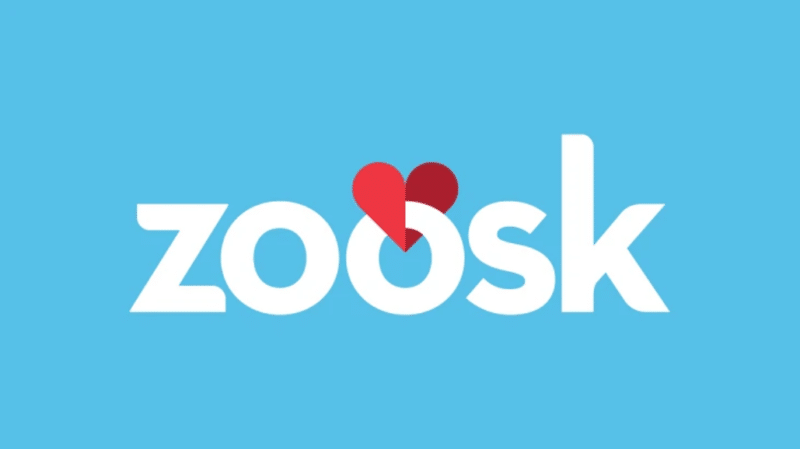 Zoosk may be the option for you if you're a bit younger and/or more interested in a relationship than a quick shag. You can filter your results by distance and age, which fits in with the basic requirements you would expect of a gay dating app.

The main drawback is you do have to pay for a subscription to be able to send messages. While this can show that you're serious about finding someone, it may be financially restrictive for some and may see you using an app that has more features available for free.

Or will cost $34.99/month and one year subscription is $149.99/month.
Pros:
Unique app style
Skews younger
Good for long-term relationships
Cons:
Paid subscription required to send messages
Tinder
Best App for "Near Me"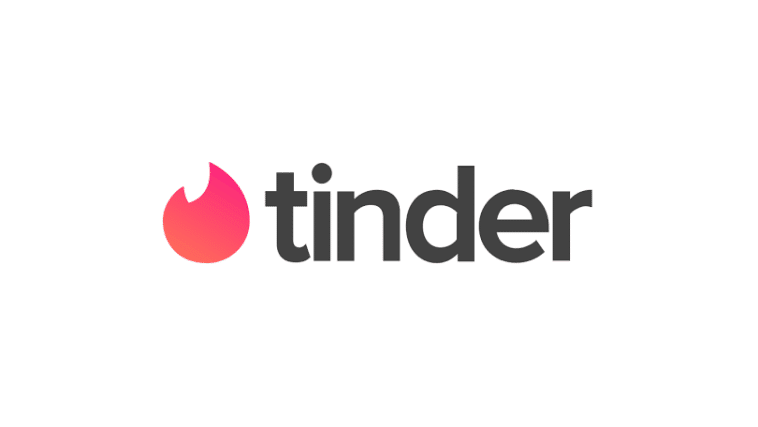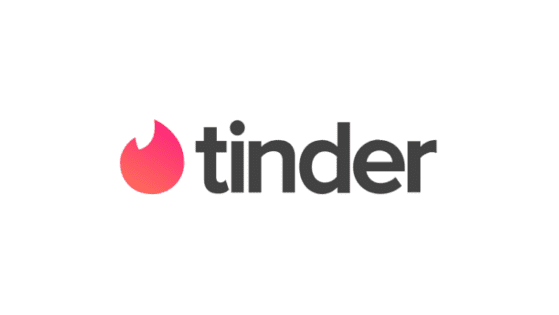 While Tinder has become a global phenomenon for those in the straight world, this particular app has a huge gay user-base and only shows signs of increasing.

Tinder, if you didn't already know, uses a swipe-left/swipe-right system to indicate whether or not you're interested in a particular person.
If that person also swipes to indicate they like you too, you're connected and can exchange messages. This system removes the awkwardness of sending messages to someone who may turn you down.

While you can fill out your, and read others' profile information, the ease of swiping left and right on profiles based solely on pictures means the app is intrinsically superficial.

Free to download and good enough to use. Gold will set you back starting at $29.99/month.
Pros:
Large gay user-base
First and easy to use swipe mechanic
Only speak to people who like you too
Cons:
Scruff
Best gay hookup app for the hunks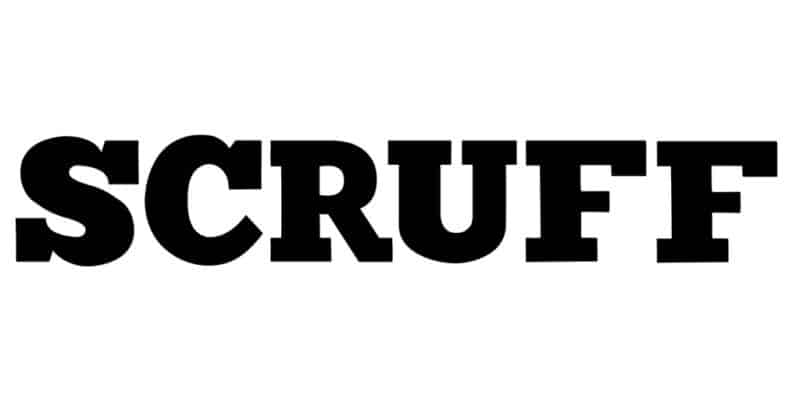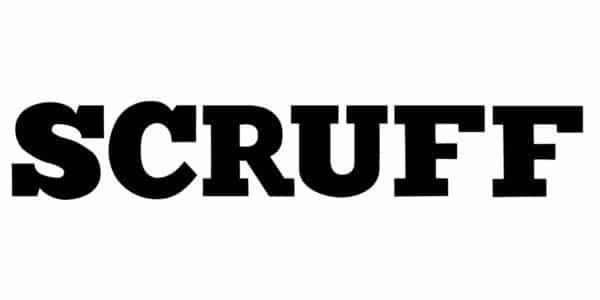 Geared towards the mass gay man demographic, Scruff is basically Grindr for bears, cubs otters, jocks and daddies. While the user base is smaller than that of Grindr, the benefit is that the app is more targeted towards those that are looking for the "scruffier" kind of man.

Certainly not an app for the femme crowd. Scruff also has the added benefit of searching for men internationally, with a "global" view, allowing you to organise a hookup when planning a trip overseas.

Scruff is free, but you can go Scruff Pro for $19.99/month, which gives unlimited search, filters, and the ability to sort through your grid of perspective matches.
Pros:
12 million users
Great app for bears, cubs, otters
Access to NSFW private albums
Cons:
Particularly exclusive of certain demographics and body types

Taimi
Best Gay Dating App for Being Social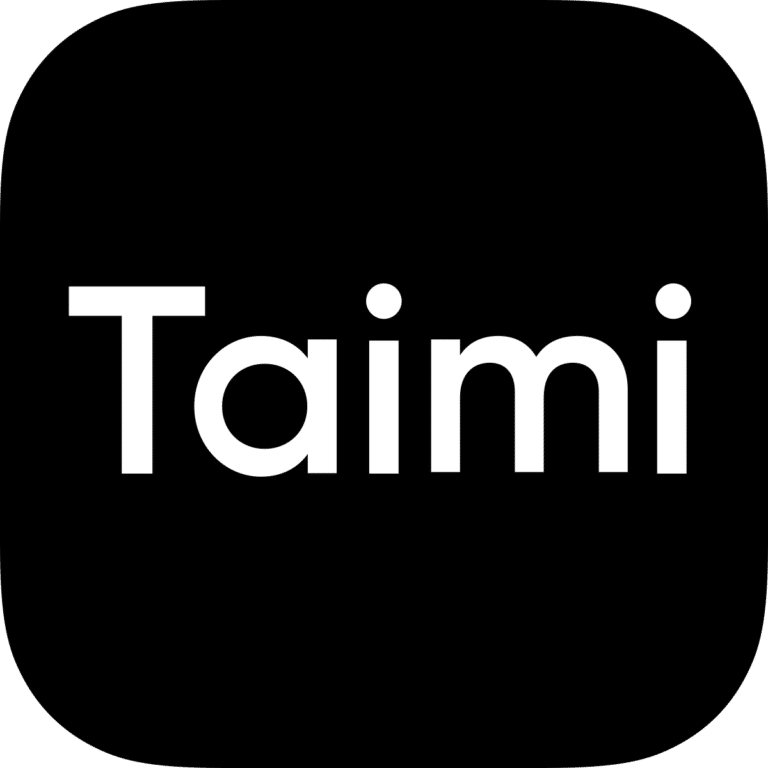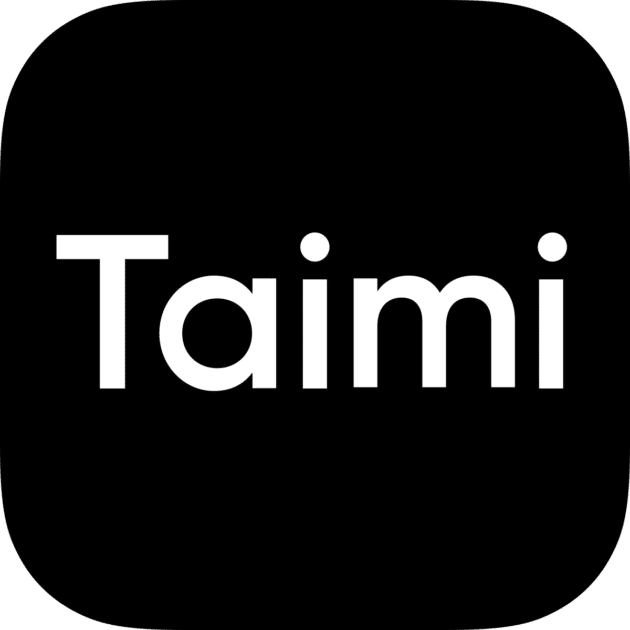 Taimi, a newcomer that combines free gay dating with a gay social network to provide you with friends and hookup fun aplenty.

If you are the kind of guy who doesn't mind that next gay connection to be with or without the sex then this the place for you. It's new too, which we you will see many of the same faces on other gay dating apps but also some new ones too!

Taimi is focussed on keeping those catfishes out with with special verification and authentication systems. Plus there is you can creat groups to organize events and collaborate with NGOs.
There is also the possibility of video calls, meaning Taimi is one of the best gay apps currently out there.

Taimi is not free after that free trial and costs from $41.99/month and scales down to $6/month if you are willing to pay for a year upfront.
10 million users strictly on the LGBT+ spectrum

Video calling and new features

It doubles as a social media, so being connected has never felt so easy

One week free trial
Cons:
Paid service

You may have a hard time reading the profiles
okCupid
Best Gay Dating App for finding you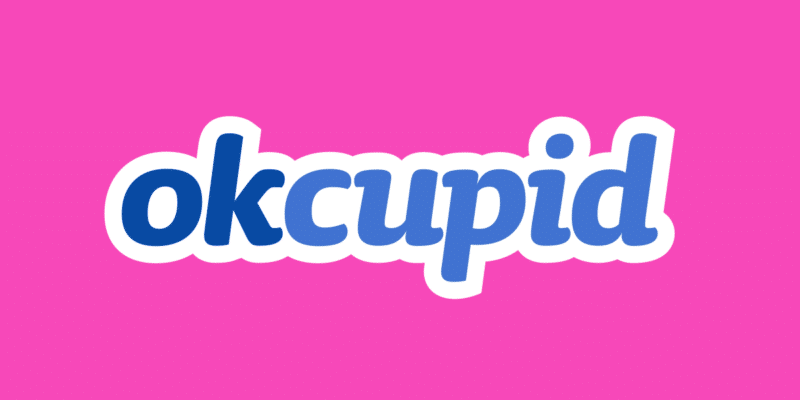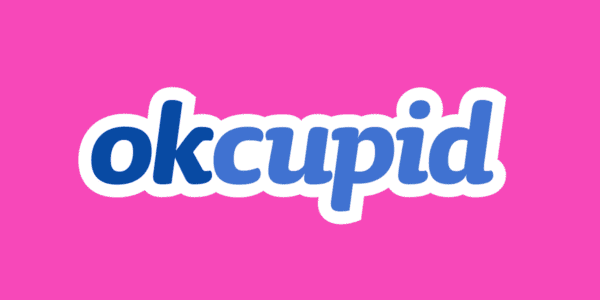 One of the more relationship-skewed gay dating apps, okCupid claims to "delve beyond the surface when looking for a match.

The first of the questions, other than your name is a list of gender descriptions and sexualities as long as the terms and conditions for a phone contract, which is good for those that are a little more than just male/female or gay/bi.
After adding a photo, you are asked a number of questions to determine your views, some of which seem a little subversive. Again using a swipe system, profiles are given a percentage rating based on how compatible you may be to the person in question.

You can also set your preferences based on a wide range of criteria, such as body type, ethnicity, political views, education and astrological sign, however you can only filter out those that don't fit your criteria for what I must say is quite a high fee.

Speaking of it's $24.90/month for A-List Premium.
Pros:
Great for all genders and sexualities
Good for long-term relationships
Cons:
High premium membership cost
Arduous personality questionnaire (unless you like that sort of thing)
Download okCupid: Android, iOS
Bumble
Best App for Relaxed Gay Dating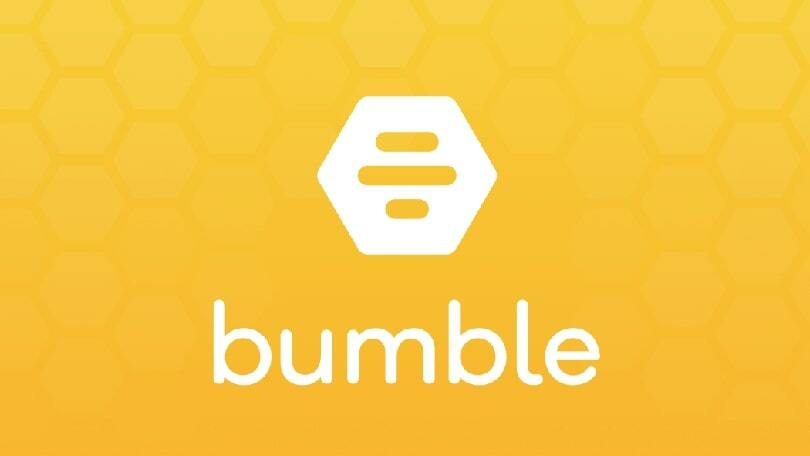 Bumble, like Tinder was co-founded Whitney Wolfe Herd in the 2010s, as simply another dating service that catered mainly to the straight population.

But like others, has become a service adopted by a large gay base, with over 10 million downloads from the Android Store alone for this gay dating app.
While between heterosexual matches, only female users can initiate the contact with matches, in same-sex matches either party may send a message first.

This "first move" of messaging someone is only available within the first 24 hours of matching with someone.
This can be extended with one free daily extend, or two types of memberships are available to have access to more extends, more filtering options, etc. as well as the option of a "lifetime" membership which does not need to be renewed.
Bumble is free till you go premium at $22.99/month.
Pros:
Designed by a co-founder of Tinder, so this app has pedigree
Wide range of "subscription" options
Cons:
Limited time to contact matches
eHarmony
Best Gay Dating Site for Romance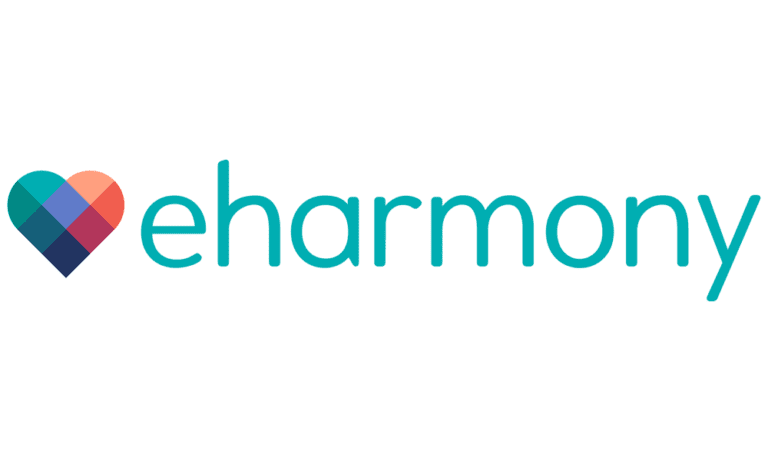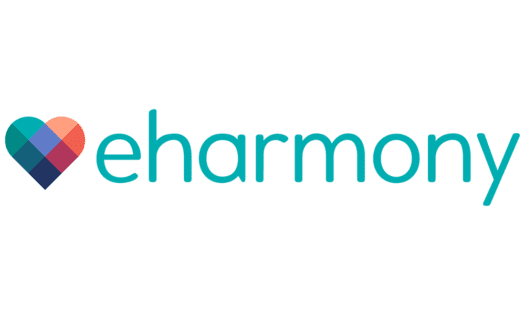 Another compatibility-based app that is generally used by those looking for a more meaningful relationship. Similar to okCupid, there are a series of questions to determine your compatibility with prospective partners.

The initial set of questions is unbelievably lengthy, and could take up to half an hour, to create a matrix to try to match you with the most compatible people.

After all that rigmarole, while browsing profiles is free, photos and messaging options are only available to premium members, however the fees are quite reasonable.
If you want to contact anyone which you will, membership costs go from $35.90/month to $65.90/month.
Pros:
80-questions compatibility quiz
Matches based on values, interests, habits
Good for long-term relationships
Cons:
No options to contact for free
Download eHarmony: Android, iOS
Adam4Adam
Best Free Gay Dating App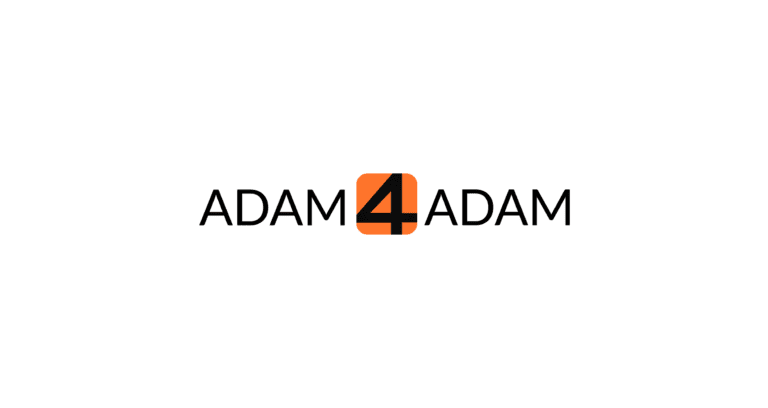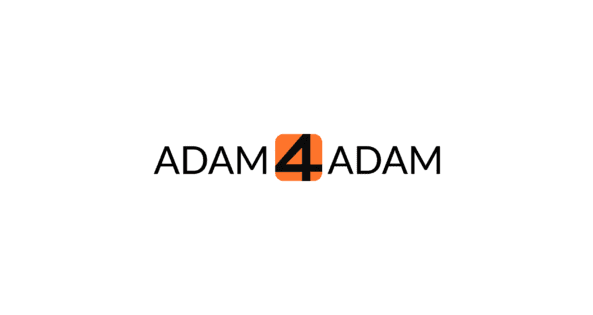 As the name suggests, this is another app option for gay men. While its userbase is limited compared to Tinder or Grindr, the core features available to all members are quite impressive, allowing one to filter results based on age, ethnicity, and proximity.

The platform layout is easy to navigate, with a setup similar to Grindr, however the video ads can be quite annoying.

Adam4Adam is free or comes with a subscription for $9.99/month.
Pros:
Core aspects available for free
Easy to navigate
Cons:
Download Adam4Adam: Android, iOS
Hornet
Best Inernational Gay App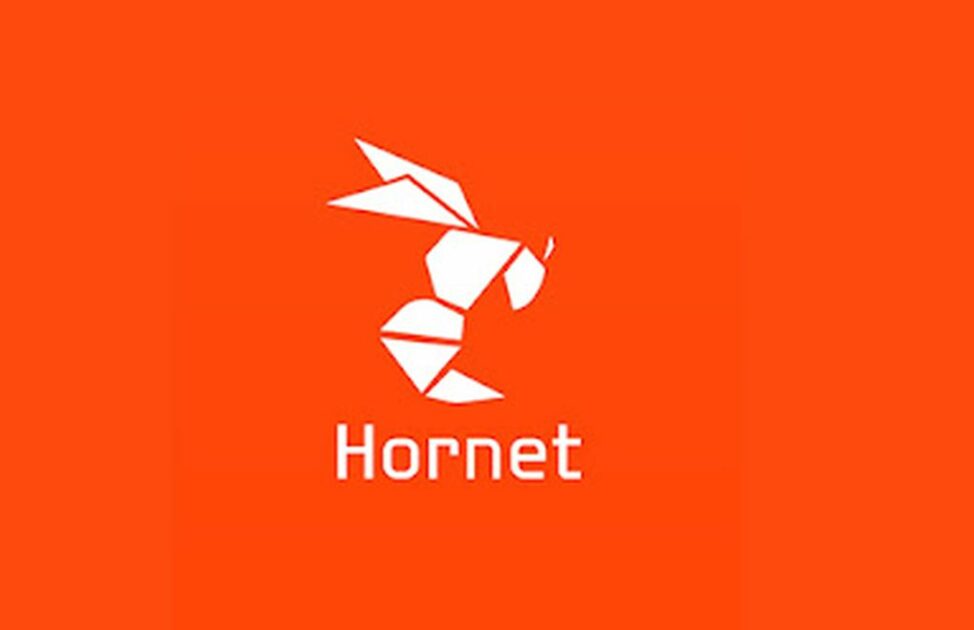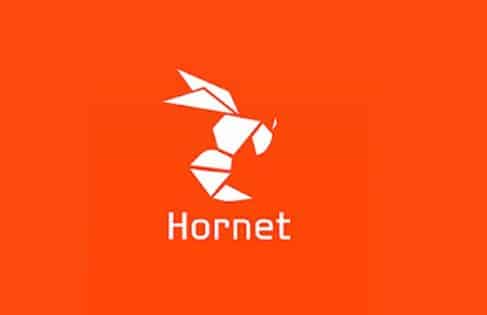 With over ten million users on Android alone, Hornet is more than just another gay dating app full of guys with whom to hook up. With a home page with social media posts and articles, this app has much more of a community feel.

An age filter is available to basic members, those based on body type, relationship status and sexual role are restricted to premium members for a VERY reasonable subscription price, based on the period of subscription: as with many other apps, the monthly price is cheaper the longer the period of subscription is.

As with Grindr, more profiles are accessible with a premium membership. Ads are non-intrusive.

Hornet is free, but offers a premium version starting at $9.99/month.
Pros:
Community media posts and articles
Large user-base
Reasonable subscription price
Cons:
Advanced filters only available to premium members
Hinge
Best App for Personality Queens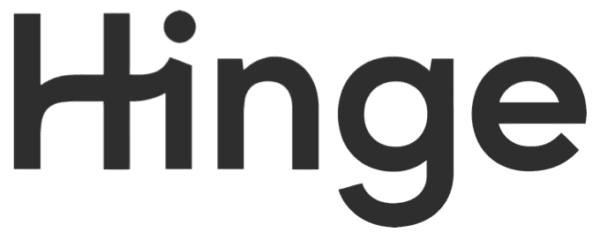 Hinge, an app that touts itself on the mantra 'app designed to be deleted,' is geared toward connecting people for meaningful dates, and relationships, alleviating the need for an app like the Hinge.

It's a weird concept that actually makes sense, in theory.

Profiles must be complete before sending likes, which means that everyone is on the same playing field. Completing your profile consists of answering a set of three prompted question you can set, and uploading six photos.

Then you can browse users, and like either a photo or a particular part of their profile that takes your

Hinge is free to download or subscription to be a Preferred Member starts at $19.99/month.
Pros:
Focus on dates and relationships as opposed to hookups
In depth profiles give you a better sense of the person
Cons:
Interface could be better
FAQ

Why Should I Use a Gay dating site?
You should really think about using a gay or lgbt+ dating site rather than a typical site because:
Everyone you speak with is the same as you


People are obviously confident enough to be themselves and go after what they want


No judgment


Gay centric filters (top, bottom, twink, otters, etc)


Much safer for trans people


Easier to get down to hookups
There are benefits of using non strictly gay sites, essentially you cast a wider net that will also capture those bi boys who are looking who are too lazy to set up profiles on both the straight and gay sites.

Still, if you are looking for the most often, direct partners and also ready to be emersed more in the gay scene with all the tips of great gay bars, underground parties or events, then the gay apps are more for you.
Are Gay Dating Apps Safe?
Just like heading out to the gay bar, yes… if you are careful. You want to make sure that you don´t just blindly beleive everything you see and keep your head scewered on.

In some homophobic areas it might make more sense to be even more careful.

You are probably going to have a good time, sometimes a great one, but the bad situations can still happen.

The only thing between that happening and you is being able to ask enough questions, avoid sketchy scanrios and don´t get caught by the cat fishes.


Top 5 Tips to win at gay dating
If you want to hit the jackpot at gay dating, then you need the best gay dating app tips:
Look in the right places – Grindr, is not the place for Mr right, more like Mr right now. In the same way if all you want is hot gay hookups then eHarmony will make life a little harder.


Work with what you have – If you are a hot and pumping iron everyday then it´s time to show it. If you are more of a chill guy, then it´s time to show that cute smile and maybe more of your style. Just play to your strengths, you don´t need a six pack to find but if you do, don´t be scared to show it.

Tell people what you want and who you are – It´s ok to label yourself, if it serves a purpose of getting you closer to what you want. If you are a jock looking for a twink, tell the world honey. Maybe a top looking for that bottom?

People look fast online, use the app to your advantage. Better you find someone you want and knows what they are in for.


Keep it respectful – Many Grindr profiles with "no Asians, no femmes" isn´t great. Rather than making others feel bad about themselves, if you are not into that, then when and if they message you just, I don´t know, not respond.


HIV status is a must – It´s easier and less embaressing sure, but you don´t want to be that guy who gave someone HIV. Times have changed, and being HIV positive isn´t anywhere what it would have been. (One step away from a leper.) Grindr even has a "Poz" section just in case.

Being able to maneuver the gay dating scene and those gay dating apps takes some work but with the right mindset can yield some fab results.
Which Is The Best Gay Dating App?
Hope you got a lot out of this guide for the best gay dating apps and sites!
Yes Grindr and HER are big gay apps in the community, eHarmony as a gay dating site can be pretty great. The algorythm is solid, you get a good amount of information about prospective partners and no shortage of men.
But if you would rather ask which is the best free gay dating app`?

Then quite right as we say above it has to be Adam4Adam. It´s basically the cool "gay tinder" and has many of the benefits of Grindr but also with a touch of romance.

But whatever you pick, have fun out there!