10 Best Gay Dating Apps to Find Love and maybe More
The best gay dating apps to help find new friends or start a more serious relationship
With the advent of online shopping, online resources for schooling, online meetings and virtual audiences for TV panel shows, we are all aware that there are many options when it comes to online dating, but far less for gay dating apps.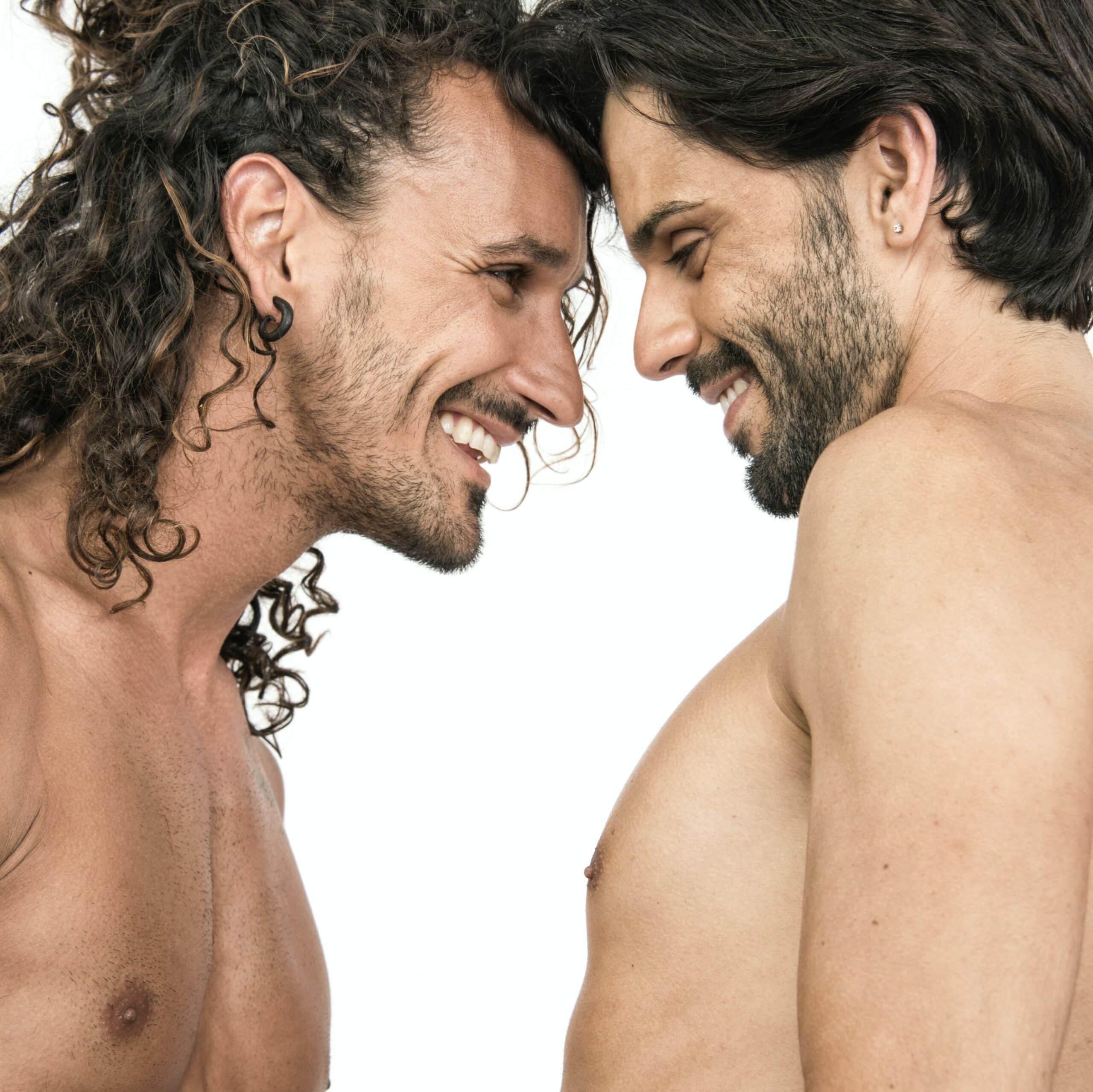 It's important to recognise that we all look for different thingswhen dating so the same is true when finding the "dating" app that best suits us. While player one may be looking for a quick hookup, player two may be looking for something a little more substantial and long-lasting. And the majority of us are probably looking for a bit of both, or that one may develop into the other.
Once you find someone, as a first date why not sit down and snuggle up whilst watching a great gay movie?
There are some options here that you already know and love, or hate as the case may be, and some that may be a little unfamiliar to you. Here's the line-up, in no particular order of the best gay dating apps.
Quick List:
1. Grindr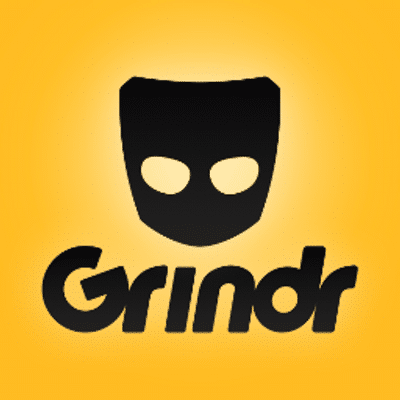 Grindr, started in 2009, is one of the best gay dating apps if not the best in most of the western world, and very much subscribes to the "right here, right now" ethos.
The grid of hot guys is based on location, so organising a hot session with someone in your area shouldn't be a stretch. While there are those using Grindr that are looking for something a little more than just sex, don't hold out too much hope. It's pretty much dick, dick and more dick. Benefits such as advanced filters, seeing who's viewed your profile and read your messages, and access to more profiles are available with a subscription. It's one of the best gay datings apps in London, or NYC, check out if it's in your City and you won't be dissapointed.
Pros:
Long-standing gay hookup app
Large user base
Reasonable premium subscription price
Cons:
Issues with racism, transphobia and internalised homophobia
2. Zoosk
Zoosk may be the option for you if you're a bit younger and/or more interested in a relationship than a quick shag. You can filter your results by distance and age, which fits in with the basic requirements you would expect of a gay dating app. The main drawback is you do have to pay for a subscription to be able to send messages. While this can show that you're serious about finding someone, it may be financially restrictive for some and may see you using an app that has more features available for free.
Pros:
Unique app style
Skews younger
Good for long-term relationships
Cons:
Paid subscription required to send messages
3. Tinder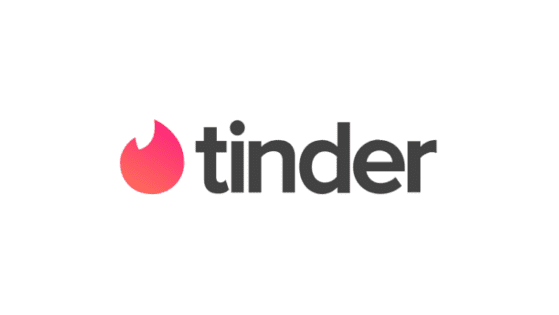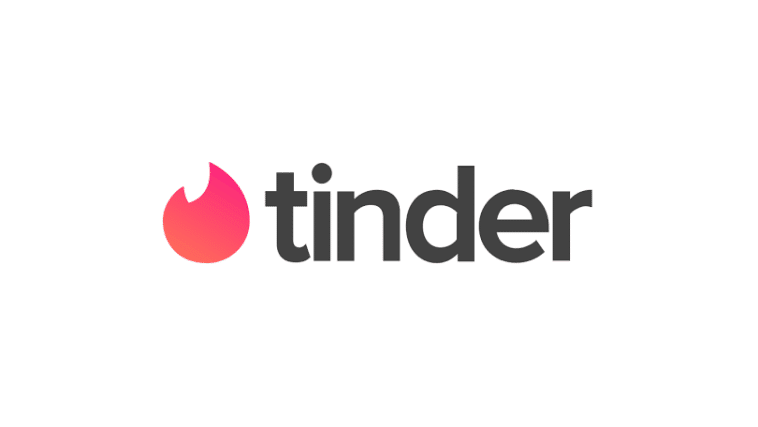 While Tinder has become a global phenomenon for those in the straight world, this particular app has a huge gay user-base and only shows signs of increasing. Tinder, if you didn't already know, uses a swipe-left/swipe-right system to indicate whether or not you're interested in a particular person.
If that person also swipes to indicate they like you too, you're connected and can exchange messages. This system removes the awkwardness of sending messages to someone who may turn you down. While you can fill out your, and read others' profile information, the ease of swiping left and right on profiles based solely on pictures means the app is intrinsically superficial.
Pros:
Large gay user-base
First and easy to use swipe mechanic
Only speak to people who like you too
Cons:
4. Scruff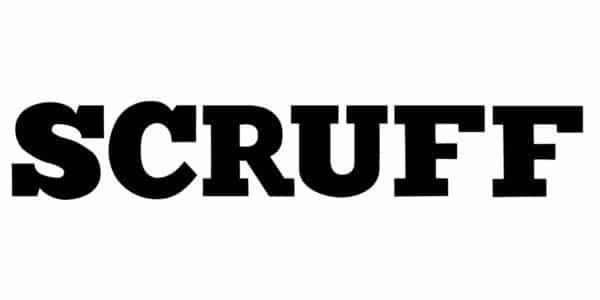 Geared towards the mass gay man demographic, Scruff is basically Grindr for bears, cubs otters, jocks and daddies. While the user base is smaller than that of Grindr, the benefit is that the app is more targeted towards those that are looking for the "scruffier" kind of man. Certainly not an app for the femme crowd. Scruff also has the added benefit of searching for men internationally, with a "global" view, allowing you to organise a hookup when planning a trip overseas.
Pros:
12 million users
Great app for bears, cubs, otters
Access to NSFW private albums
Cons:
Particularly exclusive of certain demographics and body types
5. okCupid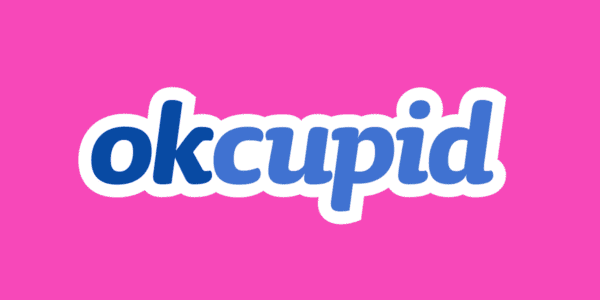 One of the more relationship-skewed dating apps, okCupid claims to "delve beyond the surface when looking for a match. The first of the questions, other than your name is a list of gender descriptions and sexualities as long as the terms and conditions for a phone contract, which is good for those that are a little more than just male/female or gay/bi.
After adding a photo, you are asked a number of questions to determine your views, some of which seem a little subversive. Again using a swipe system, profiles are given a percentage rating based on how compatible you may be to the person in question. You can also set your preferences based on a wide range of criteria, such as body type, ethnicity, political views, education and astrological sign, however you can only filter out those that don't fit your criteria for what I must say is quite a high fee.
Pros:
Great for all genders and sexualities
Good for long-term relationships
Cons:
High premium membership cost
Arduous personality questionnaire
Download okCupid: Android, iOS
6. Bumble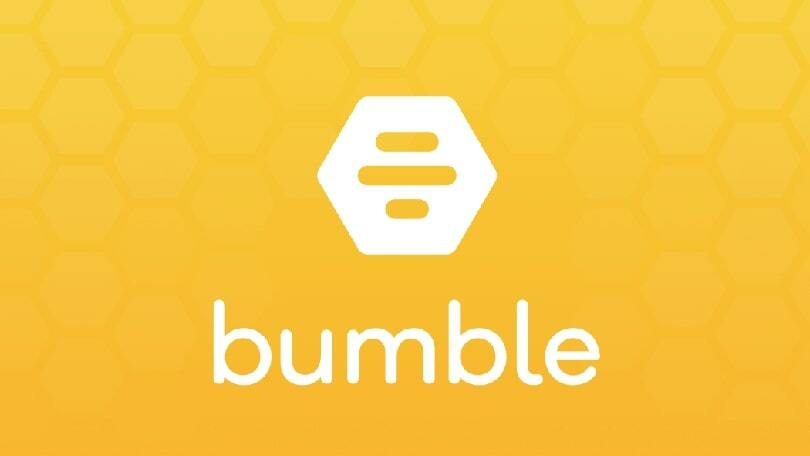 Bumble, like Tinder was co-founded Whitney Wolfe Herd in the 2010s, as simply another dating service that catered mainly to the straight population, but like others, has become a service adopted by a large gay base, with over 10 million downloads from the Android Store alone for this gay dating app.
While between heterosexual matches, only female users can initiate the contact with matches, in same-sex matches either party may send a message first. This "first move" of messaging someone is only available within the first 24 hours of matching with someone. This can be extended with one free daily extend, or two types of memberships are available to have access to more extends, more filtering options, etc. as well as the option of a "lifetime" membership which does not need to be renewed.
Pros:
Designed by a co-founder of Tinder, so this app has pedigree
Wide range of "subscription" options
Cons:
Limited time to contact matches
7. eHarmony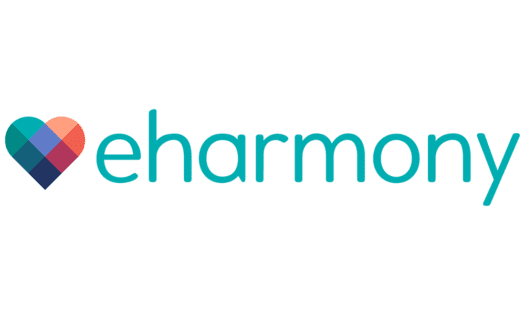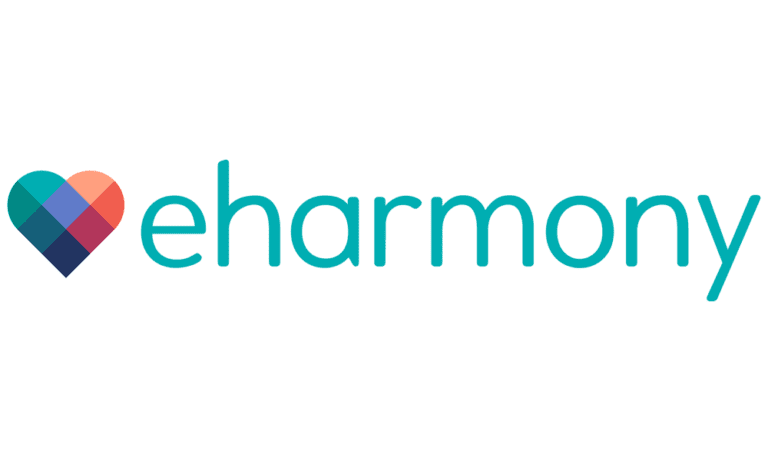 Another compatibility-based app that is generally used by those looking for a more meaningful relationship. Similar to okCupid, there are a series of questions to determine your compatibility with prospective partners. The initial set of questions is unbelievably lengthy, and could take up to half an hour, to create a matrix to try to match you with the most compatible people. After all that rigmarole, while browsing profiles is free, photos and messaging options are only available to premium members, however the fees are quite reasonable.
Pros:
80-questions compatibility quiz
Matches based on values, interests, habits
Good for long-term relationships
Cons:
No options to contact for free
Download eHarmony: Android, iOS
8. Adam4Adam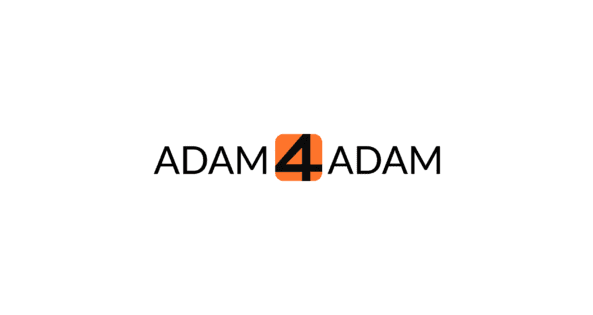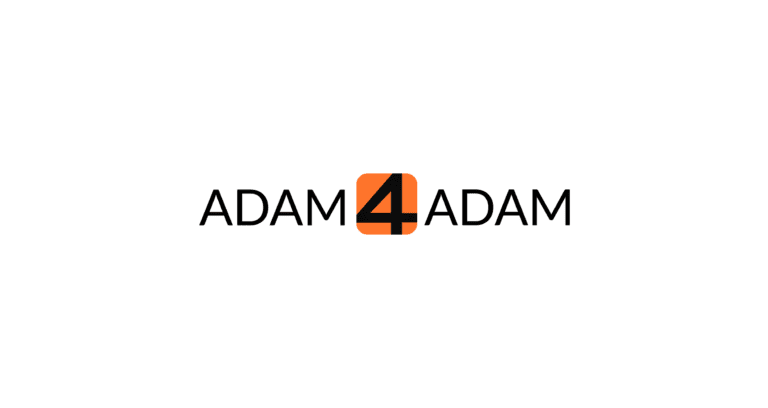 As the name suggests, this is another app option for gay men. While its userbase is limited compared to Tinder or Grindr, the core features available to all members are quite impressive, allowing one to filter results based on age, ethnicity, and proximity. The platform layout is easy to navigate, with a setup similar to Grindr, however the video ads can be quite annoying.
Pros:
Core aspects available for free
Easy to navigate
Cons:
Download Adam4Adam: Android, iOS
9. Hornet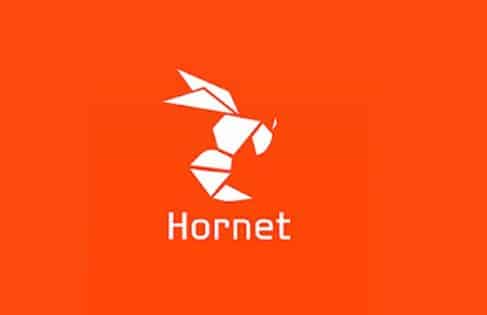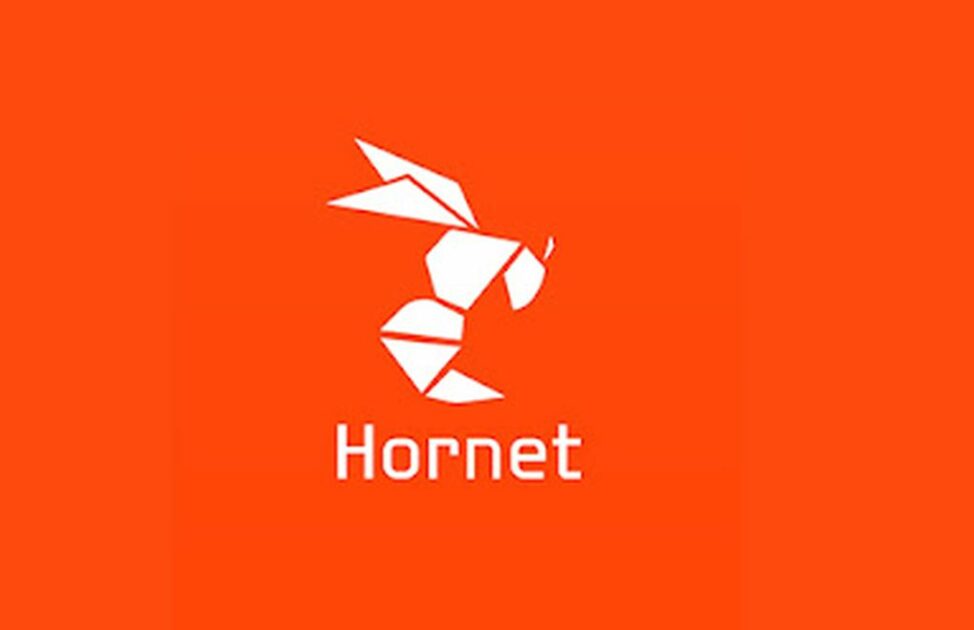 With over ten million users on Android alone, Hornet is more than just another dating app full of guys with whom to hook up. With a home page with social media posts and articles, this app has much more of a community feel. An age filter is available to basic members, those based on body type, relationship status and sexual role are restricted to premium members for a VERY reasonable subscription price, based on the period of subscription: as with many other apps, the monthly price is cheaper the longer the period of subscription is. As with Grindr, more profiles are accessible with a premium membership. Ads are non-intrusive.
Pros:
Community media posts and articles
Large user-base
Reasonable subscription price
Cons:
Advanced filters only available to premium members
10. Hinge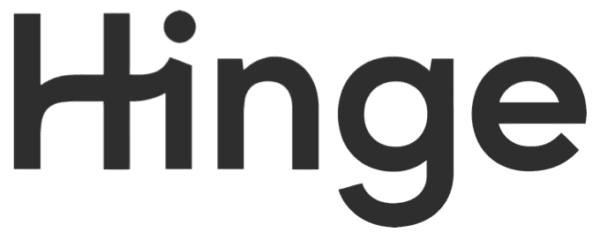 Hinge, an app that touts itself on the mantra 'app designed to be deleted,' is geared toward connecting people for meaningful dates, and relationships, alleviating the need for an app like the Hinge. It's a weird concept that actually makes sense, in theory. Profiles must be complete before sending likes, which means that everyone is on the same playing field. Completing your profile consists of answering a set of three prompted question you can set, and uploading six photos. Then you can browse users, and like either a photo or a particular part of their profile that takes your
Pros:
Focus on dates and relationships as opposed to hookups
In depth profiles give you a better sense of the person
Cons:
Interface could be better