Cruise Ship Statistics
Everything a passenger needs to have the best vacation.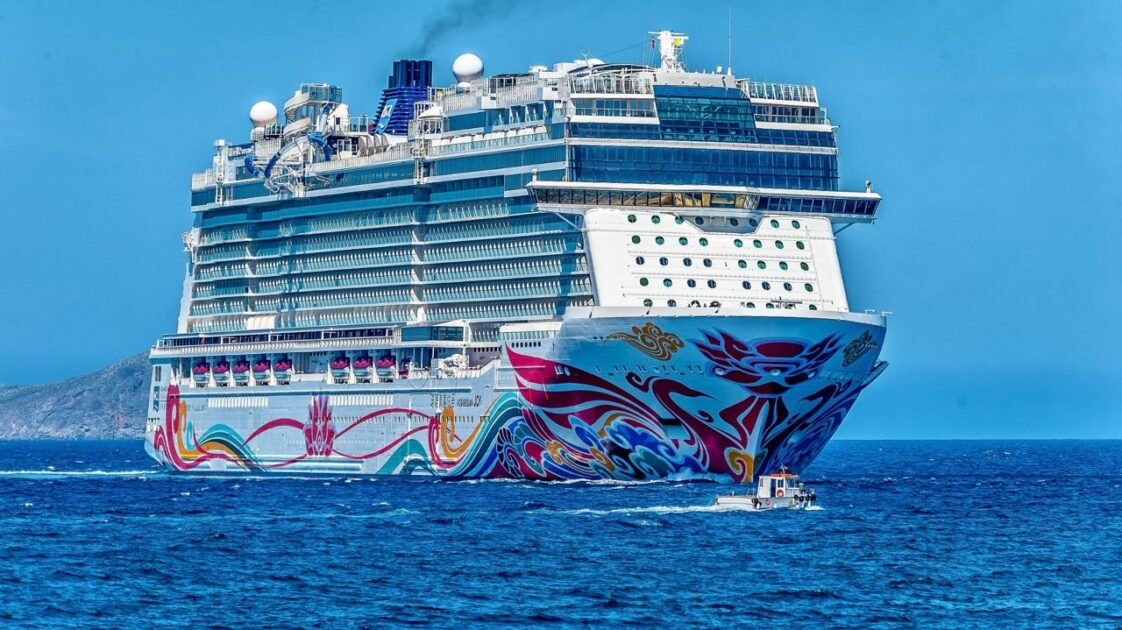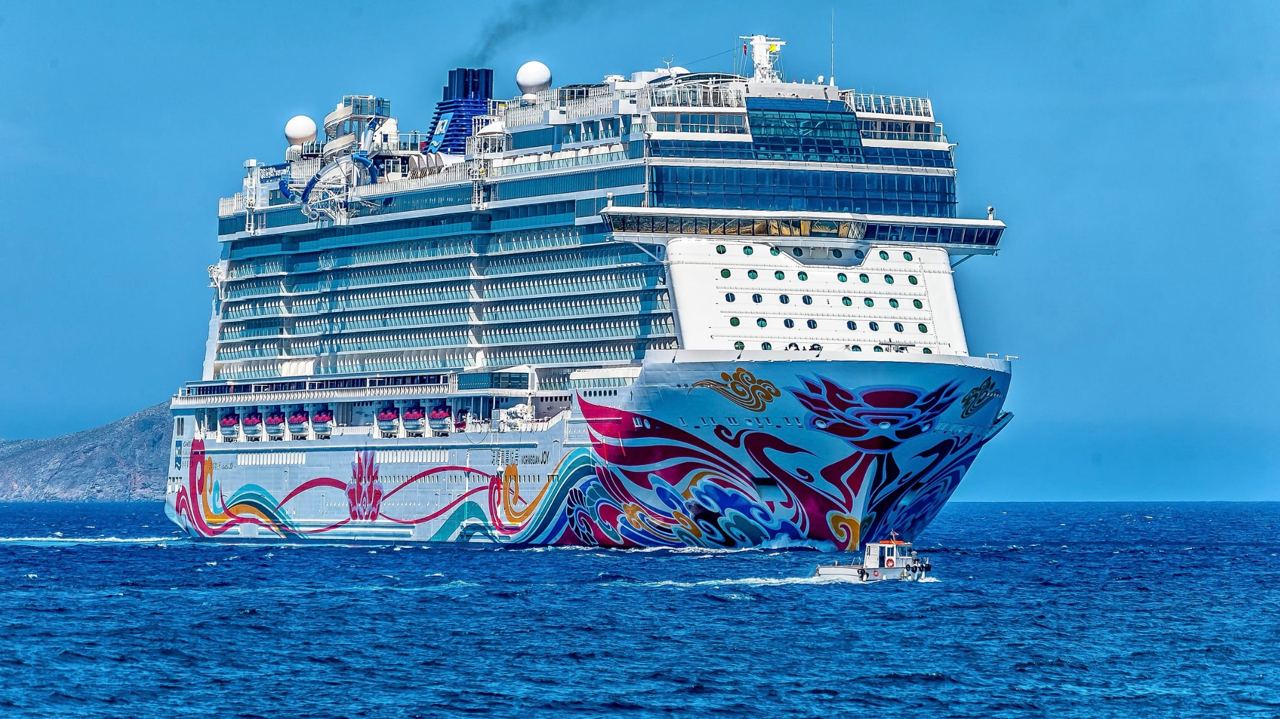 As sweat is dripping down your neck during torrid weather, sometimes all you can think about is being on a cruise ship, enjoying an icy glass of margarita!

Cruise ships literally have everything a person needs to experience the best vacation. They have a scrumptious buffet, endless interactive activities, exquisite accommodations, a view of the majestic ocean, and friendly people.

Cruise ships are for everyone regardless of age, gender, ethnicity, or race. In fact, there are even gay cruises specifically catered to LGBT members! What more could you ask for?

If you feel like you need to take your much-needed break and want to experience a once-in-a-lifetime vacation on a cruise ship, let's take an in-depth look at cruise ships and their statistics!
What are cruise ships, and how many are there?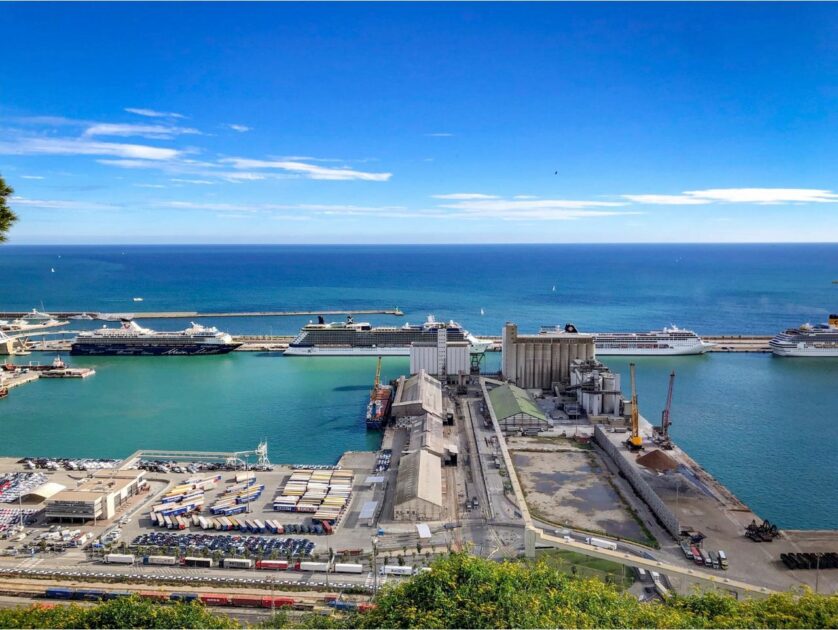 If you think of cruise ships, you're probably thinking of the Titanic (1997) movie starring Kate Winslet as Rose and Leonardo DiCaprio as Jack. In a nutshell, that is a good representation of what cruise ships are, minus the sinking.

The cruise ship industry has expanded rapidly since the 80s, which led to the era of large and luxurious ships the Titanic could never compete with.

It is meticulously designed to provide passengers with a holiday, including top-notch accommodation, entertainment, amenities, and comfort.

In comparison to traditional ocean passenger lines that simply transport passengers from one place to another, cruise ships transport passengers between ports based on a holiday itinerary.

Here are interesting statistics about cruise ships:1,2,3,4


Large cruise ships accommodate approximately 6,500 guests and 2,000 crew and staff.
The largest cruise ship today is named "Wonder of the Seas," which is 1,188 feet long. It can accommodate 6,988 passengers and 2,300 crew members.
As of 2022, there are currently 323 cruise ships globally; however, not all are now operating.
The number of cruise ships has reduced by 6.6% between 2019 and 2021– 31 were scrapped, and 8 were built.
Cruise Lines International Association and some smaller brands formally recognize more than 50 cruise lines operating in 2022.
The most expensive cruise ships ever built are Royal Caribbean's Oasis of the Seas and Allure of the Seas, which cost around $1.4 billion each.
There are currently 2,356 ports, including 633 riverports. Most cruise ports can only house ships of a specific size– large cruise ships can only be accommodated by large ports.
The Port of Miami is known as the world's busiest cruise port. It welcomed 5,592,000 passengers in 2019, together with 1,220 cruise ships from 22 cruise lines docking at the port.
75% of cruise vacations are booked via a travel agency.
13,000 travel agencies and 50,000 individual travel agents worldwide for cruise ships.


Another non-statistical fun fact is that an exact replica of the Titanic, which will be named Titanic II, will be launched this 2022! It is a $500 million project that will feature modern-day technology and safety systems. So there's no sinking ship this time around!
Who goes on cruise ships?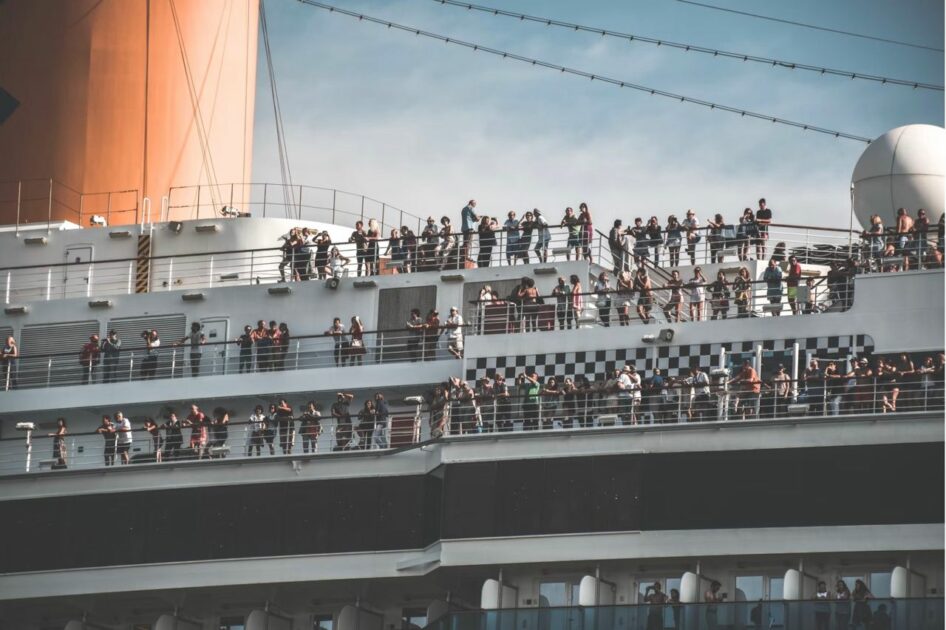 Everyone can go on a cruise ship! While one might think that only people from the upper-middle class to upper class go on cruise ship travels, it is interesting to note that the demographics have changed over time.

More and more people are becoming interested in it, which makes cruise ship passengers increasingly diverse.

Here are interesting statistics on who goes on cruise ships:5,6,7


The average cruise duration is seven days. Approximately 40% of all cruises last for seven days, 27% go for 4 days, 15% are 8-13 days, 11% only last for 3 days, and only 4% go 14 days long.
97% of cruisers are older than 25 years old and with an annual income of over $40,000.
The average cruise passenger is 47 years old. The rest are 12 and under with 9%, 13 to 19 at 6%, 20 to 29 at 9%, 30 to 39 at 11%, 40 to 49 at 15%, 50 to 59 at 18%, 60 to 69 at 19%, and 70 and up at 14%.
World cruises typically have the oldest passenger, where the average passenger age being 62.
On the other hand, Caribbean cruises have the youngest passengers, with an average passenger age of 43.
Around half of all cruise passengers come from North America. In contrast, the others come from Western Europe (24%), Asia (15%), and other places (11%).
Singaporeans are more likely to cruise than other nations, with 6.4% of the total population taking a cruise in an average year.
What are LGBT cruise ships?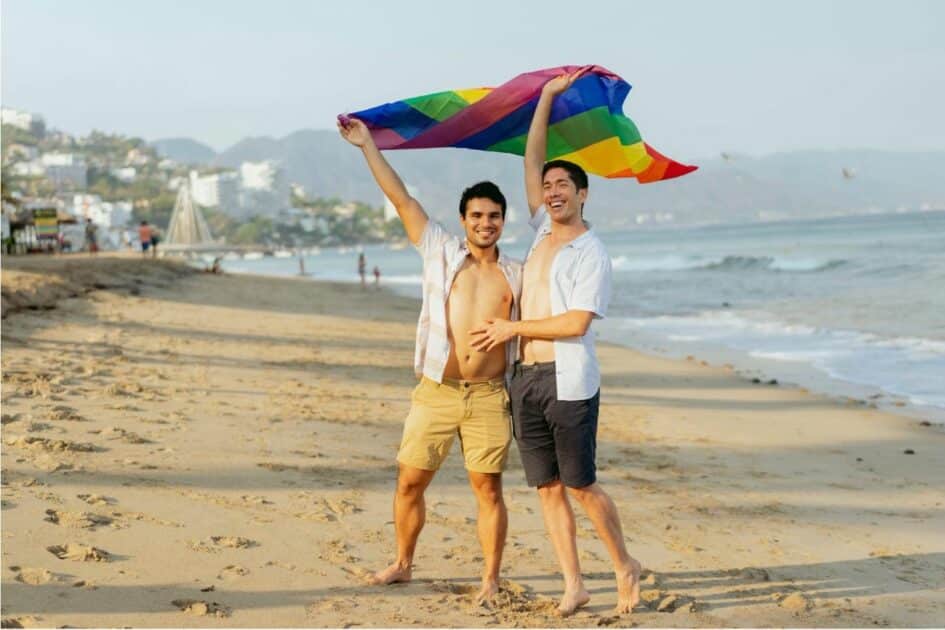 LGBT cruise ship, also known as gay cruise or lesbian cruise, has been a rising phenomenon in LGBT culture and an expanding LGBT tourism industry.

Before the dawn of gay cruises, queer people usually went to cruises dominated by heterosexual individuals and formed LGBT groups with people on board. There are even all-gay cruise ships and all-lesbian cruise ships. With the advent of LGBT cruises, queers can now enjoy their cruise trip without discrimination, fear, or isolation!

Here are interesting statistics about gay cruises:8,9


Several LGBT cruising companies were established in the 1990s.
More than 15 U.S companies mainly concentrate on LGBT cruising with over 75 itineraries.
The average age of people who go to LGBT cruise ships is 40 years old.
LGBT tourism is quite significant. In the U.S, LGBT travel expenditures are more than $64 billion per year, while European travelers spend over $68 billion per annum.
An astonishing 16% of the LGBT travelers population have taken a cruise ship.


Cruise ships appeal to almost everyone because they offer almost everything a passenger needs to have the best vacation.

Plus, the industry has been trying to make it cheaper to make it more accessible. Some are even welcoming pets on board, so passengers don't have to worry about their fur babies!

Whoever you are or wherever you are coming from, you will surely enjoy going on a cruise adventure. And because of all these reasons, the cruise ship industry will definitely grow more and more in the coming years.

Ready to take a holiday – make sure you read this article right here on GayFriendly.com