Airline Statistics 101
Vacations and holidays are crucial parts of a normal life.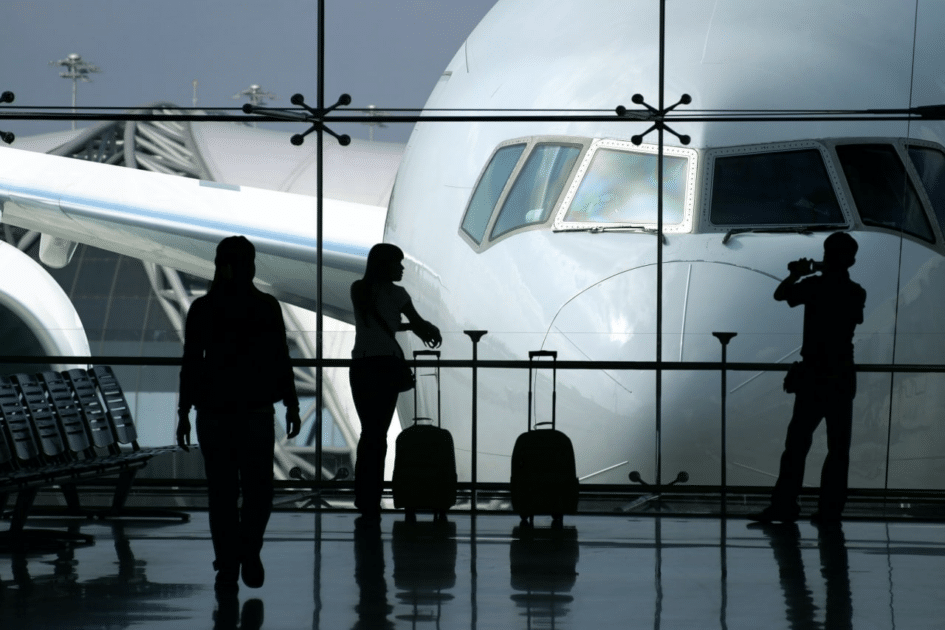 The airline and tourism industry significantly declined at the start of the pandemic – lockdowns were enforced, and travel was restricted. The aviation industry, particularly, took a huge hit as governments were scared of further worsening the global transmission rates.

In fact, the COVID 19 pandemic eradicated two decades' worth of growth in only a couple of months. But as vaccines become more accessible to people and as cases go down, people are again going back to normal.

Of course, vacations and holidays are crucial parts of a normal life! Traveling abroad through plane rides is the best kind of vacation for most people. So it's exciting to know: how is the airline industry now?
How many people have ridden an airplane?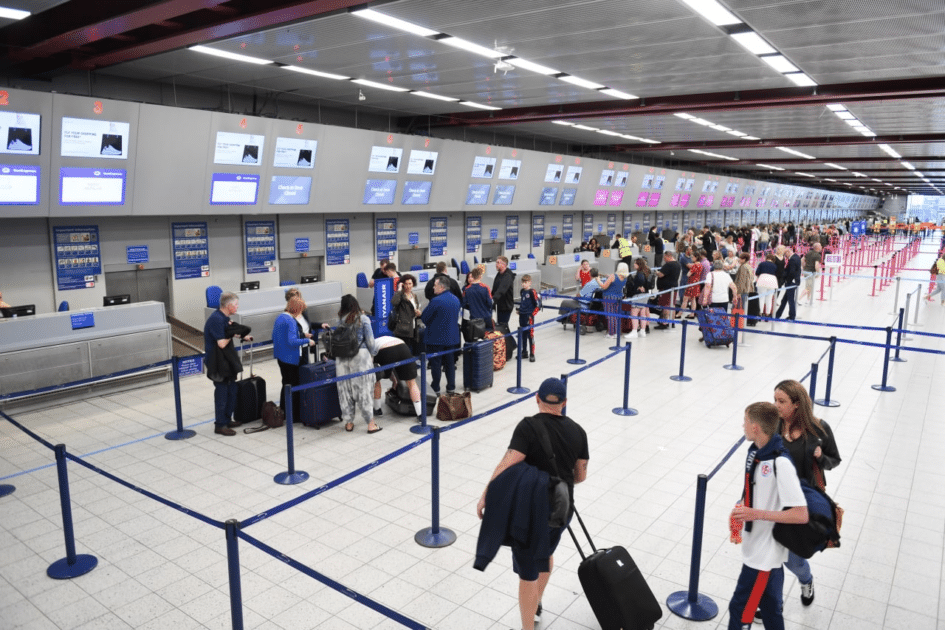 Admittedly, plane flights are not cheap; however, it is also probably the easiest and quickest method of travel when going long distances.

Some people basically live in airports because their work demands going from one state to another. At the same time, other people have never stepped on an airport, let alone ridden a plane.

People also have different reasons for riding a place – from visiting a vacation destination, visiting family for the holidays, or attending a work convention.

Here are interesting statistics about people who ride airplanes:1,2,3


In a 2017 report, a staggering 80% of the total global population has never taken a flight, and only 20% (1.5 billion) have.
In 2019, 40% of the American population had never left their country, while 13% had never ridden a plane.
In 2019, Asia Pacific had the highest share of airline passenger traffic. This accounts for a third of the global total.
In 2019, there were 38.9 million flights performed globally.
Due to the pandemic's start in 2020, the number of flights dropped to 16.8 million passengers only.
In 2020, 2,900,000 passengers flew in and out of US airports.
On a global scale, there are 4.5 billion people who fly annually.
There was a total of 176 fatalities due to air crashes in 2021.



How many airplanes and airports are there?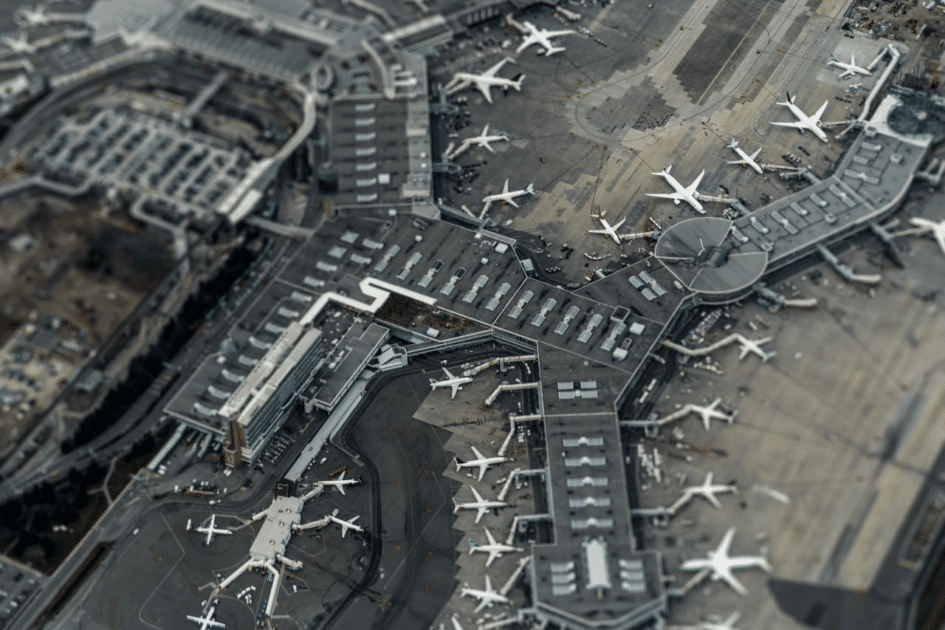 With millions of people riding an airplane per day, the number of aircraft and airports is also commensurate.

There are thousands of airplanes and airports worldwide, and they have varying sizes, carrying capacity, design, and amenities. There are so many airlines and airplane choices to choose from!

Here are interesting statistics about airlines and airports:4,5


The aviation industry provides 87.7 million jobs internationally.
There are currently 195 countries people can travel to.
Turkish Airlines surprisingly earns the top spot in operating flights with 62% of the world's countries.
The pandemic erased the aviation industry's two decades of growth in mere months.
In 2020, the global industry's estimated number of scheduled passengers boarded was just over 2.2 billion people, 50% less than in 2019.
American Airlines is the largest airline in fleet size and number of passengers (215.2 M).
Next to American Airlines are Delta Airlines (204 M), Southwest Airlines (162.4 M), United Continental Airlines (162.4 M), China Southern Airlines (151.6), Ryanair (148.6), Lufthansa (145.2), China Eastern Airlines (130.2), IAC (118.3), and Air China (115 M).
There are 1,1125 commercial airlines in the world.
Europe (303) has the highest number of commercial airlines, while Australasia and the Pacific (53) have the least.
In a 2020 report, the airline with the most delayed flights is Jin Air with 85.48%) followed by Jeju Air (64.15%), Lion Air (60.38%), Ethiopian Airlines (58.12%), Air China (48.82%), Ozark Airlines (48.76%), Uni Air (48.25%), Olympic Air (47.74%), and Binter Canarias (43.03%).
On the other hand, the airline with the most on-time flights is Hawaiian Airlines, with 87.4%. This is followed by Delta Airlines (83.56%), Alaska Airlines (81.49%), Spirit Airlines (79.42%), Southwest Airlines (79.4%), Westjet (78.98%), Allegiant Air (78.97%), American Airlines (77.9%), United Airlines (76.28%), and then Jetblue (73.81%).


LGBT Community and the Aviation Industry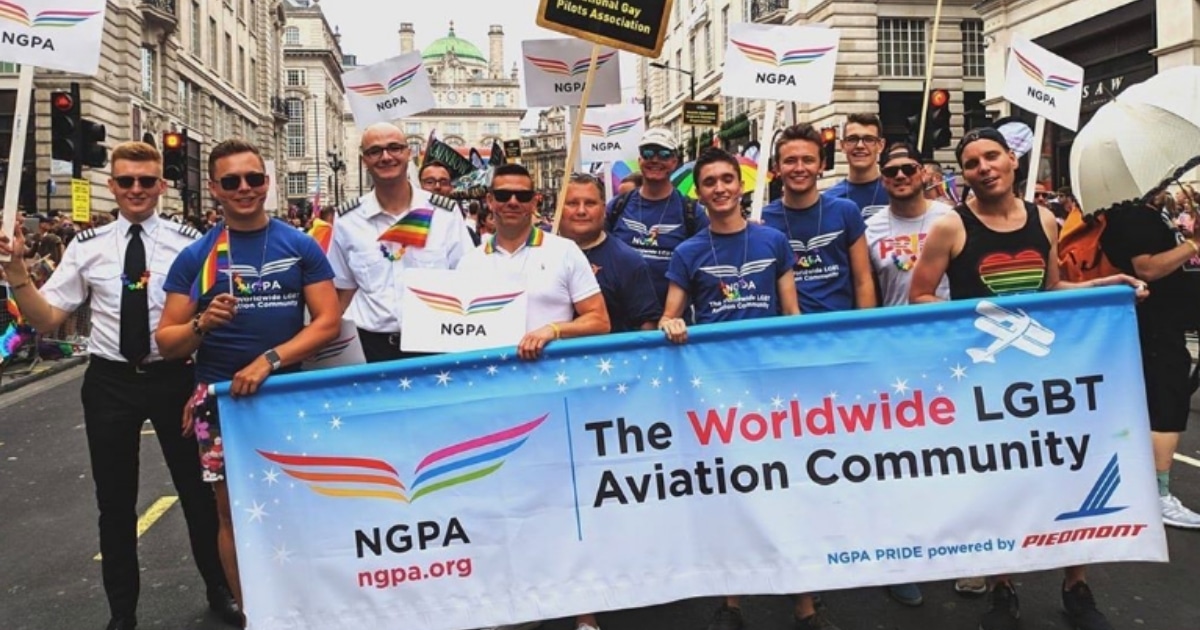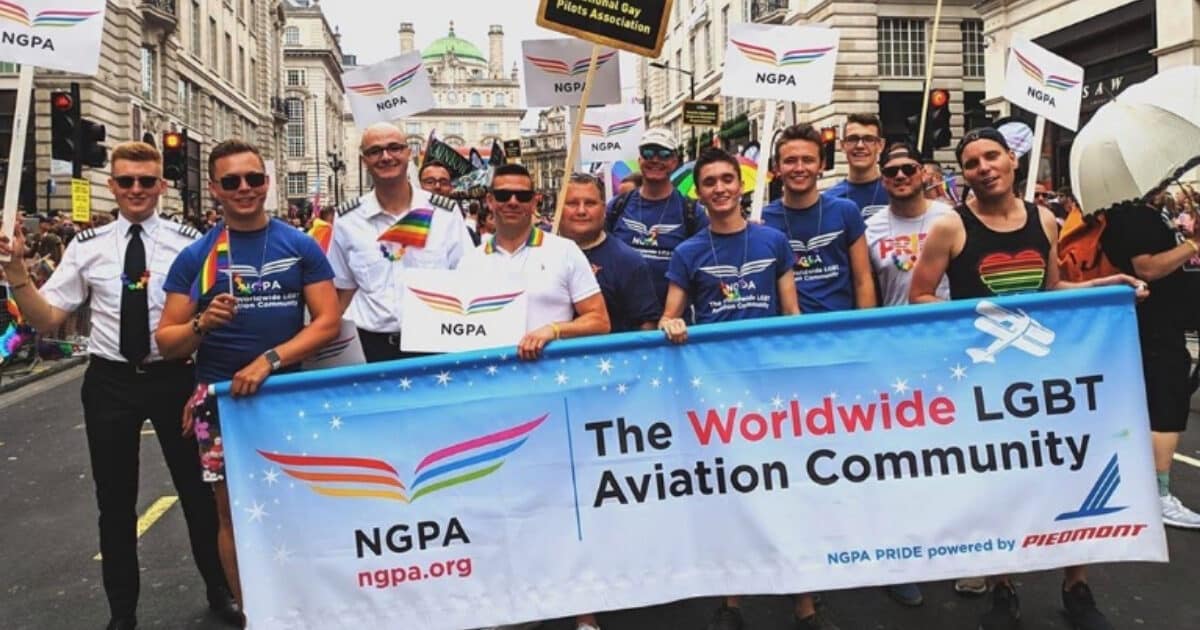 When we think of the aviation industry, we imagine the stereotypical cisgender heterosexual men as pilots and cisgender heterosexual women as cabin crews. But did you know there are also many LGBT members in the industry?

In fact, there is even an association for them in America called National Gay Pilots Association (NGPA).

Membership in NGPA is not exclusive to Americans; they have members worldwide, even in places where homosexuality is considered a crime. They aim to identify the needs of the LGBT aviation community and find ways to provide support.

Here are interesting statistics about LGBT Community and the aviation industry:6,7


NGPA currently has over 2,000 paid members and a constituency of 4,000 people.
The average LGBT traveler took 4 round-trip flights in 12 months in the US.
In the US, 73% of LGBT travelers travel to rest and relax, followed by to get away from typical everyday life (69%).
78% of LGBTs in the US who take at least one flight belong to at least one Airline Frequent Flyer or Airlines Rewards Program, while 40% hold a credit card connected to or assisting in earning miles from an Airline Frequent Flyer Program.


Now that cases are going down and lockdowns are easing, it's time for the much-needed rest out of the country!

The aviation industry took a significant hit during the pandemic, so now is the best time to go to your dream destination to help the economy. More than just helping the aviation industry, it will also help the general tourism industry of every country you plan to go to.

Time for a break – have a look at this handy article here on GayFriendly.com