Being An LGBT+ Ally
How to be a supportive ally to the LGBT+ community.
Are you ready to be an ally and support your LGBT+ community? Making small changes to how we think and behave can have a big positive impact.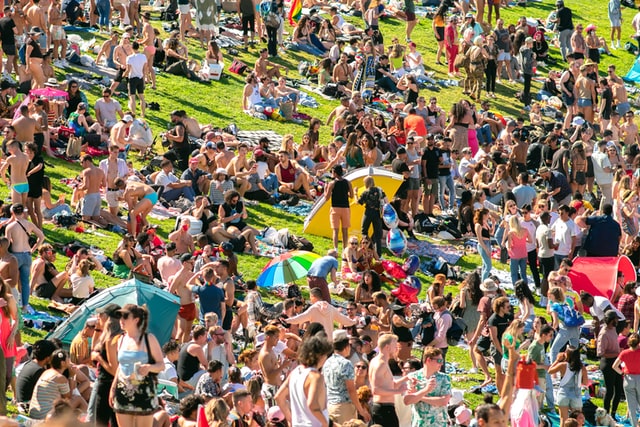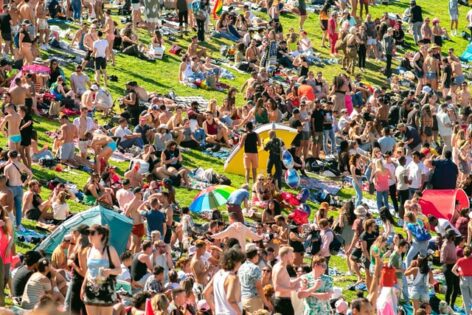 Being an Ally:
Situation 1:
I'm with my teenage daughter visiting her new orthodontist. My daughter complains she doesn't need braces, her teeth are fine.
'You'll want straight teeth. What about when you go to university to find your prince and get married?' the orthodontist asks.
I feel my hackles rise. I grew up in the small town of Adelaide in eighties Australia. At university, I got together with my first serious boyfriend who I loved, planned to marry, have babies with and spend the rest of our happy lives together. Until he came out as gay. I was devastated. I didn't blame my ex-boyfriend for his ill-fated effort to 'be straight'. I blamed the homophobia that led to his wish to do so. From then on, I became what I now know to be an LGBT+ ally.
'Or princess,' I say.
'I might want to go to university to get an education,' my daughter says.
Situation 2:
I'm at the football with my husband. (Yes, I did find love again. And my husband gets on heart-warmingly well with my gay ex-boyfriend and we all like my gay ex-boyfriend's boyfriend.). The stadium is decorated with rainbow flags, badges, laces, boards, plinths and displays.
'I love a good Rainbow Week,' I say.
'Why do we need a Rainbow Week anyway?' says Ben, sitting in the row behind me. He's a grandfather, a large man with a fondness for a pint of beer and a slow-cooked casserole.
'We need it because people still feel the need to ask that question, that's why,' I say.
'Oh, yeah, okay,' he says.
'Who do you think will win today?' I ask.
Over to You:
Every one of us, every day, has the opportunity to be an LGBT+ champion. You don't have to be blessed with a 'difference' yourself to make a difference to those who are.
Do you believe people deserve dignity and respect regardless of their gender identity and/or sexuality, let alone any other characteristics protected under the UK Equality Act 2010? Are you able to listen, learn and talk with an open mind?
Start your ally journey by confronting your own prejudice. We are all products of the imperfect societies in which we live. It may be uncomfortable to acknowledge, examine and change deeply held, long-standing assumptions and bias. Stick with it. Let your thoughts, language and behaviour reflect a more inclusive mindset.
Next, assume that some of your family, friends and colleagues are LGBT+. Support them in their coming out process. Let them be themselves without discrimination. Speak up or report anti-LGBT+ language, comments, 'jokes', media representations and behaviours.
Include them in your work, social and family life.
Communities are stronger when we celebrate and support diversity. Together we can make our world a more equal and welcoming place.
References: