Learning About Swinging: 7 Easy Steps To Spice Up Your Sex Life
What swinging is and how it can improve your sex life.
Learning about swinging means understanding that, although monogamy suits some couples, others prefer to spice up their sex lives by experimenting with open relationships.

Swinging can be enjoyable for married couples, committed couples, and singles who want to try different sexual practices with other partners.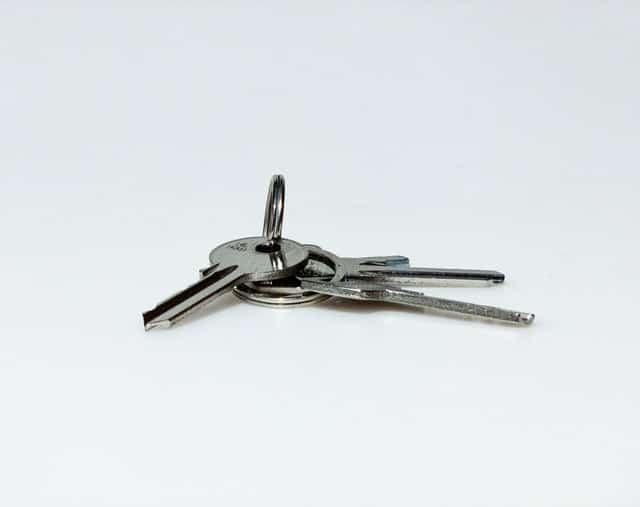 Learning About Swinging

Swinging is a recreational and social activity in which people in non-monogamous relationships participate in sexual acts with other couples and singles.
Swinging can include different actions: partner switching; one partner watching the other engage in oral sex or sexual intercourse with another consenting party; or group sex with consenting singles or couples.
These events can occur at home or at a party with other swinging couples and can be spontaneous or organised. Swinging couples (also known as swingers) show increased sex content and quantity both inside and outside their relationship and a more robust physical and emotional connection with their partner.
Learning about swinging may present some challenges at times. Here are some pointers to help new swingers get comfortable with the sport.


1. Keep The Lines Of Communication Open:

Communication between partners is essential for an excellent swinging relationship and a perfect place to start in your journey of learning about swinging. It's all about confidence when it comes to swinging.
Both partners must be on the same page and feel comfortable in their relationship and aspirations for this lifestyle to succeed without causing envy or discomfort.


2. Set Strict Limits For Yourself

Every swinging pair will have a set of ground rules to ensure that they are entirely at ease with this lifestyle. Some swingers, for example, only allow foreplay.
Other partners, meanwhile, promote oral, vaginal, and anal intercourse while swinging (also known as "full swap").
Some couples prefer threesomes, while others would instead go their separate ways and have casual sex before reuniting. Discuss your comfort levels with your partner, and then step on after you've reached an understanding.


3. Begin Slowly

You don't need to go to a swingers' club or plan an orgy for your first encounter.
Start by watching porn or visiting swinging websites with your partner to talk about and fantasise about the types of sexual partners you may like to invite into your relationship.


4. Consider Creating A Signal

When people just start off learning about swinging, it's not unusual for new swingers to realise that they're too anxious or insecure about a particular situation in the heat of the moment.
You don't want to find yourself in an uncomfortable situation without a simple way to get out of it. Establish a code word with your partner to quickly express your feelings to each other during the encounter.
These signs may also be used to inspire each other to keep going or help each other know when you're not quite ready.


5. Make Sure You're Having Safe Sex

The easiest way to keep yourself and your partner(s) safe is to regularly use condoms and dental dams and monitor sexually transmitted diseases (STDs).
Learning about swinging doesn't need to mean forgetting everything else you have learned.


6. Consider Expanding Your Horizons

Consider new ways to meet other like-minded people once you and your partner have developed a relaxed schedule for having sex with other people.
Swingers' bars, parties, and conventions are three places where swinging couples can get together for hookups and possibly develop lifelong friendships.


7. Pay Close Attention To The Rules Of Etiquette:


Swinging clubs, festivals, and conferences will all have their own set of rules and etiquette to ensure that everyone has a good time.
These laws include topics such as alcohol, nudity, and more. Look up the rules for a swinging venue on the internet before going. If you have any more questions, please ask the host when you arrive.
The world is full of many and varied types of relationships, and none should be considered less or more than the other. Even if it ends up not for you, we hope you have enjoyed learning about swinging at least.