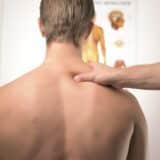 When answering the question what is massage, it's not as simple as you may have thought. It may include stroking, pressing, rolling and kneading of the body.

Though the techniques of a massage might differ, there is usually a common thread – to relax, relieve tension and make you feel good. The sheer array and popularity amongst massage techniques is proof that it is one of the greatest pleasures that a human can enjoy.

Even with such a variety, however, there is not necessarily a universal model to suit everyone. In the great majority of cases though, massages are viewed as a positive experience.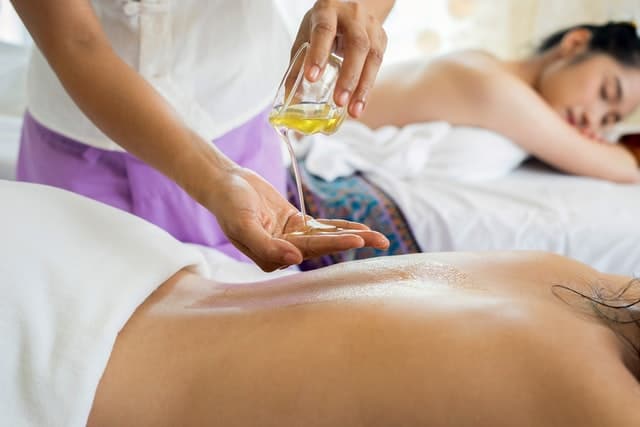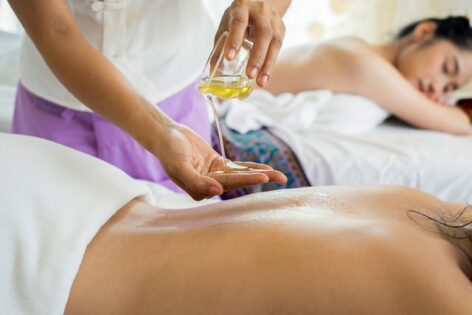 Myths About Massage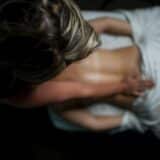 There are many myths and mysticism about massage – one of the oldest professions still in existence today.

Myths include that massages only affect muscles, that they can remove cellulite and that you should not say anything even if it hurts.

All massage serves a purpose. Relaxation massage, for example, does exactly what it is intended to do: to relax your mind and body. Massage does, however, do more than manipulate muscles.

It can stretch tightened areas, manually move fluids to loosen joints, reduce swelling and make movement easier – alleviating swelling and pain – and help increase circulation of the blood, which moves nutrients and waste products through the body and speeds healing.
A good massage therapist does more than address temporary aches and pains. He or she wants you to be as comfortable as possible after the massage's effects wear off. So choose wisely and feel the benefits for many years to come.
Types Of Massage
There are hundreds of recorded massage types and probably many more that are either unknown or have been lost to the ravages of time.

People have been enjoying massages for centuries, with evidence having been found in Egyptian tombs and ancient Chinese medical texts.

The following is a non exhaustive list of the most common and popular types of massage:
Hot Stone Massage
Aromatherapy
Swedish Massage
Deep Tissue
Sports
Trigger Point
Reflexology
Shiatsu
Thai
Prenatal
Chair
Couples Massage
Erotic Massage
Gay Massage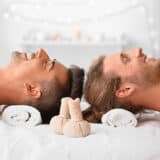 First and foremost, you must know what you are expecting from a 'gay massage'. If you seriously have a sore neck and shoulders from working at your computer all day, or your legs are killing you from the nightly exercise you do around your neighbourhood, or you're really after relief of a much more sexual nature.

To learn more about Gay Massage visit What is Gay Massage


What Are The Benefits Of a Massage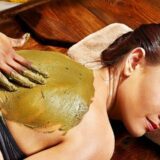 When finding a professional massage the benefits are numerous and can depend on the individual, however the most ready and easy to identify benefit is often a feeling of calm and deep relaxation.

Massage prompts a release of endorphins – these are the brain chemicals that make us feel good.

Fortunately hormones responsible for stress, such as cortisol, adrenaline and norepinephrine, are also typically reduced.

Some of the potential physical and mental benefits of massage include (but are not limited to):
Relaxation of the muscles 
Improved circulation
Stimulation of the lymphatic system
Reduction of stress hormones
Relaxation
Increased joint mobility and flexibility
Improved skin tone
Improved recovery of soft tissue injuries
Heightened mental alertness
Reduced anxiety and depression.

How To Prepare For a Massage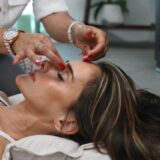 In preparation for a massage: make sure you are adequately hydrated as the room can be made warm to ensure that your muscles are nice and relaxed.

Try to wear loose or comfortable clothing so that you are in a mindset of relaxation from the start; and try to be in a mindset of communication, as it is important to speak openly during the process from start to finish.