Gay Massage Kansas
If you are a Masseur and want to get listed in Kansas, you can sign up to offer men for men massage.

Kansas City, often referred to simply as K.C., is a vibrant and diverse city located in the heart of the United States. Known for its rich history, cultural attractions, and welcoming atmosphere, it's a perfect destination for relaxation and rejuvenation through gay massage.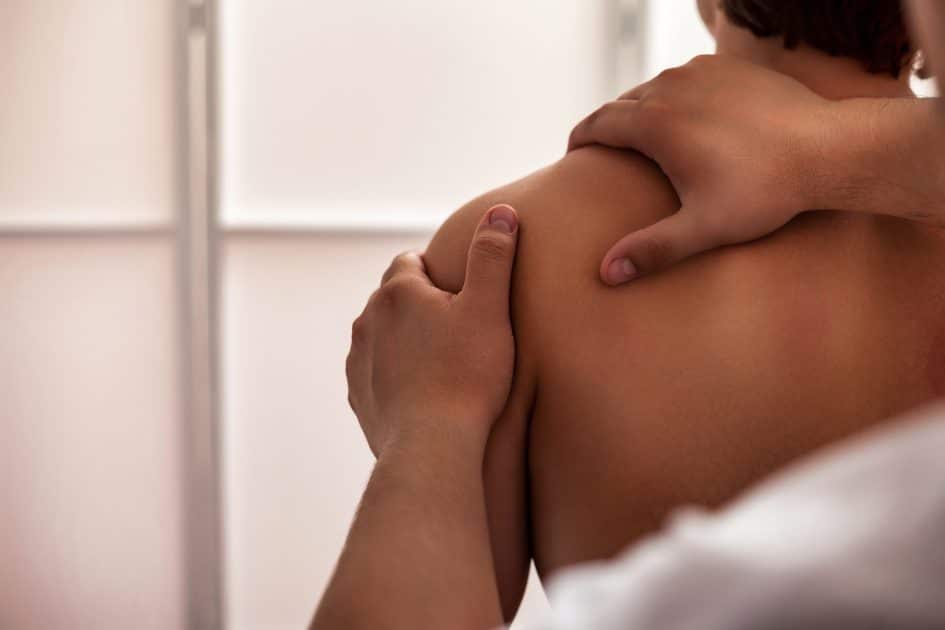 Kansas City proudly embraces diversity and inclusivity, making it an ideal place to experience the benefits of a professional massage. To ensure a satisfying and therapeutic experience, it's essential to connect with licensed and experienced massage therapists.

Our guide is designed to connect you with premier therapists in the Kansas City area, offering a range of therapeutic options to help you unwind and de-stress. From upscale spa settings to cozy studios, your path to relaxation begins here.
Best Gay Massage in Kansas

Massage Heights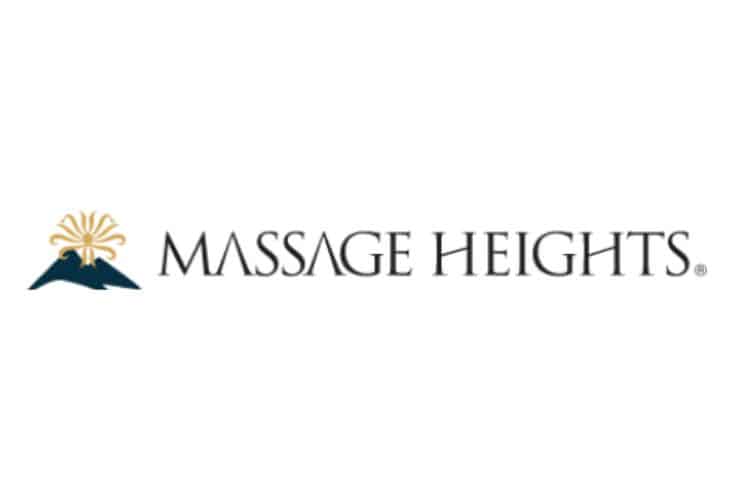 In the midst of life's demanding challenges, your body tirelessly supports you in reaching your goals. At Massage Heights, we are steadfast in our commitment to enhancing your overall well-being and promoting a happier, healthier life through consistent massage and skin therapy.

Our Retreat is designed to be more than just an occasional indulgence; it's an integral component of your regular routine that harmonizes and rejuvenates your everyday existence.

Areas of Expertise
Couples Massage, Swedish Massage, Prenatal Massage, Sports Massage
Exclusive Gay Massage
No
Experience
5+
In-Studio Amenities
Free Parking, Hot Towel and Shower
Mobile Extras
Not Indicated
Rates for 1 Hour
$100
In Call/Out Call
In Call/Out Call
License
Not Indicated
Affiliations
No Affiliations Indicated
Hours
Mon – Fri:
9:00 am – 9:00 pm
Sat:
9:00 am – 7:00 pm
Sun:
10:00 am – 6:00 pm
Address
6718 NW Tower Dr, Kansas City, MO 64151
Contact Tel:
(844) 297-4007
Website:
Massage Heights
Right Touch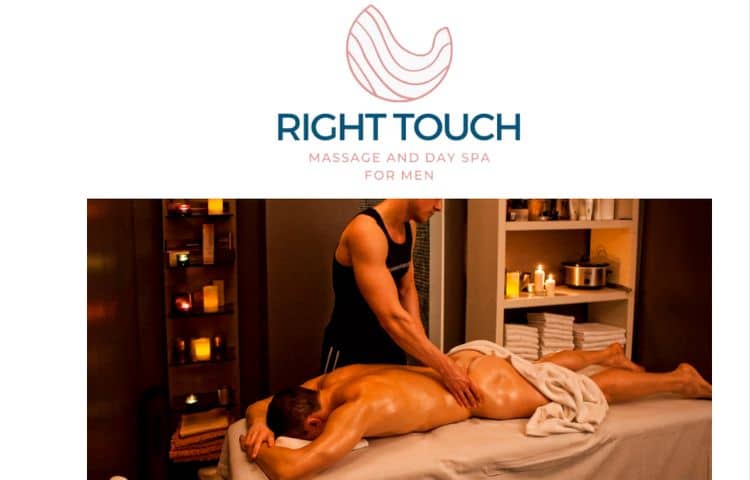 As a highly trained and physically adept masseur, I possess both innate intuition and technical skills. Whether seeking relaxation or addressing muscular concerns, I'm dedicated to delivering a bespoke massage experience. Rates are set at $100 for 60 minutes and $150 for 90 minutes.

I specialize in deep tissue, Swedish, reiki, nuru, and sensual bodywork. Subscribe to my email list for exclusive offers and discounts.

| | |
| --- | --- |
| Areas of Expertise | Deep Tissue Massage and Swedish Massage |
| Exclusive Gay Massage | No |
| Experience | 5+ |
| In-Studio Amenities | Not Indicated |
| Mobile Extras | Not Indicated |
| Rates for 1 Hour | $100 |
| In Call/Out Call | In Call/Out Call |
| License | (Yes) |
| Affiliations | No Affiliations Indicated |
| Hours | Not Indicated |
| Address | Schedule Online By Selecting A Date And Time Below |
| Contact Tel: | 816-388-0576 |
| Website: | Right Touch |
Find Gay Massage by Type
Deep Tissue Massage

This massage technique targets the deeper layers of muscle and connective tissue. It's used for chronic aches and pain, especially in areas like the neck, upper back, lower back, legs, and shoulders.
You can get a Deep Tissue Massage at Right Touch
Couples Massage

A simultaneous massage experience designed for two people. It's a popular choice for couples, friends, or family members seeking relaxation together.
You can get a Couples Massage at Massage Heights
Swedish Massage

This is a general therapeutic massage technique that utilizes five styles of strokes, including sliding, kneading, rhythmic tapping, friction, and vibration/shaking, primarily for relaxation and tension relief.
You can get a Swedish Massage at Massage Heights
Prenatal Massage

Designed for expectant mothers, this massage can alleviate the discomforts of pregnancy, from swollen feet to lower back pain. It's tailored to the unique needs of pregnant women.
You can get a Prenatal Massage at Massage Heights
Sports Massage

Targeted for athletes, this technique is designed to prevent and address injuries, improve flexibility, and enhance athletic performance. It can be beneficial both before and after sporting events.
You can get a Sports Massage at Massage Heights
FAQ

Can I request home services for my massage session?
Many therapists offer both in-call and out-call services. It's best to inquire directly about home visit availability.
Do I have to identify as gay to get a gay massage?
No. Gay massages are inclusive and cater to everyone, irrespective of sexual orientation.
Is confidentiality maintained during sessions?
Absolutely. Client privacy and confidentiality are of utmost importance.
Are there specialized gay massage spas in Kansas?
Yes, several establishments cater specifically to the LGBTQ+ community.
Is it more expensive than traditional massages?
Pricing varies but is generally in line with standard massage rates in the region.
---
Featured Image: Shutterstock