Gay Massage in Buenos Aires
If you are a Masseur and want to get listed in Buenos Aires, you can sign up to offer men for men massage.

Buenos Aires, Argentina's capital, is sometimes referred to as the "Paris of South America" due to its European vibe and architecture.

The city is well-known for its rich history, cultural attractions, tango music, and dynamic nightlife.

Buenos Aires' homosexual massage scene complements the city's charm and attractiveness. It is perfect for both locals and visitors to choose from a variety of massage therapies, from Swedish to reflexology, targeted at regeneration and relaxation.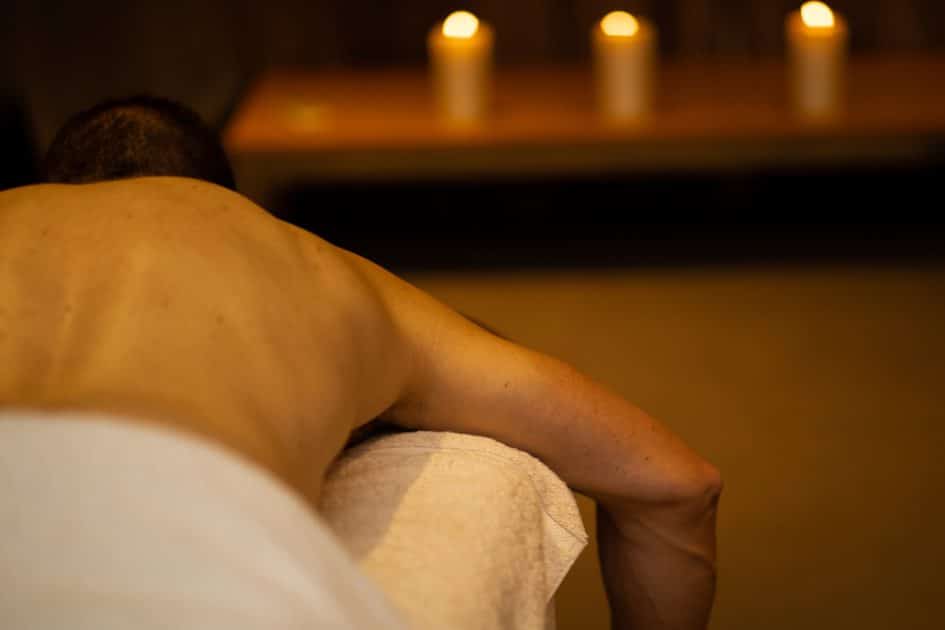 It's crucial to keep in mind nonetheless that not all masseurs may hold the required licenses. Doing some research before committing is a good idea.

Buenos Aires has a large number of masseurs, much like other major cities throughout the world. Information is also available on our Gay-Friendly platform to guarantee a secure and comfortable encounter.

Buenos Aires delivers a warm and varied selection of massage alternatives in line with the city's progressive philosophies. For a more intimate encounter, the city is home to many spas that also offer private rooms.


Best Gay Massage in Buenos Aires
Learn about massages such as tantra and prostate massage, provided by experts familiar with the dynamics of the LGBTQ+ community.

Markus Day Spa For Men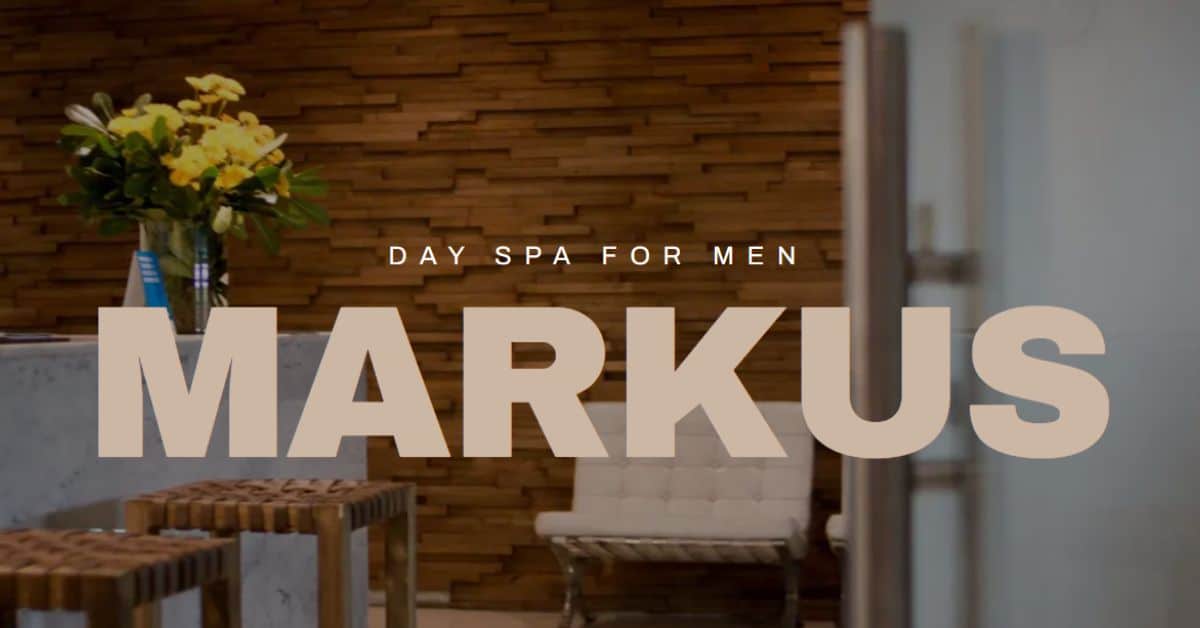 Markus Day Spa for Men, located in the center of Buenos Aires, is the peak of male health and elegance. This establishment has received not just local appreciation, but also worldwide attention.

Markus Day Spa's honors are a tribute to its exceptional services and commitment to quality, as recognized by both European and American industry standards. The prestigious German journal Die Welt named it one of the top 12 worldwide day spas, reinforcing its status among the best health locations.

In April 2010, the discriminating readers of AOL's premium magazine, Luxist, honored Markus Day Spa with the title of 'Best Spa for Men' in the Luxist Spa Awards. This honor demonstrates the spa's excellence.
Areas of Expertise
Sports Massage, Deep Tissue, and Aromatherapy
Exclusive Gay Massage
No
Experience
Not Indicated
In-Studio Amenities
Not Indicated
Mobile Extras
Not Indicated
Rates for 1 Hour
AR$12.000
In Call/Out Call
In Call/Out Call
License
(Yes)
Affiliations
No Affiliations Indicated
Hours
Monday to Saturday 11am to 8pm
Sundays 12am to 8pm
Address
#62 of 181 Spas & Wellness in Buenos Aires
Contact Tel:
(011) 48140494
Website:
Markus Day Spa For Men
Marchelo Massage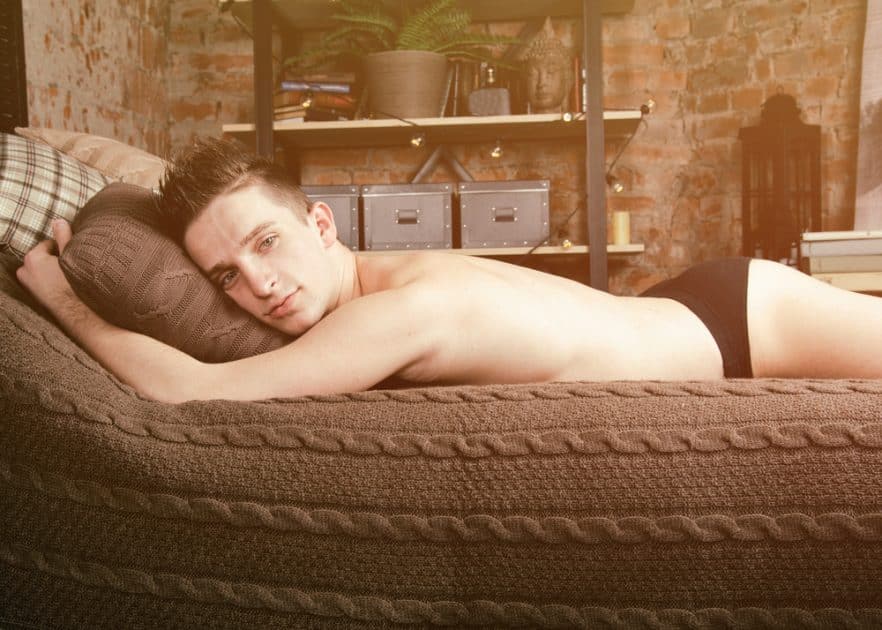 Marchelo is my name. I have been a committed practitioner of Relaxing Body Massages since 2008, strategically located in the center of Recoleta, Buenos Aires. I've developed my skills throughout the years, notably in the art of Tantric Massages.

While many people claim to be experts in massage techniques, my services stand out. You don't just get a massage from me; you get a refreshing journey that assures you leave feeling calm, stress-free, and ready to tackle the challenges of your daily routine.

Every person deserves the healing touch that a thorough massage may provide. Whether you want to unwind from the worries of the day or simply enjoy some peace and quiet, I am here to help.

Areas of Expertise
Foot Massage, Couples Massage, Aromatherapy Massage, and Virtual Consultations
Exclusive Gay Massage
No
Experience
Not Indicated
In-Studio Amenities
Accepts Debit Cards, Garage Parking and Free Wi-Fi
Mobile Extras
Not Indicated
Rates for 1 Hour
Not Indicated
In Call/Out Call
In Call/Out Call
License
Not Indicated
Affiliations
No Affiliations Indicated
Hours
Monday to Saturday 10:00 AM – 9:00 PM
Sunday- Closed
Address
Av. Santa Fe 1838 C1123 Buenos Aires Argentina
Contact Tel:
011 15 3219-1464
Website:
Marchelo Massage
Find Gay Massage by Type
Sports Massage
Aimed toward those who participate in physical activities, sports massage is designed to improve athletic performance, prevent injuries, and help in post-exercise recovery. Deep tissue treatments and stretching are frequently used to assist muscles during strenuous physical activities.
You can get a Sports Massage at Markus Day Spa For Men


Deep Tissue Massage
Is intended to relieve chronic tension and discomfort by using firm pressure and careful strokes to reach the deepest levels of muscles and connective tissues. This method is very useful for treating knots, muscular adhesions, and muscle soreness.
You can get a Deep Tissue Massage at Markus Day Spa For Men


Aromatherapy Massage
Aromatic essential oils are expertly mixed into this massage, producing a multisensory experience that promotes emotional balance and relaxation. The essential oils used may target specific issues such as stress, sleeplessness, or muscular discomfort, while the massage methods enhance the therapeutic benefits.
You can get Aromatherapy Massage at Markus Day Spa For Men and Marchelo Massage


Foot Massage
The feet, which are sometimes ignored in everyday self-care regimens, have enormous potential for relaxation and healing. A foot massage focuses on pressure points and sensitivity zones in the feet to promote circulation and relieve stress throughout the body.
You can get a Foot Massage at Marchelo Massage


Couples Massage
Is a shared experience of relaxation and connection that allows partners to have massages at the same time in the same room. This personal encounter encourages camaraderie, relaxation, and the reciprocal advantages of massage treatment.
FAQ

Are there specialized gay massage services available in Buenos Aires?
Yes, Buenos Aires offers specialized gay massage services tailored to the LGBTQ+ community. These services are designed to provide a comfortable and inclusive experience.
What types of massages are commonly offered for gay men in Buenos Aires?
Gay men in Buenos Aires can enjoy a range of massage techniques, including deep tissue, Swedish, aromatherapy, and even tantra. These massages promote relaxation and well-being.
Where can I find reputable gay massage therapists in Buenos Aires?
Reputable gay massage therapists can be found in various spas, wellness centers, and private practices across Buenos Aires. Look for experienced therapists with positive reviews.
Is privacy respected during gay massage sessions?
Yes, privacy and discretion are priorities during gay massage sessions in Buenos Aires. Therapists create a safe and confidential environment for clients to relax and enjoy the experience.
How do I choose the right gay massage therapist in Buenos Aires?
When choosing a gay massage therapist, consider their expertise, experience, and specialization. Look for therapists who align with your preferences and needs for a relaxing and enjoyable massage experience.
---
Featured Image: Shutterstock