Gay Massage in Omaha
If you are a Masseur and want to get listed in Omaha, you can sign up to offer gay massage.

Massage therapy, including gay massage, is a growing trend in Omaha, catering to individuals who seek relaxation, healing, and a personalized touch in their massage experiences.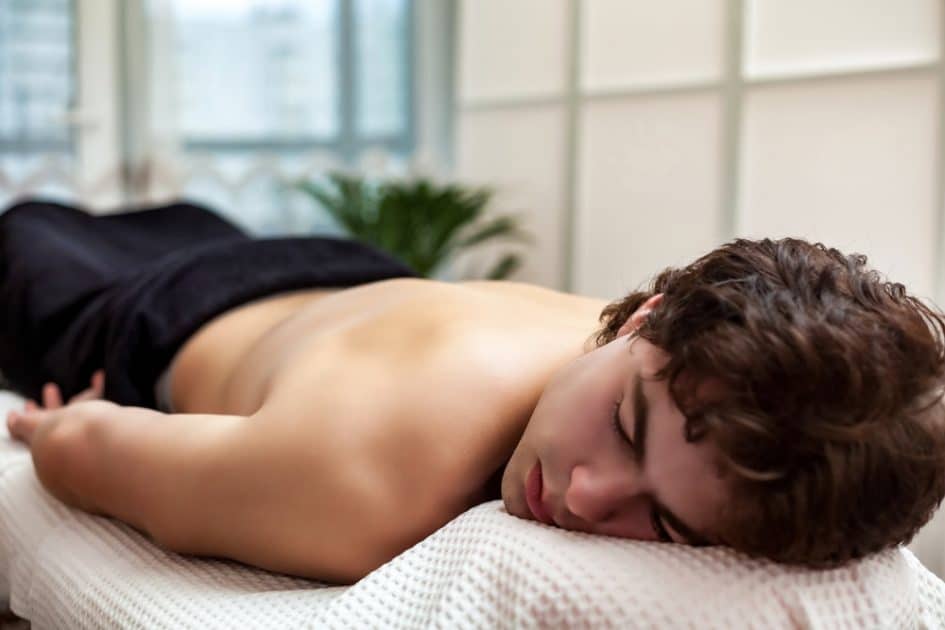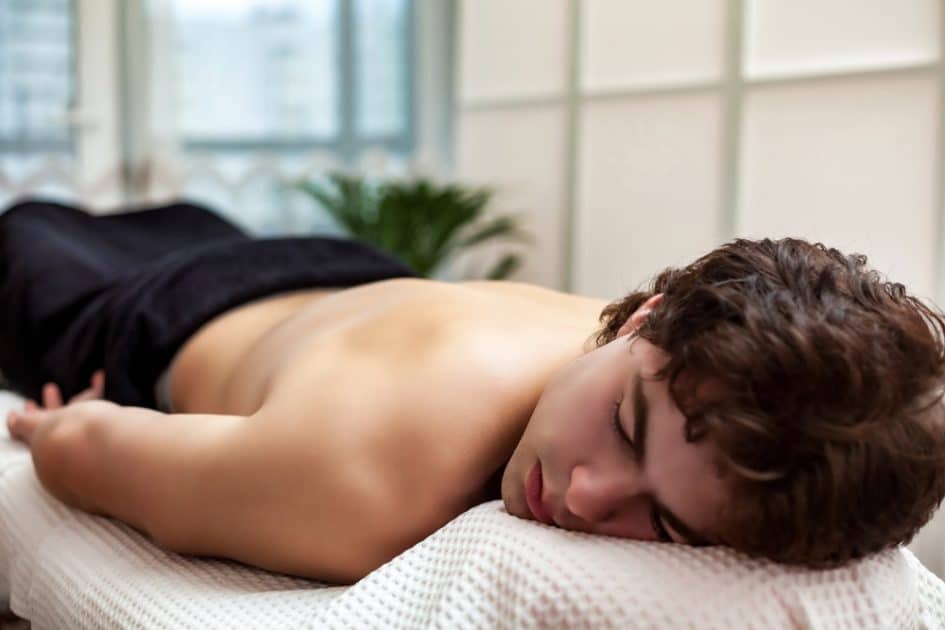 In Omaha, massage has been recognized for its therapeutic benefits, especially in managing stress, and muscle tension, and enhancing overall well-being.

Whether you're seeking a massage after a long work week or aiming to address specific pain points, Omaha has a collection of talented male therapists catering to the LGBTQ+ community.

Always prioritize safety by choosing a licensed and reputable massage therapist in Omaha. Fortunately, there are several professionals in the area who fit the bill.

Stay tuned as we curate and showcase the best gay massages in Omaha, including details on the various types of massages offered.
Best Gay Massage in Omaha
MASSAGE4ME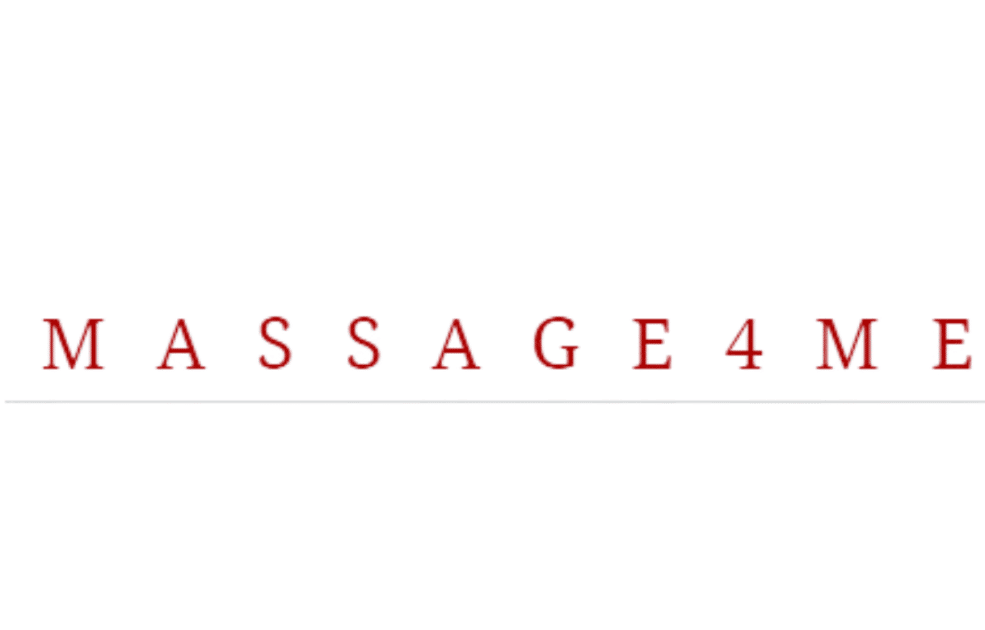 Established in 2018, Massage 4 Me has been dedicated to delivering unparalleled relaxation and therapeutic body massages to our esteemed clientele. Our commitment lies in offering an exceptional experience characterized by personalized attention and professional expertise.

We provide a diverse range of massage therapies tailored to suit individual preferences and lifestyles. Secure your appointment today and immerse yourself in the distinguished expertise that Massage 4 Me brings to the table.
Areas of Expertise
Thai Massage, Lomi Lomi, Lymphatic Massage and Swedish Massage
Exclusive Gay Massage
No
Experience
5+
In-Studio Amenities
ADDS ON: 4HANDS, (two male masseurs)
Mobile Extras
Not Indicated
Rates for 1 Hour
$85
In Call/Out Call
In Call/Out Call
License
(Yes)
Affiliations
No Affiliations Indicated
Hours
Everyday
10:30 AM TO 7:30 PM
Address
314 S 16TH ST Suite 102 Omaha NE 68102
Contact Tel:
402-210-1730
Website:
MASSAGE4ME
Omaha Massage and Healing Arts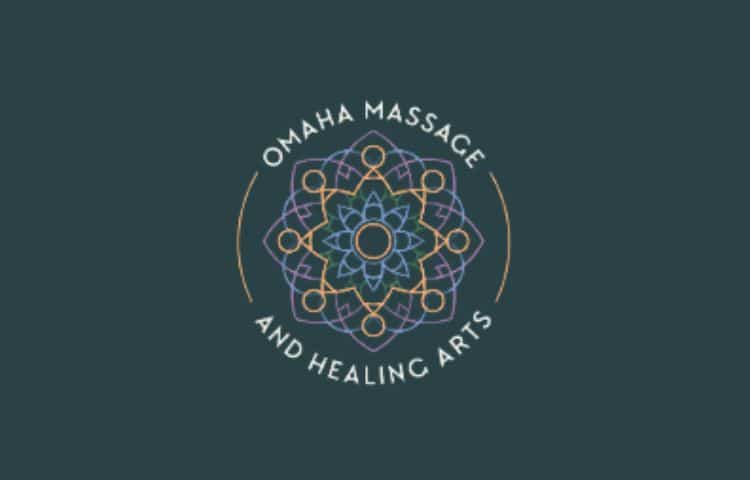 We emphasize the intrinsic relationship between mind and body, offering educational insights during treatments to foster holistic well-being.

Recognizing this synergy is crucial for optimal healing and a balanced lifestyle. Join us today to witness a transformative approach to wellness led by our dedicated team.

| | |
| --- | --- |
| Areas of Expertise | Ashiatsu, Deep Tissue Massage, Hot Stone Massage, Lymph Drainage Massage, Reflexology Massage, and Sports Massage |
| Exclusive Gay Massage | No |
| Experience | 17+ |
| In-Studio Amenities | Not Indicated |
| Mobile Extras | Not Indicated |
| Rates for 1 Hour | $85 |
| In Call/Out Call | Out Call |
| License | (Yes) |
| Affiliations | No Affiliations Indicated |
| Hours | By Appointment Only |
| Address | 661 N 50th St Omaha, NE 68132 |
| Contact Tel: | (402) 212-4520 |
| Website: | https://omahamassageandhealingarts.com/ |
Find Gay Massage by Type
Thai Massage
Thai massage, which originated in Thailand, is a blend of acupressure, Ayurvedic principles, and aided yoga poses. Instead of reclining on a table, recipients sit on a floor mat while remaining fully clothed. The therapist moves the subject into different yoga-like stretches with their hands, knees, legs, and feet. It can aid in increasing flexibility, relieving joint and muscular stress, and balancing the energy systems of the body.
You can get a Thai Massage at MASSAGE4ME
Lomi Lomi
Also known as Hawaiian massage, is a traditional Polynesian method characterized by rhythmic, flowing strokes performed with the forearms, elbows, and hands. It seeks to treat the body and mind as a unified entity. Lomi Lomi is thought to clear obstructions, allowing energy to flow freely throughout the body.
You can get a Lomi Lomi at MASSAGE4ME
Lymphatic Massage
This mild kind of massage, also known as lymphatic drainage, stimulates the lymphatic system to increase metabolism, promote the evacuation of bodily toxins and waste, and promote a healthy immune system. It consists of mild, rhythmic strokes that can decrease edema and enhance skin texture.
You can get a Lymphatic Massage at MASSAGE4MEn and Omaha Massage and Healing Arts
Swedish Massage
Swedish massage, one of the most popular massage treatments, is primarily utilized for relaxation and blood circulation improvement. It consists of five movements: effleurage (sliding or gliding), petrissage (kneading), tapotement (rhythmic tapping), friction (cross fiber), and vibration/shaking.
You can get a Swedish Massage at MASSAGE4MEn
Ashiatsu
Ashiatsu is a barefoot massage method derived from the Japanese terms "ashi" (foot) and "atsu" (pressure). The therapist gives deep, wide strokes with their feet while hanging onto overhead bars for support. It's ideal for individuals looking for a deeper tissue massage.
You can get an Ashiatsu at Omaha Massage and Healing Arts
Deep Tissue Massage
This massage method, as the name implies, is intended to reach deep areas of thick muscles. It is used to treat muscular and tendon inflammations as well as scar tissue removal. The strokes are comparable to those used in Swedish massage, although they are slower and deeper.
You can get a Deep Tissue Massage at Omaha Massage and Healing Arts
Hot Stone Massage
Heated stones are put on particular regions of the body in this therapy. The therapist may also hold the stones and massage certain regions with them. The heat from the stones increases blood flow to the region and relaxes the muscles, allowing deeper pressure to be applied to certain areas without causing discomfort.
You can get a Deep Tissue Massage at Omaha Massage
Reflexology Massage
Reflexology is a technique that includes applying pressure to certain areas on the foot that correlate to organs and systems in the body. It is frequently paired with massage. It stimulates relaxation increases circulation, and general healing.
You can get a Reflexology Massage at Omaha Massage
Sports Massage
Sports massage is intended for athletes and focuses on parts of the body that are overworked and strained as a result of repetitive motions. It is good to persons who have injuries and may be used as a preventive strategy, assisting in injury prevention, increasing flexibility, and enhancing sports performance.
You can get a Sports Massage at Omaha Massage
Foot Massage
This form of massage, which focuses mostly on the feet, maybe both soothing and helpful. It has the ability to relieve pain, reduce stress, and regenerate the body. Foot massage has been used as a type of holistic treatment in various cultures for ages.
You can get a Foot Massage at Omaha Massage
FAQ
What measures are in place for COVID-19 safety?
Most establishments follow health guidelines, ensuring sanitized spaces and safe practices.
Where can I find reputable gay massage places in Omaha?
Look for reviews online, ask in local LGBTQ+ communities, or get referrals from friends.
Is there a specific style of massage offered?
Various styles like Swedish, Deep Tissue, or Thai massage are offered, catering to individual preferences.
What are the operating hours for gay massage services?
Operating hours vary, but many places operate during regular business hours and weekends.
Can I schedule a home visit for a gay massage?
Some practitioners offer home visits. Check with individual providers for their services and policies.
---
Featured Image: Shutterstock