Gay Massage in Oklahoma
Sign up to list your gay massage services for Oklahoma clients.

Oklahoma City, the capital and the largest city of Oklahoma is a thriving urban landscape known for its cowboy culture, oil wells, and the Thunder basketball team. The city is also rich in diversity, with a welcoming atmosphere for its LGBTQ+ community.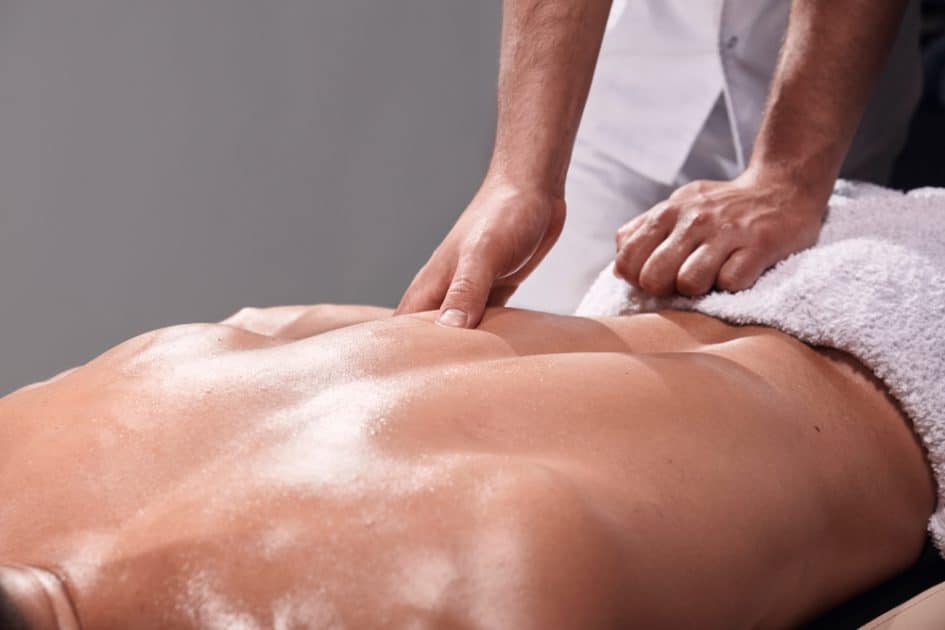 In this burgeoning city, gay massage in Oklahoma City provides a personalized touch, catering to the unique needs of both its residents and tourists.

Oklahoma City, with its unique blend of traditional and modern lifestyles, promotes wellness and rejuvenation in a way that's distinctly Oklahoman. Here, gay massage combines regional therapeutic techniques with international styles, offering customized treatments for the LGBTQ+ community.

In Oklahoma City, it is crucial to connect with experienced and licensed masseurs for a memorable and rejuvenating massage experience. Our platform provides you with access to some of the finest therapists around, along with insights that will make your relaxation journey unforgettable.
Best Gay Massage in Oklahoma

Tiger Massage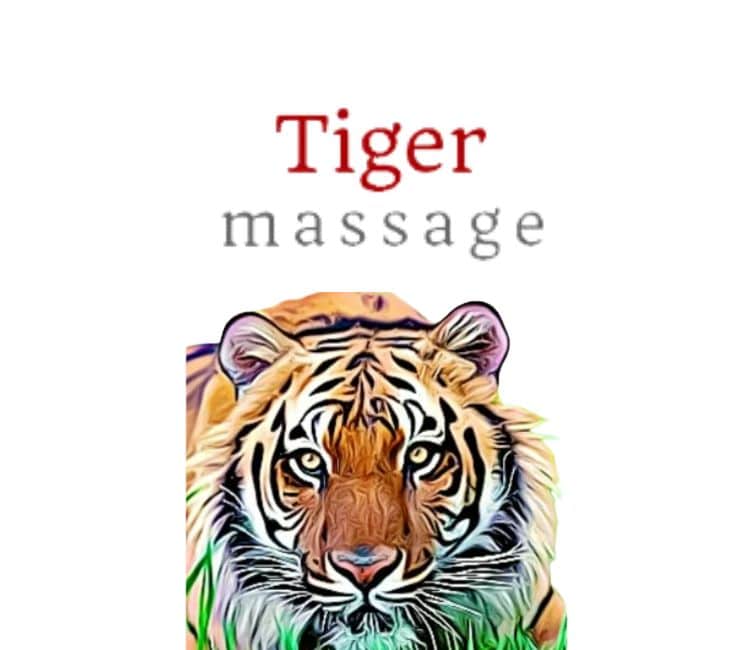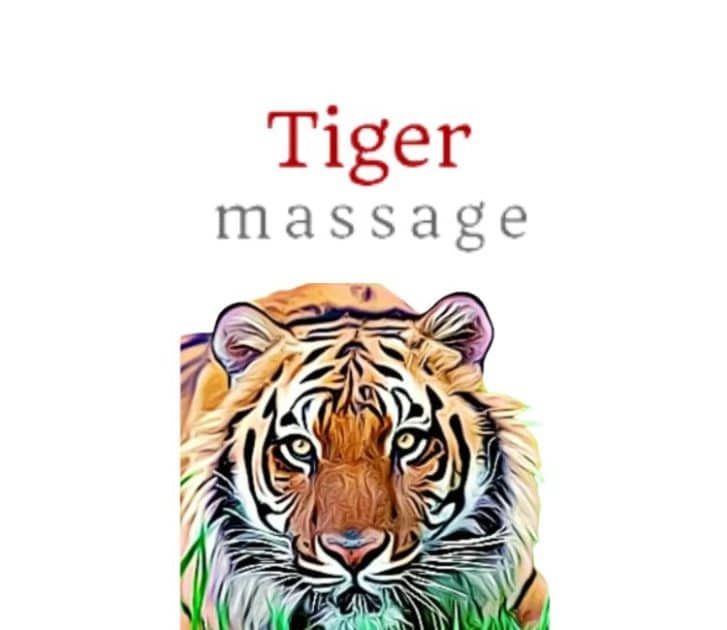 Begin your rejuvenation journey with Tiger Massage of OKC. We are a shining example of therapeutic massage quality, precisely balancing expertise and price.

Our primary goal is to alleviate the stresses of everyday life, whether they are expressed as stress, muscle tightness, or chronic pain.

| | |
| --- | --- |
| Areas of Expertise | Thai massage, Swedish massage, Chinese deep tissue massage, and Sports massage |
| Exclusive Gay Massage | No |
| Experience | Not Indicated |
| In-Studio Amenities | Cash & All Major Credit Cards are Accepted. |
| Mobile Extras | Not Indicated |
| Rates for 1 Hour | $100 |
| In Call/Out Call | In Call |
| License | (Yes) |
| Affiliations | No Affiliations Indicated |
| Hours | Monday to Saturday 10AM to 9PM and Sunday 11AM to 6PM. |
| Address | 7829 W. Hefner Rd., Ste. #G, OKC, OK. 73162 |
| Contact Tel: | 405-792-2277 |
| Website: | Tiger Massage |
Massage Therapy NORMAN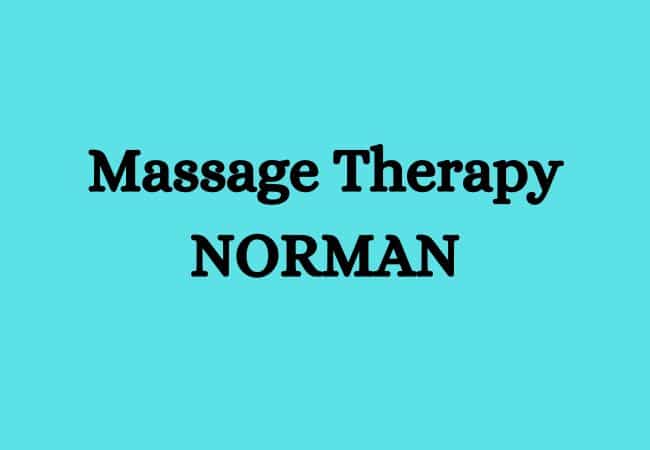 With Massage Therapy NORMAN. Rooted deeply in the heart of Norman, we are a community-centric establishment, dedicated to serving our valued clientele and the neighboring regions with unparalleled massage and bodywork experiences.
Areas of Expertise
Sports Massage, Deep Tissue Massage, and Cupping
Exclusive Gay Massage
No
Experience
17+
In-Studio Amenities
Not Indicated
Mobile Extras
Not Indicated
Rates for 1 Hour
$75
In Call/Out Call
In Call/Out Call
License
(Yes)
Affiliations
No Affiliations Indicated
Hours
Mon – Fri9:00 am – 5:15 pm
Sat – SunClosed
Some Saturdays available
Service by appointment only
Address
1300 McGee Dr. Suite 100A Norman, OK 73072
Contact Tel:
405-203-1323
Website:
Massage Therapy NORMAN
Find Gay Massage by Type
Thai Massage
Rooted in ancient traditions, Thai massage involves a combination of acupressure, energy meridian work, and yoga-like stretching. It is renowned for promoting relaxation, and flexibility, and reducing muscle tension. The acupressure techniques help in releasing blocked energy, thereby enhancing overall vitality.
You can get a Thai Massage at Tiger Massage
Swedish Massage
Swedish massage, one of the most commonly practiced massage techniques, involves a variety of strokes, including effleurage (long strokes), petrissage (kneading), and friction. This technique aids in enhancing blood circulation, relieving muscle tension, and fostering relaxation. It can also assist in removing metabolic waste from the body.
You can get a Swedish Massage at Tiger Massage
Chinese Deep Tissue Massage
A variant of traditional deep tissue massage, Chinese deep tissue massage integrates principles of Traditional Chinese Medicine. By targeting the deeper layers of muscle tissue, this massage provides relief from chronic pain and deep-seated muscle tensions. It also helps break up scar tissue and physically break down muscle knots and adhesions.
You can get a Chinese Deep Tissue Massage at Tiger Massage
Sports Massage
Tailored primarily for those involved in sports and physical activities, sports massage involves specific techniques to prevent and treat injuries. It aids in faster recovery post-training, alleviates the stress and tension that builds up in the body's soft tissues during physical activity, and can help increase flexibility and performance.
You can get a Sports Massage at Tiger Massage and Massage Therapy NORMAN
Deep Tissue Massage
A more intense form of massage, deep tissue targets the inner layers of muscles, tendons, and fascia (dense connective tissue). Effective in treating chronic pain and injuries, it alleviates tension in muscles and fascia, promotes better posture, and can aid in the healing of scar tissue.
You can get a Deep Tissue Massage and Massage Therapy NORMAN
Cupping
An ancient form of alternative therapy, cupping involves placing cups on the skin to create suction, often using heat or a mechanical device. Cupping is known to help with pain management, inflammation reduction, enhancing blood circulation, relaxation, and even detoxification. The process can also stimulate the flow of energy.
You can get a Cupping and Massage Therapy NORMAN
FAQ

What's Oklahoma famous for?
Oklahoma is renowned for its cowboy culture, Native American heritage, and stunning landscapes, among other things like its contributions to iodine production and the oil and gas sector.
Is a massage license mandatory in Oklahoma?
Yes, massage therapists must obtain a license from the Oklahoma State Board of Cosmetology and Barbering.
How does gay massage differ from other massages?
The main difference is the inclusivity and understanding of the LGBT community.
Is gay massage legal in Oklahoma?
Yes, provided it's professional and aligns with state regulations.
How should I get ready for a gay massage?
Shower beforehand and communicate any specific preferences to your therapist.
---