Gay Massage in Key West
If you are a Masseur and want to get listed in Key West, you can sign up to offer men for men massage.

Nestled in the heart of vibrant Key West, Florida, where turquoise waters and island charm create an idyllic setting, you'll find a haven of relaxation and rejuvenation through the art of massage.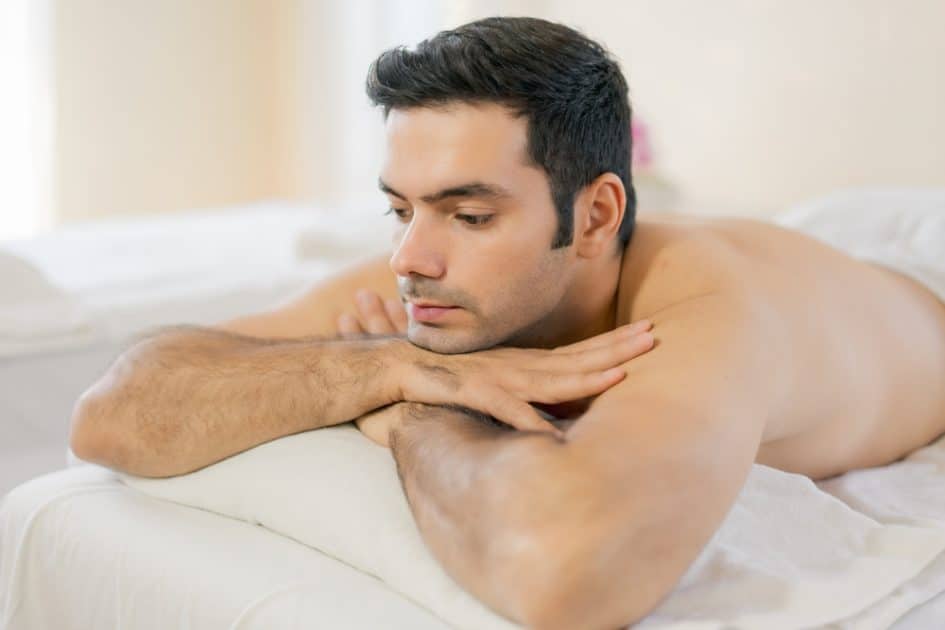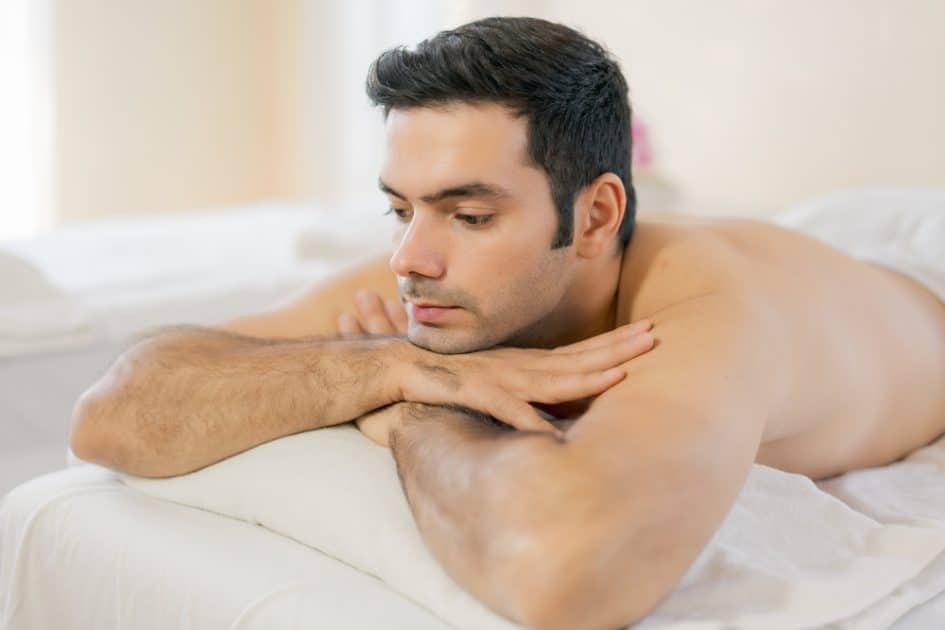 Soothe the strains of an adventurous day exploring or unwind the tensions from the hustle and bustle with a nurturing Key West massage experience.


While in Key West, ensuring easy access to qualified massage therapists is as essential as equipping yourself with tools for a safe journey through life.


Inclusive and safe spaces are vital for the LGBTQ+ community, and Key West's massage studios and spas understand the significance of fostering environments of genuine acceptance and care.


From the serenity of a hot stone massage to the revitalizing touch of deep tissue and the invigorating effects of sports massages, a diverse array of massage techniques await your exploration in Key West.
Best Gay Massage in Key West

Prana Spa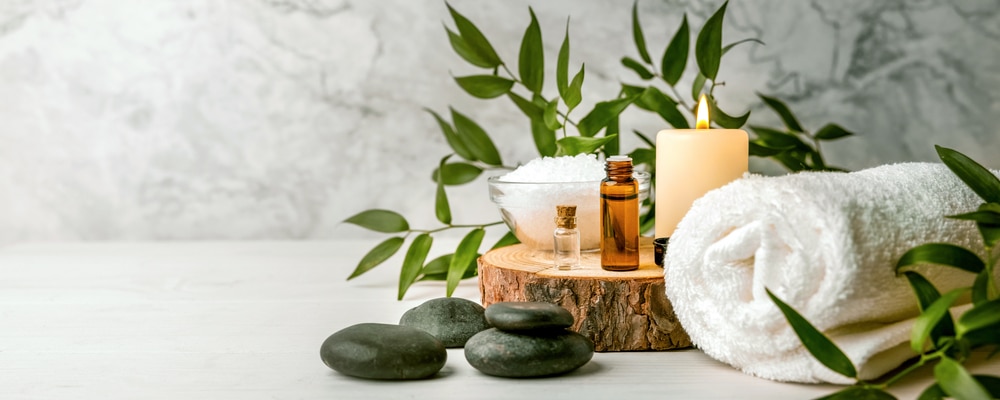 Nestled within a historic building at the heart of Old Town Key West, Florida, Prana Spa offers an intimate haven for a profound day spa experience. Renowned among locals and visitors, our establishment is synonymous with expert Massage Therapy, Clinical Skin Care, and captivating Spa Treatments sourced from across the globe.

Having been established in 2003 and operated by local proprietors, Prana Spa orchestrates a complete sensory journey from the very instant you cross our iron gate, leaving the external world behind. Our commitment to understanding our client's needs is evident through the provision of thorough sixty and ninety-minute treatments, catered by both male and female therapists.

| | |
| --- | --- |
| Areas of Expertise | Thai Yoga Massage, Deep Tissue, Swedish, Myofascial Release, Trigger Point Therapy |
| Exclusive Gay Massage | No |
| Experience | 21+ |
| In-Studio Amenities | Not Indicated |
| Mobile Extras | Not Indicated |
| Rates for 1 Hour | $165 |
| In Call/Out Call | In Call/Out Call |
| License | (Yes) |
| Affiliations | No Affiliations Indicated |
| Hours | 10am -6pm / Wed: 11-5 / Sun: CLOSED |
| Address | 625 Whitehead St, Key West, FL 33040 |
| Contact Tel: | (305) 295-0100 |
| Website: | Prana Spa |
Key West Massage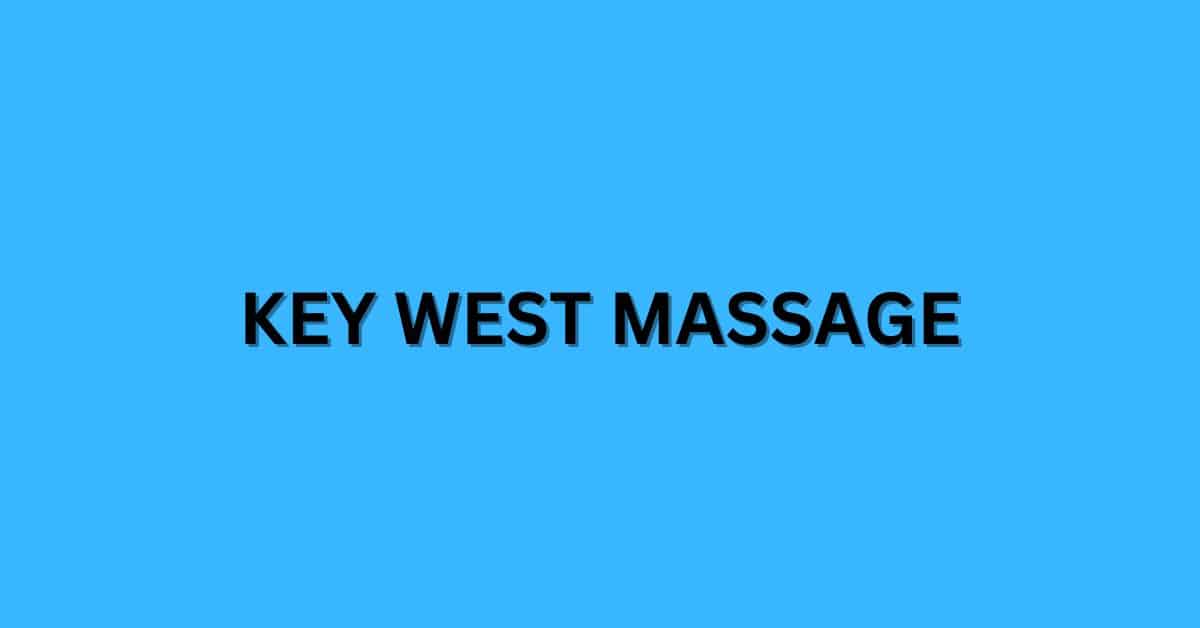 At Key West Massage, we believe that massage treatment has significant advantages for people of all ages and health situations. Massage therapy is well-known for its ability to reduce stress and cultivate a peaceful mind and body. It is also useful in controlling chronic pain, increasing range of motion, and boosting the body's intrinsic immunity.
Areas of Expertise
Couples massage, Swedish massage, Deep Tissue, Prenatal massage, Sports massage, Hot Stone massage, Myofascial massage and Foot massage
Exclusive Gay Massage
No
Experience
22+
In-Studio Amenities
Not Indicated
Mobile Extras
Not Indicated
Rates for 1 Hour
$170
In Call/Out Call
In Call/Out Call
License
(Yes)
Affiliations
No Affiliations Indicated
Hours
Monday – Friday: 9:00 am – 7:00 pm
Saturday: 9:00 am – 7:00 pm
Sunday: 10:00 am – 3:00 pm
Address
1010 Kennedy Dr. Suite 403 Key West, FL 33040
Contact Tel:
(305) 294-0605
Website:
Key West Massage
Types of Gay Massage in Key West


Sports Massage

This specialist massage is ideal for athletes and active people since it focuses on improving performance, reducing injuries, and hastening recovery.

You can get Sports Massage at Key West Massage


Thai Massage

This therapeutic massage, based on ancient Thai techniques, increases flexibility, decreases tension, and promotes relaxation through passive stretching and acupressure.

You can get a Thai Massage at The Art of Touch by Max and Prana Spa


Watsu Massage

Dive into the incredibly soothing realm of Watsu, an aquatic bodywork technique that blends massage, joint mobilization, and Shiatsu while floating in warm water.

You can get a Watsu Massage at Prana Spa


Deep Tissue Massage

Deep pressure methods are used to target chronic muscular tension and knots, encouraging muscle relaxation and pain alleviation.

You can get a Deep Tissue Massage at Prana Spa and Key West Massage


Swedish Massage

Enjoy the traditional Swedish massage, which is recognized for its soft, flowing strokes that promote relaxation and stress reduction.

You can get a Swedish Massage at Prana Spa and Key West Massage


Myofascial Release

Improve mobility and reduce discomfort by addressing fascial constraints and imbalances in the body.

You can get a Myofascial Release at Prana Spa and Key West Massage


Trigger Point Therapy

Specific muscle knots and trigger points are targeted to relieve pain and discomfort while increasing the range of motion.

You can get Trigger Point Therapy at Prana Spa and Key West Massage


Couples Massage

Enjoy massage's advantages to promote relaxation and connection with a loved one.

You can get a Couples Massage at Key West Massage


Prenatal Massage

Prenatal massage, specifically designed for pregnant moms, aids in easing pain associated with pregnancy and encourages relaxation.

You can get a Prenatal Massage at Prana Spa and Key West Massage


Hot Stone Massage

Experience the calming benefits of warm stones being applied to the body, which will encourage relaxation and reduce tension in the muscles.

You can get a Hot Stone Massage at Key West Massage


Foot Massage

A therapeutic foot massage relieves stress and tension while also encouraging relaxation and general well-being.

You can get a Foot Massage at Key West Massage

FAQ
What is a gay massage, and how is it different from other massages?
A gay massage is a therapeutic and relaxing massage tailored to the needs of gay individuals. It provides a safe and inclusive environment where clients can receive professional massage services while feeling comfortable and understood.
Are gay massages suitable for all individuals, regardless of sexual orientation?
Absolutely. While gay massages are designed to cater to the LGBTQ+ community, they are open to everyone seeking a high-quality and personalized massage experience in a welcoming atmosphere.
What types of massages are commonly offered for gay clients in Key West?
Swedish, deep tissue, sports, Thai yoga, aromatherapy, and other massage techniques are available in Key West. These massages are frequently customized to match individual tastes and wellness objectives.
How can I ensure my privacy and comfort during a gay massage session?
Client privacy and comfort are prioritized by reputable homosexual massage therapists. Before the session begins, they provide a safe and secure environment in which you may openly express your wants, preferences, and any worries.
Is it necessary to express my preferences and boundaries to the massage therapist?
Yes, effective communication is essential. Sharing your preferences, medical problems, and areas of concentration can assist the therapist in tailoring the massage to your specific requirements. Feel free to express any pain or modifications you require during the session.
---
Featured Image: Shutterstock