Gay Massage in San Jose, CA
If you are a Masseur and want to get listed in San Jose, you can sign up.

San Jose, a sprawling metropolis nestled in the heart of Silicon Valley, is a hub of innovation, diversity, and evolution. Besides its technological prowess, San Jose is renowned for its rich cultural tapestry, beautiful parks, and vibrant arts scene.

Amid the city's fast-paced lifestyle, gay massage in San Jose offers a personalized experience that caters to the diverse needs of its residents and visitors.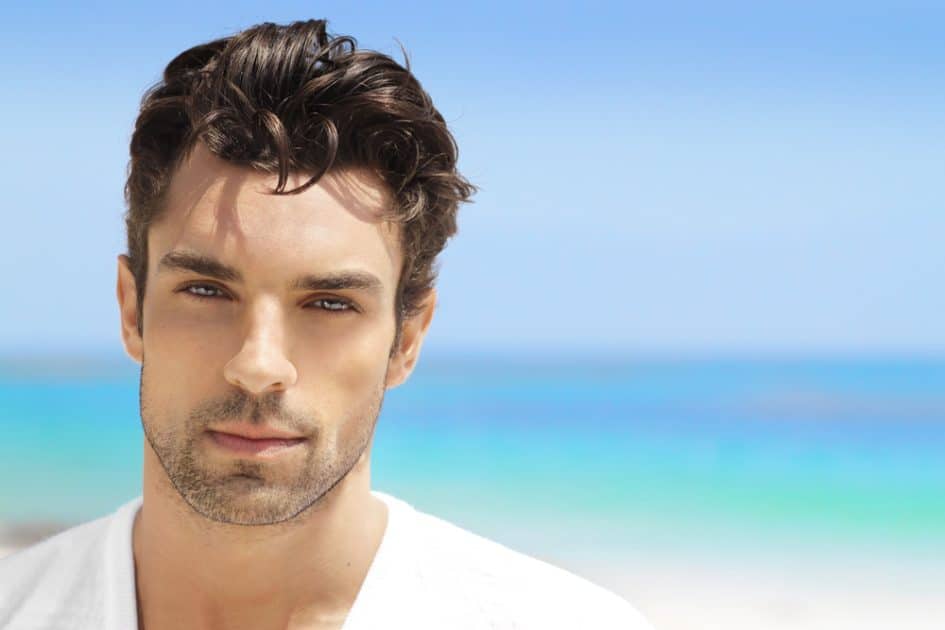 San Jose, home to tech giants and startups alike, embraces wellness and rejuvenation in its unique style. Gay massage in this bustling city blends Californian relaxation techniques with global approaches to offer tailored experiences for the LGBT community.

When in San Jose, it's crucial to connect with experienced and licensed masseurs to ensure a massage session that is both rejuvenating and memorable. Our platform connects you to some of the best massage therapists in the city and offers insights to enhance your relaxation journey.
Best Gay Massage in San Jose
Body Renewal by Matteo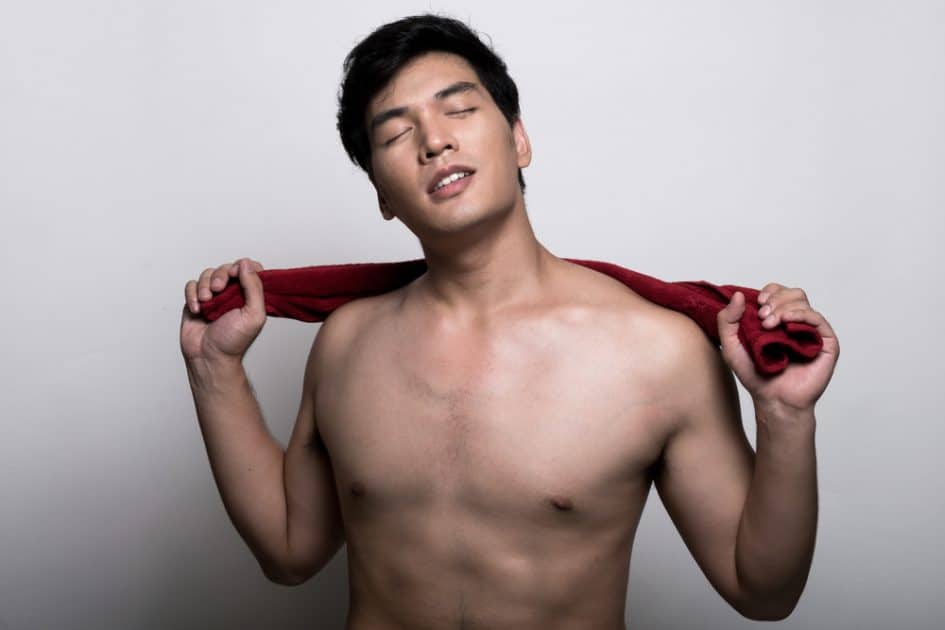 Experience a rejuvenating escape tailored exclusively for those seeking solace from their demanding schedules. At Body Renewal, we recognize the toll that daily stressors can have on the body and mind.

Hence, we offer a specialized bodywork service designed not only to alleviate stress and its associated discomforts but also to cater to the unique needs of different body types.

Under the adept hands of Matteo, a professionally trained masseur from Brazil, clients can expect world-class service. Drawing upon his extensive global experience, Matteo ensures each massage session is a harmonious blend of relaxation and therapeutic relief.
| | |
| --- | --- |
| Areas of Expertise | Deep Tissue, Massage and Reflexology |
| Exclusive Gay Massage | No |
| Experience | 3+ |
| In-Studio Amenities | Bottled Water, Private Restroom, Shower |
| Mobile Extras | Not Indicated |
| Rates for 1 Hour | $160 |
| In Call/Out Call | In Call/Out Call |
| License | (Yes) |
| Affiliations | No Affiliations Indicated |
| Hours | 8 A.M. – 11 P.M. Every Day |
| Address | Based in San Jose, CA 95113 Mobile services within 5 miles |
| Contact Tel: | Not Indicated |
| Website: | Body Renewal by Matteo |
Therapeutic Touch by Eric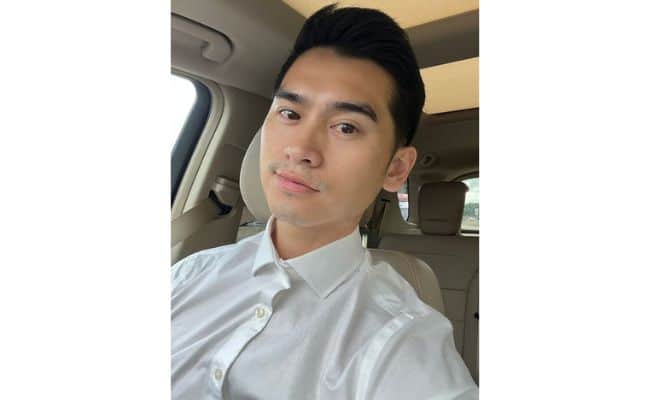 Greetings, I am Eric, a dedicated massage therapist with over 2 years of professional experience. My practice harmoniously integrates the principles of Swedish and deep tissue techniques, and I continually strive to expand my skill set to offer you the most rejuvenating experience.

At the heart of my service is a genuine commitment to your well-being. Your satisfaction isn't just a goal; it's a promise. With each session, I aim to provide a haven where you can find both physical relief and mental tranquility.

Areas of Expertise
Deep Tissue Massage and Swedish
Exclusive Gay Massage
Yes
Experience
2 years
In-Studio Amenities
Bottled Water, Candles, Drinking Water, Free Parking, Massage Table, Music, Private Restroom, Shower
Mobile Extras
Massage Table, Music
Rates for 1 Hour
$180
In Call/Out Call
In Call/Out Call
License
(Yes)
Affiliations
No Affiliations Indicated
Hours
11 A.M. – 11 P.M. Everyday
Address
E Humboldt St & S 1st St
San Jose, CA 95112
Mobile services within 50 miles
Contact Tel:
Not Indicated
Website:
Therapeutic Touch by Eric
ProSportMassage

For every athlete—whether professional, amateur, or a passionate enthusiast—peak performance is the ultimate aspiration. Recognizing this, our massage therapies play a pivotal role in catalyzing this quest for excellence. At ProSportMassage, our approach is rooted in comprehensively understanding the biomechanics of the body.

Our bespoke therapies are crafted from an array of modalities, tailored precisely to cater to individual needs. Thai Stretching is employed to enhance flexibility and curtail tendonitis. Meanwhile, Trigger Point and Esalen techniques target knots and alleviate inflammation. Tui-Na and myofascial methods are adept at mitigating lactic acid build-up and augmenting circulation.


Areas of Expertise
Trigger Point and Esalen
Exclusive Gay Massage
No
Experience
10+
In-Studio Amenities
The Air Is Purified With Electrostatic Ionizers to Create an Allergy and Germ Free Environment.
Mobile Extras
Not Indicated
Rates for 1 Hour
$150.00
In Call/Out Call
In Call/Out Call
License
(Yes)
Affiliations
No Affiliations Indicated
Hours
Monday -Sunday:
9:30 am – 7:30 pm
Address
938 Park Ave. San Jose, CA 95126United States
Contact Tel:
602-688-2255
Website:
ProSportMassage
Find Gay Massage by Type
Deep Tissue Massage

A method developed specifically to reach deeper levels of muscles and fascia (the connective tissue that surrounds muscles). Individuals who are in constant discomfort, participate in rigorous physical activity, or have incurred physical injuries would benefit from this massage. Slower motions and deeper pressure are used to target areas of tension and discomfort.

You can get a Deep Tissue Massage at Therapeutic Touch by Eric and Body Renewal by Matteo


Reflexology

Reflexology is a pain-relieving therapy that involves stimulating predetermined pressure points on the feet and hands. These pressure points correspond to organs and parts of the body, and by applying pressure to these places, the therapist can address specific health conditions.

You can get a Reflexology at Body Renewal by Matteo


Swedish Massage

One of the most well-known massage treatments is intended for relaxation. Swedish massage promotes full-body muscular relaxation by combining kneading, long strokes, deep circular motions, and tapping. It can also be good for boosting the quantity of oxygen in the blood, lowering toxins, improving circulation, and flexing the muscles.

You can get a Swedish Massage at Therapeutic Touch by Eric


Trigger Point

Trigger points are tight regions inside muscle tissue that generate discomfort in other places of the body. This approach reduces pain and muscular tension by focusing on releasing these trigger points. It is particularly beneficial for chronic pain and injuries.

You can get a Trigger Point at ProSportMassage


Esalen

This massage style, which originated at the Esalen Institute in California, emphasizes on long, flowing strokes, typically traversing the length of the body in one continuous motion. The holistic approach aims to treat the individual as a whole, integrating body, mind, and spirit. It is well-known for its soothing and deeply relaxing properties.

You can get an Esalen at ProSportMassage
FAQ
Is San Jose, CA a welcoming city for all communities?
Yes, San Jose, CA is known for its diverse and inclusive community. People from all walks of life can expect a warm welcome in this vibrant city.
Are there many massage therapists in San Jose, CA?
Absolutely. San Jose, CA boasts a variety of skilled massage therapists catering to various needs, including therapeutic, relaxation, and specialty massages.
Is it acceptable to get a massage from a male therapist in San Jose, CA?
Certainly. Choosing a massage therapist, whether male or female, is a personal preference. In San Jose, both male and female therapists are professionally trained to provide relaxation and therapeutic benefits. It's all about your comfort level.
How do most people feel when receiving a massage from a male therapist?
Receiving a massage is a personal experience, and reactions can vary based on individual comfort levels. Many people find massages from male therapists equally relaxing and therapeutic as those from female therapists. It's essential to communicate your preferences and comfort level with your therapist, regardless of gender.
What safety precautions should I take when booking a massage in San Jose, CA?
Always ensure you're booking with a licensed and certified therapist. Many reputable spas and therapists in San Jose will have their credentials displayed or available upon request. It's also advisable to read reviews or ask for recommendations.
---
Featured Image: Canva/Shutterstock