Gay Massage in Fort Worth
If you are a Masseur and want to get listed in Fort Worth, you can sign up to offer men for men massage.

Fort Worth boasts a vibrant massage therapy industry, with numerous spas, clinics, and independent massage therapists offering a broad spectrum of massage styles.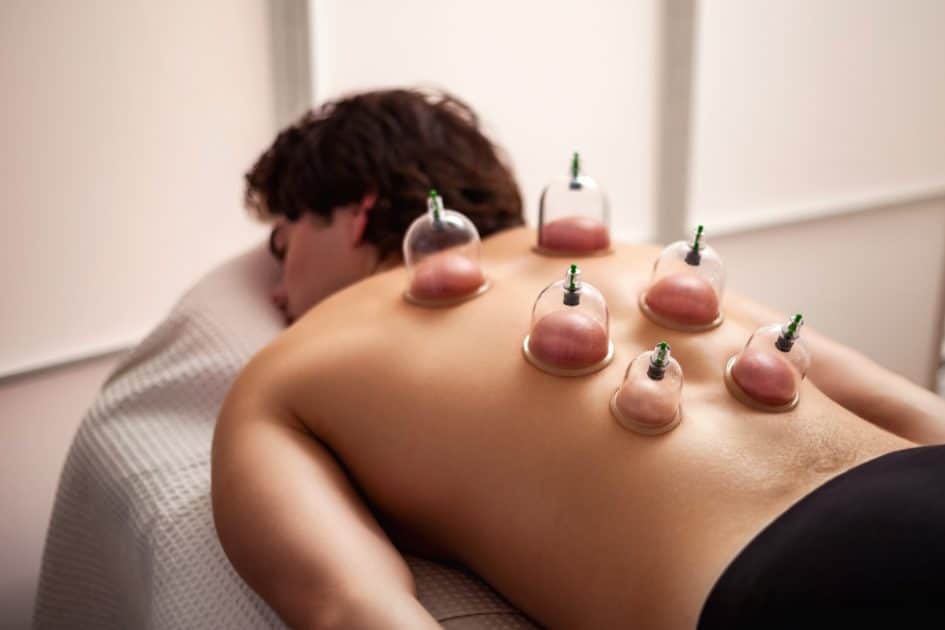 Whether you're in the mood for a soothing Swedish massage or a deep tissue session to target specific pain points, Fort Worth offers skilled and experienced therapists to meet your requirements.

The city also has an emerging gay massage community. Many male massage therapists specialize in techniques specifically designed to cater to the unique needs and preferences of the LGBTQ+ community.

Always prioritize your safety by choosing a masseuse who is licensed and experienced. If you're traveling, check out our list of other cities where you can find professional masseurs and some helpful tips to begin your journey.
Best Gay Massage in Fort Worth
Pressed Massage Therapy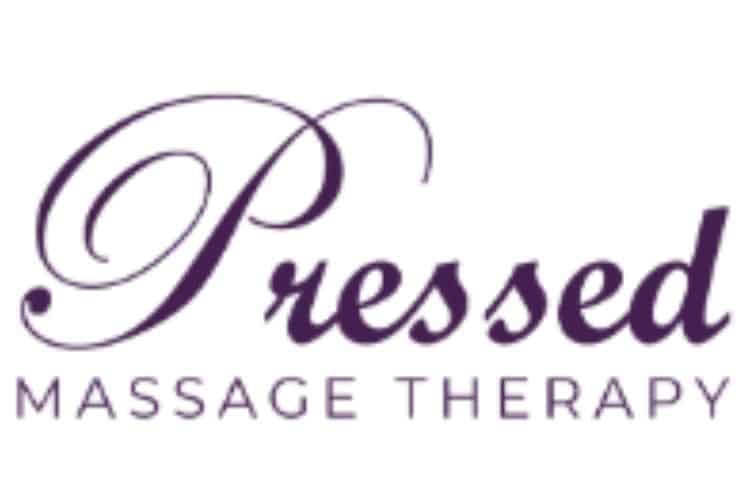 Step into Pressed Massage Therapy and immerse yourself in an oasis of tranquility. Our serene sanctuary ensures an escape from the hustle and bustle, allowing you to find inner balance and harmony.

Within our refined and soothing environment, daily stresses seem a distant memory. At Pressed Massage Therapy, we take pride in our diverse range of massage treatments.

Our dedicated team, utilizing top-tier products, is committed to promoting your holistic well-being and delivering outstanding results catered to your needs.

Areas of Expertise
Deep Tissue Massage, Himalayan Hot Stone Massage and Cupping
Exclusive Gay Massage
No
Experience
5+
In-Studio Amenities
Aromatherapy, Hot Towels and Free Parking
Mobile Extras
Not Indicated
Rates for 1 Hour
$85
In Call/Out Call
Out Call
License
(Yes)
Affiliations
No Affiliations Indicated
Hours
Monday – Friday 8am-6pm
Saturday | 10am-3pm
Address
100 E 15th St Ste 117, Fort Worth, TX 76102
Contact Tel:
682-305-4882
Website:
Pressed Massage Therapy
MASSAGE VIBE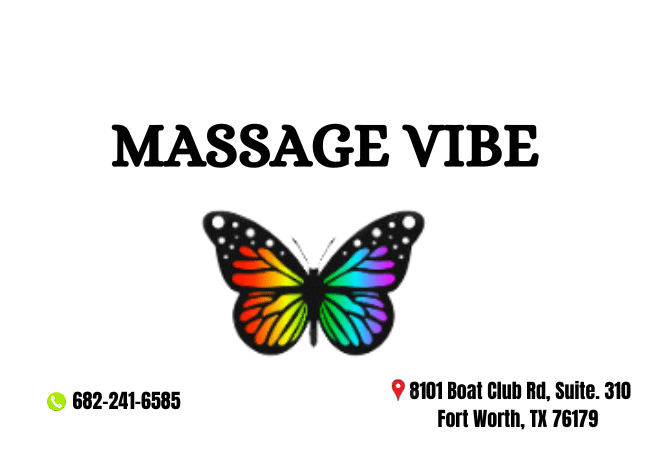 | | |
| --- | --- |
| Areas of Expertise | Deep Tissue Massage, Sports Massage, Hot Stone Massage and Thai Yoga Massage |
| Exclusive Gay Massage | No |
| Experience | 10+ |
| In-Studio Amenities | Accepting All Major Credit Cards |
| Mobile Extras | Not Indicated |
| Rates for 1 Hour | $75 |
| In Call/Out Call | In Call |
| License | (Yes) |
| Affiliations | No Affiliations Indicated |
| Hours | Deep Tissue Massage, Sports Massage, Hot Stone Massage, and Thai Yoga Massage |
| Address | 8101 Boat Club Rd, Suite. 310 Fort Worth, TX 76179 |
| Contact Tel: | 682-241-6585 |
| Website: | MASSAGE VIBE |
Find a Gay Massage by Type
Deep Tissue Massage
Focuses on alleviating pain by reaching deeper layers of muscles and connective tissue. Using slow, deliberate strokes that apply pressure, is especially beneficial for individuals suffering from chronic muscle tension or those recovering from injuries.
You can get a Deep Tissue Massage at Pressed Massage Therapy, and MASSAGE VIBE
Sports Massage
Sports Massage aims to enhance athletic performance by promoting flexibility, reducing muscle fatigue, and aiding in injury prevention. It targets muscle-tendon junctions and employs techniques tailored to an athlete's specific sport or physical demands. Regular sessions can also speed up recovery after intense training or competition.
You can get a Sports Massage at MASSAGE VIBE
Himalayan Hot Stone Massage
This therapeutic technique involves the use of heated Himalayan salt stones. When placed on specific areas of the body, these warm stones help expand blood vessels, promote better circulation, and offer deep relaxation. Moreover, Himalayan salt possesses natural minerals that can help detoxify and nourish the skin.
You can get a Himalayan Hot Stone Massage at Pressed Massage Therapy
Cupping
A therapeutic method with ancient roots, Cupping involves placing specialized cups on the skin to create suction. This process aids in improving blood flow, reducing pain and inflammation, and inducing relaxation. The suction and negative pressure can also penetrate deep into tissues, promoting cellular repair and relaxation.
You can get a Cupping at Pressed Massage Therapy
Hot Stone Massage
Hot Stone Massage is a type of massage in which smooth, hot stones, usually composed of basalt or a similar rock, are put on certain places on the body. Some stones are placed on acupressure points, while others are held by the massage therapist and utilized to massage the muscles.
You can get a Hot Stone Massage at MASSAGE VIBE
Thai Yoga Massage
Thai Yoga Massage, often known as "assisted yoga," is a dynamic therapy in which therapists use their hands, elbows, knees, and feet to apply pressure to the body while also leading the receiver through a sequence of yoga-like stretches.
You can get a Thai Yoga Massage at MASSAGE VIBE
FAQ

Does Fort Worth have a gay district?
Fort Worth does not have a designated "gayborhood." However, its inclusive culture has drawn many gay and lesbian couples. Engaging a local gay realtor can help newcomers identify the most LGBTQ+-friendly neighborhoods and find their ideal home.
Is there a thriving gay massage scene in Fort Worth?
Yes, Fort Worth has a growing and vibrant gay massage community that caters to the specific needs of the LGBTQ+ population.
Are there specialized gay massage spas in Fort Worth
While there are many massage spas in Fort Worth, some cater particularly to the gay community, emphasizing inclusivity and comfort.
How do pricing structures typically work for gay massages in Fort Worth?
Prices can vary based on session length, type of massage, therapist expertise, and additional services. It's best to consult directly with the provider.
How often should one get a gay massage for optimum benefits?
This varies per individual, but regular sessions, such as monthly, can promote consistent health and relaxation benefits.