Gay Massage in Fort Myers
If you are a Masseur and want to get listed in Fort Myers, you can sign up to offer men for men massage.
Fort Myers, famed for its stunning beaches and rich history, also provides services geared to gay massage seekers. Whether you're a native or simply passing through, Fort Myers boasts a number of experienced therapists who can meet your massage needs.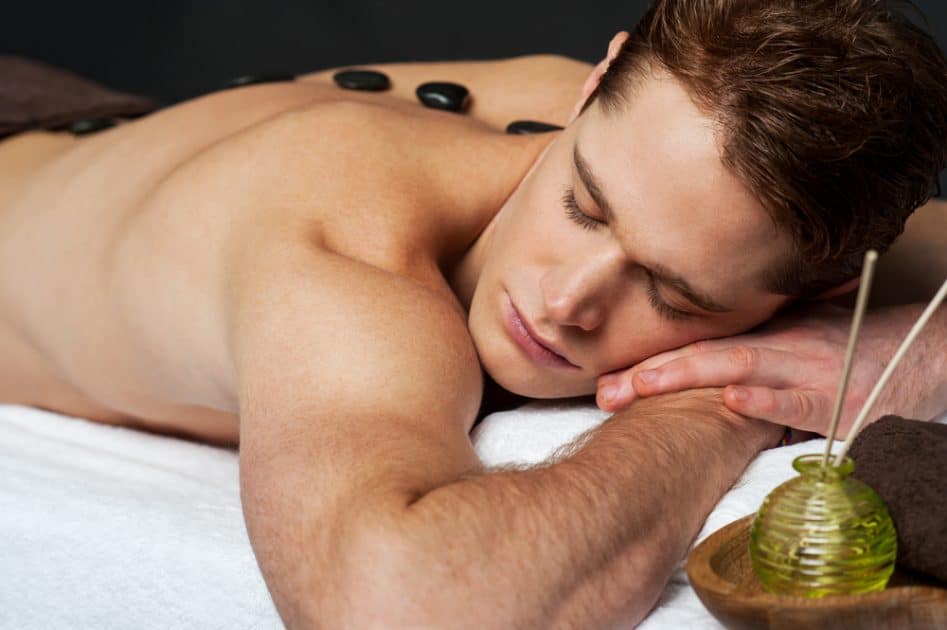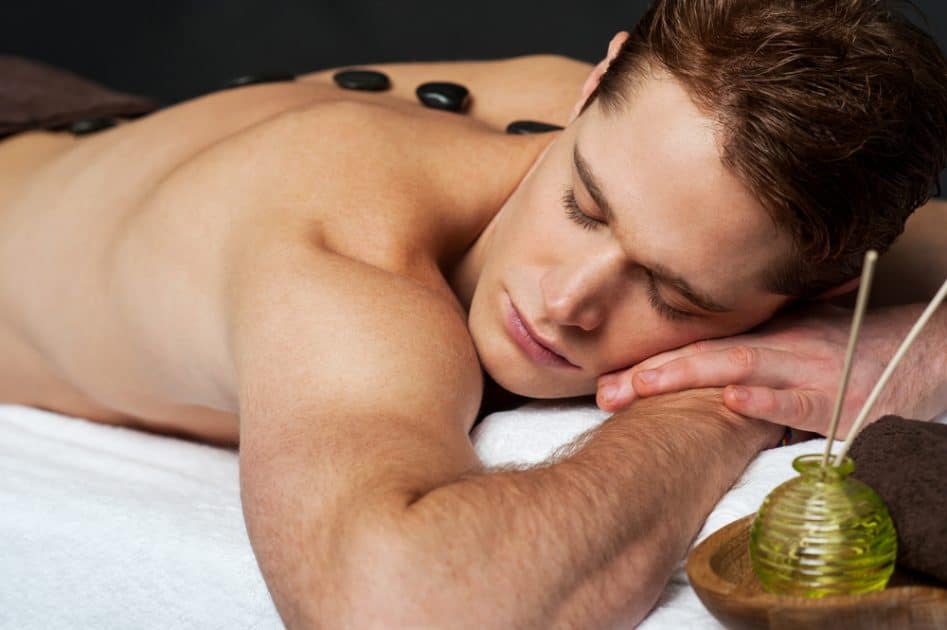 Massages can have many benefits such as improving mental health, reducing stress, and alleviating pain. For those specifically seeking a gay massage, therapists in Fort Myers offer various techniques, including Swedish, deep tissue, and more.

Many wellness centers in Fort Myers understand the need for specialized gay massage services. Always ensure that you select a licensed professional who can tailor their massage techniques to fit your personal needs.

If your travels take you beyond Fort Myers, our location list can guide you to other masseurs. Additionally, we offer handy tips to enhance your massage experience.
Best Gay Massage in Fort Myers
Frank Jean LMT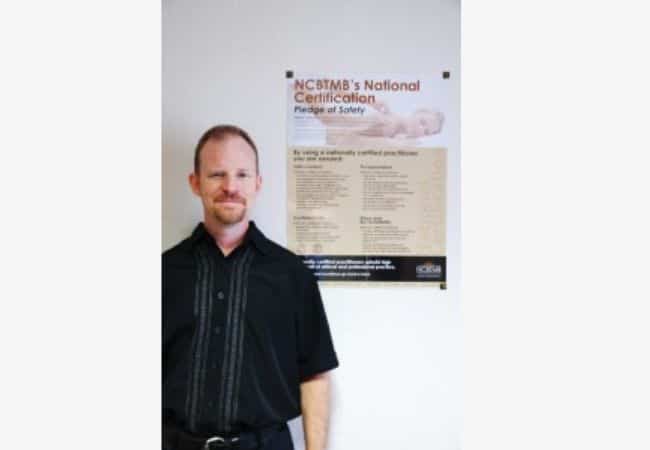 | | |
| --- | --- |
| Areas of Expertise | Deep Tissue Massage, Therapeutic Massage, Chair Massage and Bamboo Massage |
| Exclusive Gay Massage | No |
| Experience | 10+ |
| In-studio amenities: | Not Indicated |
| Mobile extras: | Not Indicated |
| Rates for 1 Hour | $70.00 |
| In Call/Out Call | In Call/Out Call |
| License | (Yes) |
| Affiliations | No Affiliations Indicated |
| Hours | Not Indicated |
| Address | 4575 Via Royale, Suite #101 Fort Myers, FL 33907 |
| Contact Tel: | 239 247 0141 |
| Website: | Frank Jean LMT |
Love 2 Relax You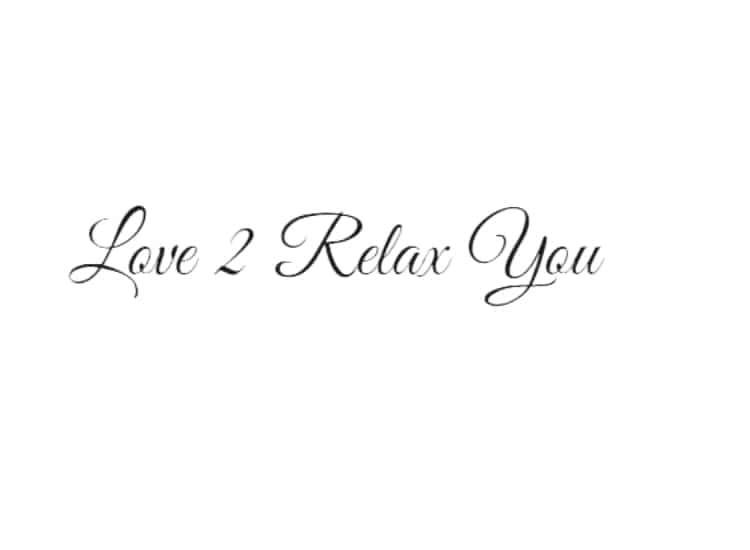 I am Jamie, your dedicated massage therapist with over 25 years of experience. Both in my home studio and through out-calls, I pride myself on my adept techniques and strong hands, ensuring optimal well-being for all my clients.
Areas of Expertise
Deep Tissue Massage, Swedish, Sports Massage,
Exclusive Gay Massage
Yes
Experience
25+
In-studio amenities:
Not Inidcated
Mobile extras:
Massage table, oils, towels and soothing touch
Rates for 1 Hour
$125
In Call/Out Call
In Call/Out Call
License
(Yes)
Affiliations
No Affiliations Indicated
Hours
Monday-Sunday
9 AM- 9PM
Address
1923 Cox street Fort Myers, FL 33916
Contact Tel:
239-413-1048
Website:
Love 2 Relax You
Find Gay Massage by Type
Deep Tissue Massage
Relax deeply while experienced hands target your muscle tensions, releasing knots and boosting increased circulation. This sophisticated method guarantees a thorough approach to muscle renewal.
You can get Deep Tissue Massage at Love 2 Relax You and Frank Jean LMT
Therapeutic Massage
A broader term that encompasses various massage styles and techniques, all aimed at aiding in healing, reducing pain, and promoting overall wellness.
You can get a Therapeutic Massage at Frank Jean LMT
Chair Massage
This is typically a short massage, focusing on your back, shoulders, and neck while you sit in a special chair. It's a good option for a quick relief if you're pressed for time.
You can get a Chair Massage at Frank Jean LMT
Bamboo Massage
Utilizes bamboo canes as a massage tool, either warmed or at room temperature. They are used to roll, knead, and relax muscles in a very unique way.
You can get a Bamboo Massage at Frank Jean LMT
Swedish Massage
This is a gentle type of full-body massage that's perfect for people who are new to massage, sensitive to touch, or who are looking to relax and reduce emotional or physical stress.
You can get a Swedish Massage at Love 2 Relax You
Sports Massage
Designed specifically for athletes, this massage combines deep tissue and Swedish massage techniques. It aims to prepare the body for athletic activity, maintain it in optimal condition, and help athletes recover from workouts and injuries.
You can get a Sports Massage at Love 2 Relax You
FAQ
What is gay massage, and how does it differ from regular massage?
Gay massage is a therapeutic massage experience tailored to the needs of gay men. It offers techniques that promote relaxation, stress relief, and overall well-being. While similar to regular massage, it is provided by professionals with an understanding of the specific concerns of the LGBTQ+ community.
Are the massage therapists in Fort Myers experienced and licensed?
Yes, the massage therapists in Fort Myers are experienced and licensed professionals who have undergone training in various massage techniques. They are well-equipped to provide safe and effective massage sessions that cater to individual needs.
What are the benefits of gay massage in Fort Myers?
Gay massage in Fort Myers offers a range of benefits, including stress reduction, pain relief, improved circulation, and enhanced relaxation. It also provides a safe and welcoming environment for members of the LGBTQ+ community to receive therapeutic treatments.
What types of massage techniques are available for gay massage in Fort Myers?
Fort Myers offers a variety of massage techniques, including deep tissue massage, Swedish massage, reflexology, sports massage, and more. These techniques can be customized to address specific concerns and preferences.
How do I choose the right massage therapist for me?
Choosing the right massage therapist involves considering factors such as the therapist's areas of expertise, experience, and client reviews. It's also important to communicate your needs and expectations during the initial consultation to ensure a comfortable and effective massage session.
---
Featured Image – Shutterstock