Gay Massage in Arlington
If you are a Masseur and want to get listed in Arlington, you can sign up to offer gay massage.

Arlington, with its close proximity to the nation's capital, has a rich cultural landscape and a thriving LGBTQ+ community. If you are in Arlington and seeking a way to destress, a massage tailored to your needs might be the answer.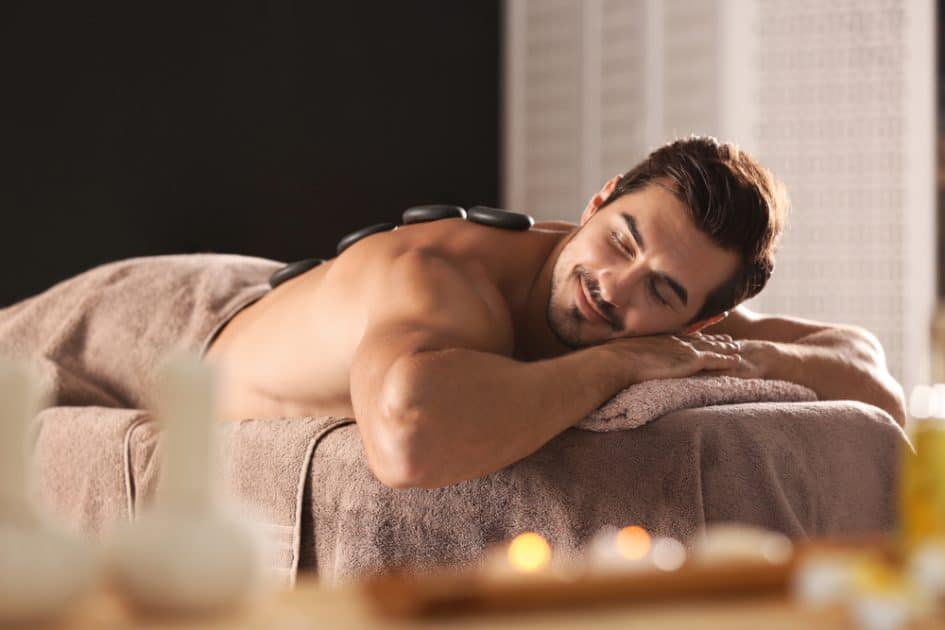 Massage has been recognized for its plethora of health benefits, including reducing muscle tension, improving circulation, and aiding in relaxation. When in Arlington, consider indulging in a massage by a licensed therapist.

On Gay Friendly, we provide comprehensive listings of massage therapists and parlors ensuring that wherever you are, you can find a touch of relaxation.
Best Gay Massage In Arlington
Massage Inn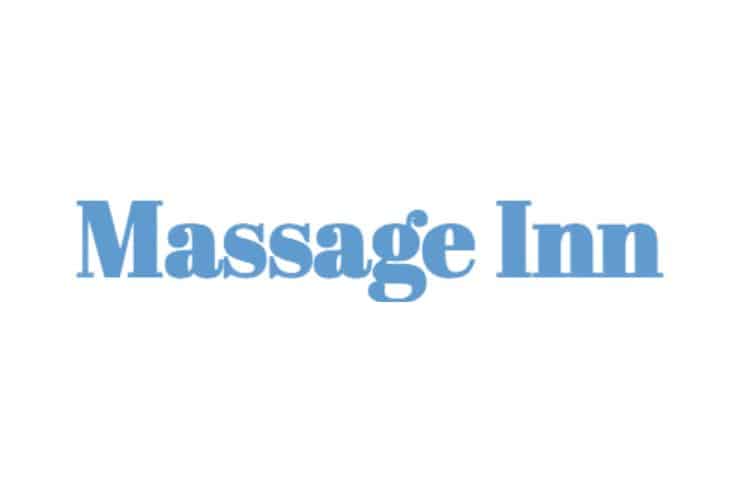 Welcome to the Massage Inn, where we are dedicated to the art and science of massage therapy. Massage is a sophisticated technique encompassing the methodical pressing, rubbing, and manipulation of the skin, muscles, tendons, and ligaments.
Areas of Expertise
Custom Couple Massage, Swedish Massage and Hot Stone Massage
Exclusive Gay Massage
No
Experience
Not Indicated
In-studio amenities:
Essential Oils, Hot Towels, and Free Parking
Mobile extras:
Not Indicated
Rates for 1 Hour
$85
In Call/Out Call
Not Indicated
License
(Yes)
Affiliations
No Affiliations Indicated
Hours
Mon-Sat 10:00am-9:00pm
Sunday 11:00 am-7:00 pm
Address
5722 Forest Bend Dr Ste 106, Arlington, TX
Contact Tel:
(817) 561-2100
Website:
Massage Inn
Perfect Pressure Massage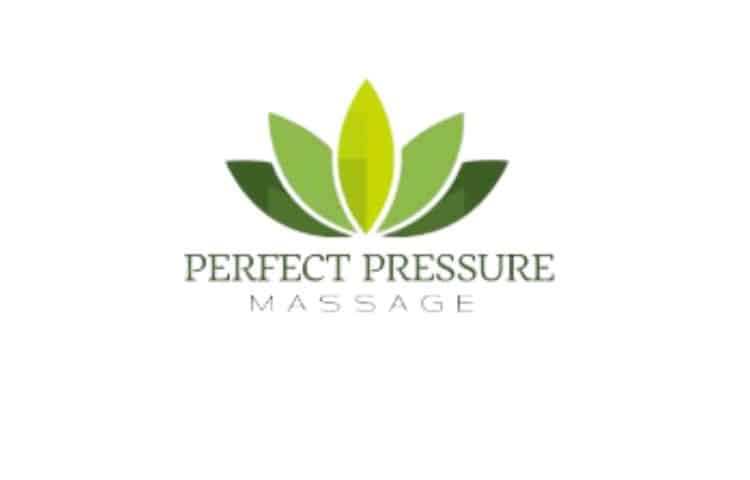 At Perfect Pressure Massage Therapy, we pride ourselves on our attentive approach to each client's individual needs. Our team is deeply committed to offering specialized massage treatments that are meticulously tailored to address specific concerns.
Rooted in the philosophy that the human body is an intricate masterpiece, we understand the multifaceted impact of injuries, trauma, and stress on muscle tension. With this knowledge, we design therapeutic plans to effectively alleviate these concerns, helping our clients achieve lasting relief.
Areas of Expertise
Swedish Massage, Hot Stone (by office visit only), Reflexology, Sports Massage, & Deep Tissue
Exclusive Gay Massage
No
Experience
5+
In-Studio Amenities
Free Parking, Hot towels and Aromatherapy
Mobile Extras
Not Indicated
Rates for 1 Hour
$90
In Call/Out Call
In Call/Out Call
License
(Yes)
Affiliations
No Affiliations Indicated
Hours
Monday : CLOSED
Tuesday / Friday : 9AM – 6PM
Saturday : 8AM – 6PM
Sunday : CLOSED
Address
7203 S. Cooper St. Arlington, TX
Contact Tel:
(817) 209-5687
Website:
http://www.perfectpressuremassages.com
Find Gay Massage by Type

Custom Couple Massage
A tailored session designed to meet the specific needs of couples. This massage provides an intimate experience, allowing partners to connect while they simultaneously de-stress and rejuvenate.
You can get a Custom Couple Massage at Massage Inn
Swedish Massage
A classic technique that uses gentle pressure to improve circulation, relieve muscle tension, increase flexibility, and promote relaxation.
You can get a Swedish Massage at Massage Inn and Perfect Pressure Massage
Hot Stone Massage
Utilizing heated stones placed on specific parts of the body, this method soothes aching muscles, relieves tension, and promotes a sense of deep relaxation.
You can get a Hot Stone Massage at Massage Inn and Perfect Pressure Massage
Deep Tissue Massage
A focused technique that targets the deeper layers of muscle and connective tissue. This method is beneficial for chronic aches and pains, relieving areas like stiff necks, tightness in the lower back, and sore shoulders.
You can get a Deep Tissue Massage at Massage Inn and Perfect Pressure Massage
Reflexology
Reflexology is a technique that includes applying pressure to certain areas on the foot that correlate to organs and systems in the body. It is frequently paired with massage. It stimulates relaxation increases circulation, and general healing.
You can get a Reflexology at Perfect Pressure Massage
Sports Massage
Exclusively crafted for the unique needs of athletes, this massage modality targets areas of the body that are subjected to repetitive, often strenuous movements during sporting activities.
You can get a Sports Massage at Perfect Pressure Massage

FAQ
How do Arlington's gay massage prices compare to other cities?
Prices can vary, but they are generally competitive with other major cities.
What are the benefits of opting for a gay massage in Arlington?
Besides relaxation, it promotes acceptance, body positivity, and an inclusive atmosphere.
Are the massage studios in Arlington LGBTQ+ friendly?
Absolutely, the studios prioritize creating a welcoming and inclusive atmosphere for everyone.
Are there different pricing tiers for various massage services in Arlington?
Yes, prices may vary based on the type of massage, duration, and therapist's expertise.
What distinguishes a Gay Massage in Arlington from a regular massage?
Gay Massage in Arlington caters to the LGBTQ+ community, ensuring a comfortable and inclusive environment for all clients.
---
Featured Image: Shutterstock