Dr Christina Moutsou, M.Sc., Ph.D.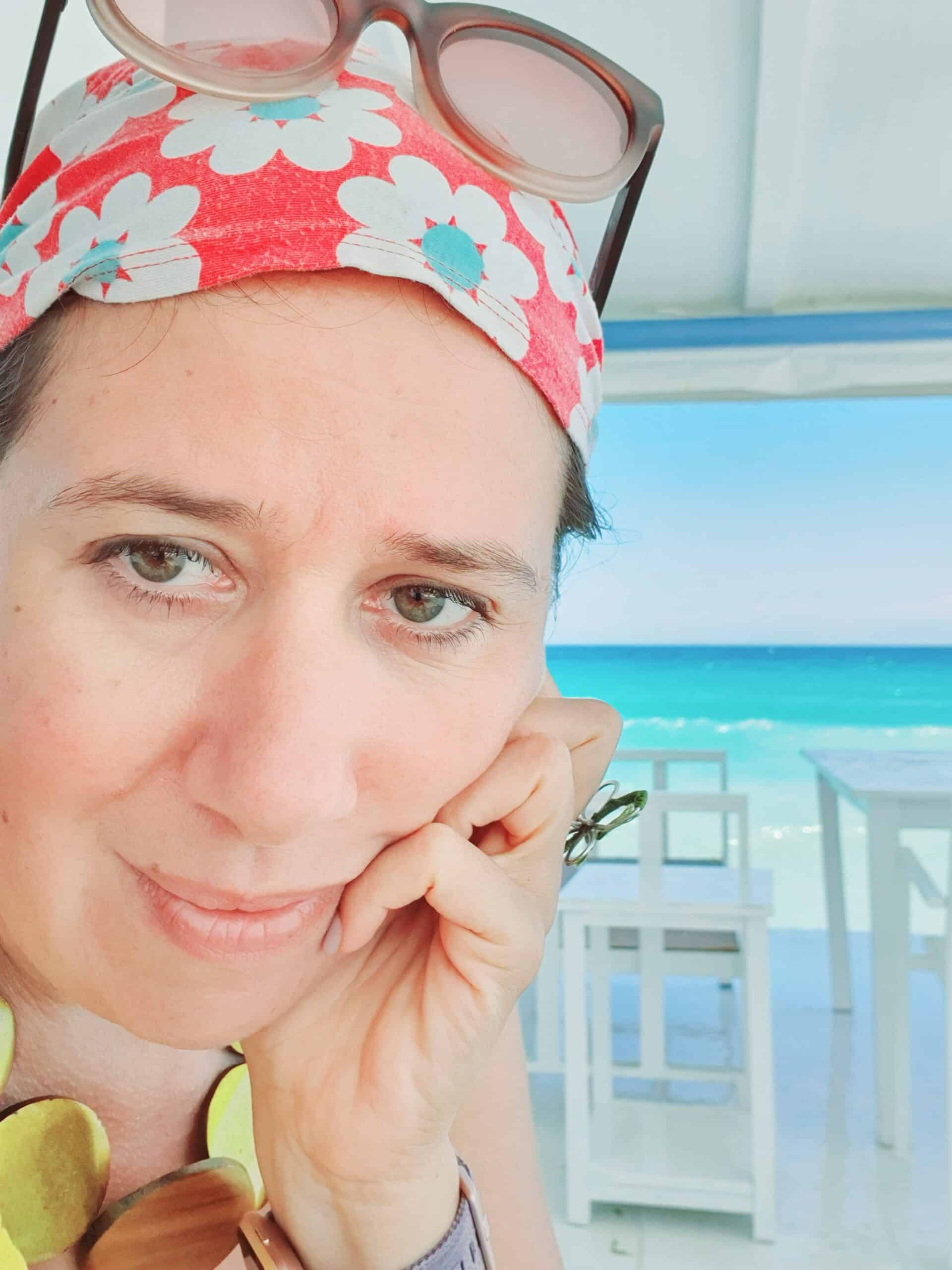 a Cambridge graduate in social anthropology and a psychoanalytic psychotherapist and supervisor working in private practice in London, UK. She is the author of a psychological novel, Layers (Akakia, 2018), which was translated into Greek and first published in Greece with the title Black Cake (Archetypo, 2018). Her collection of short stories, Fictional Clinical Narratives in Relational Psychoanalysis was published by
Routledge in September 2018. She has co-edited another three books on anthropology and psychoanalysis. She is a visiting lecturer at Regent's University.