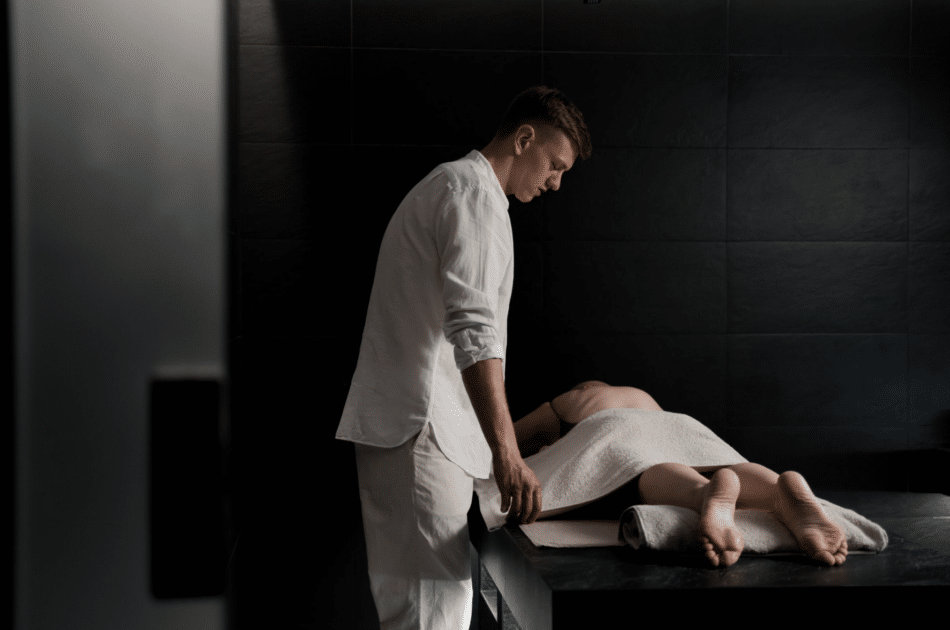 If you find yourself nestled in the beautiful place of Birmingham, United Kingdom, and need a self-care day, then getting a gay massage could be the next best thing you could get yourself!

Birmingham is not only full to the brim with beautiful museums and old houses, but it also has a vast gay massage community. There are many types of gay massage that you can try, and most of them can be availed in the comfort of your own home.

History of Gay Massage in Birmingham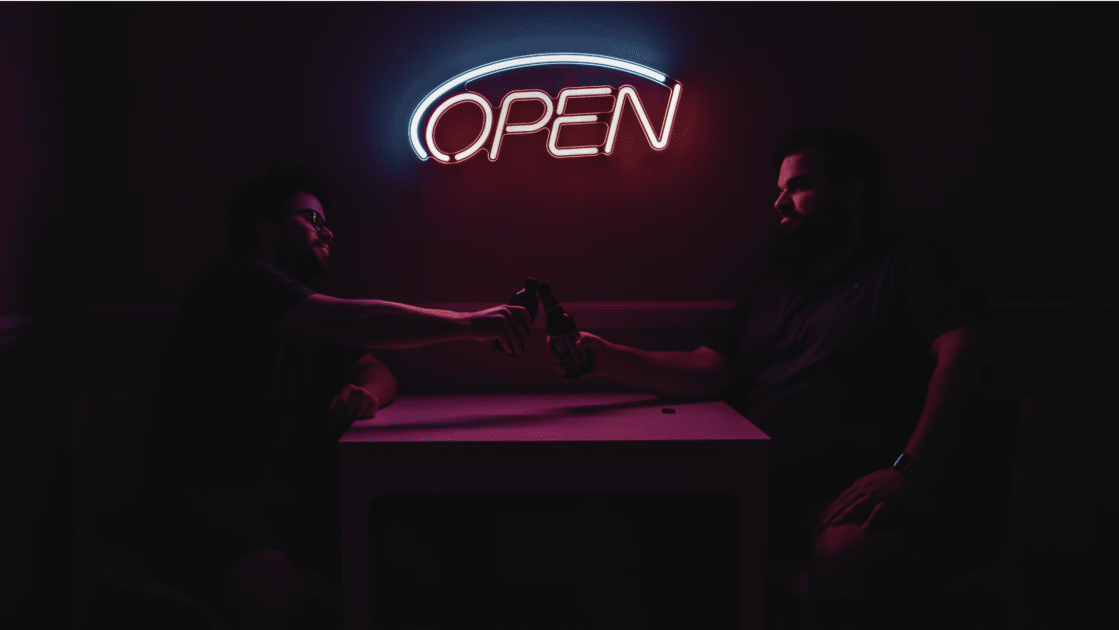 The gay culture in Birmingham has transformed throughout the years. Decades ago, the streets were lined with bars and nightclubs filled with closeted and tight-lipped queers being openly gay-friendly establishments.

It was illegal before for gay men to meet and have sexual intercourse; however, this did not stop them. Amidst homophobia, they continue being who they are, albeit illegally.

They would secretly meet in cars, cinemas, bars, and even public toilets as these are the only venue to meet each other.

In 1967, the Sexual Offences Act was passed. This law decriminalized sex in 'private' between men over 21. Upon this landmark win, 'The Nightingale Club,' Birmingham's oldest gay club, officially opened.

From illegally meeting in public toilets or cinemas, gay men can now meet in licensed and legal sex clubs or gay saunas. These gay establishments have flourished throughout the years, with various gay-friendly services offered.

One of the most sought-after services in Birmingham is gay massage, so it definitely should be part of your 'do not miss' list when you visit the place.

Best Gay Massage in Birmingham
Birmingham truly has one of the most colorful gay cultures. Gay-friendly industries have thrived throughout the years and one of these is gay massage.

Masseurs all over the city offer many types of massages, and we've listed down below the top 5 best gay massage places in the city.


Male Masseur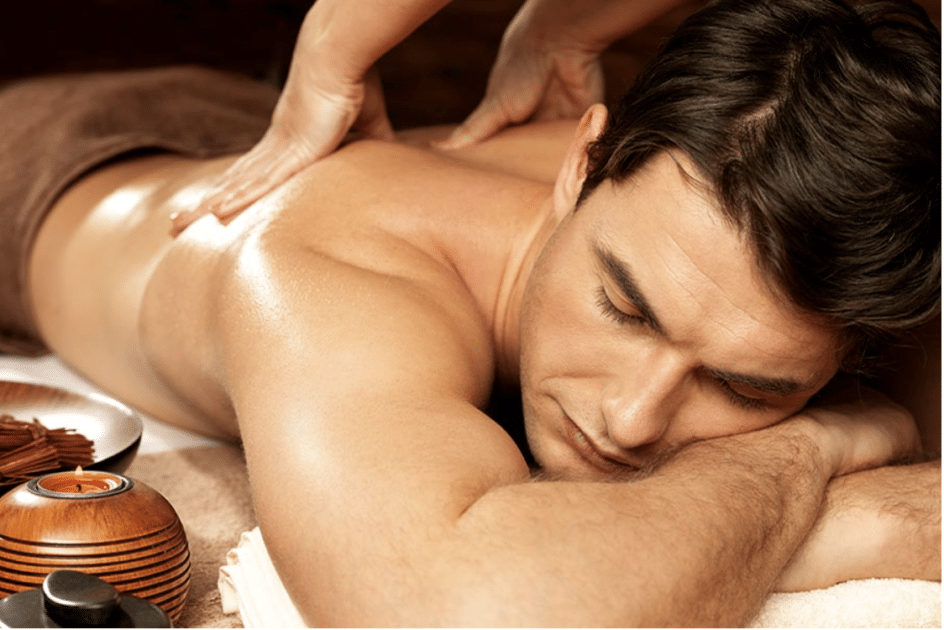 The masseur from Male masseur has over 20 years of experience in the industry and prides himself on his professionalism. He offers a full-body relaxing and de-stressing massage that will make you forget your everyday stresses.

He provides a full-body massage ideal for sportspeople or those with physically taxing jobs. Aside from this, he also does deep tissue massage for those who suffer from chronic aches or tightness of muscles.

On top of this, it will also help with mental fatigue and other non-physical tensions. Should you want different types of massage therapists, the masseur will be more than willing to take the massage to another level.

He can also offer erotic massage or other extra services that you may want.

Are you looking for a great gay massage in the city? Then Male Masseur will be your best bet since the masseur will go you the VIP gay massage experience everyone deserves.

Male Masseur is five minutes away from JR of M3 and is open from Monday to Sunday.


Contact: 07902927499 or email hello@male-masseeur.co.uk

Website: https://www.male-masseur.co.uk/contact/



Privy Sensual Massage –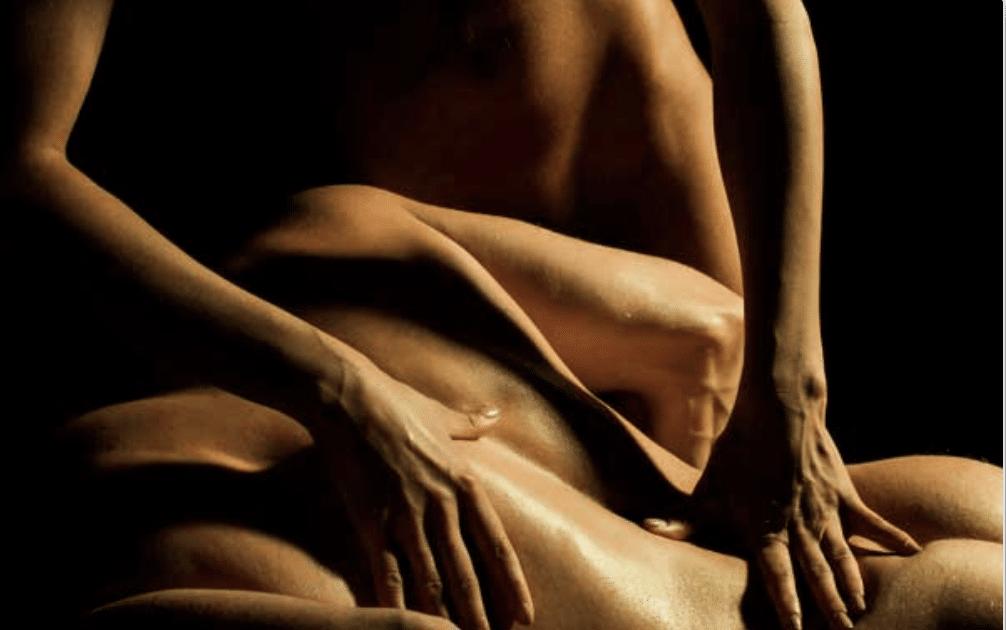 Privy Sensual Massage specializes in warm, relaxing, and sensual body-to-body massage, Nuru massage, four hands massage, and Swedish tantric massages.

In their Nuru massage, you will be lying on the white ironed cotton sheet for your comfort and use Mr. Nori's gel to get the best experience. It was first established in 2017 in Nottingham, and they have expanded to Leicester and Birmingham due to the enormous success of its excellent sensual erotic massage.

Privy sensual massage is short for Private Massage, which is definitely what they offer. Unlike other massage parlors, they will take care of your privacy while maintaining a high standard to boost your relaxation and comfort.

Keep in mind that under their terms and condition, which you would need to read before booking a session, sex is strictly forbidden,
It is located in Ridley Street, Birmingham, B11SA. You may book online on their website or call them to schedule an appointment with one of their available masseurs.

On the website, you can look at the profiles of their massage therapists to look for the best one for your ease. If you want to make sure that sessions are kept private, you can ask them to delete your contact details without any explanation or reason.

All of their locations are also safe, convenient, and discreet. They are also open from Monday to Sunday.


Contact: 08000869303 or 07397903622
Website: https://privymassage.com/



Spartan Health Club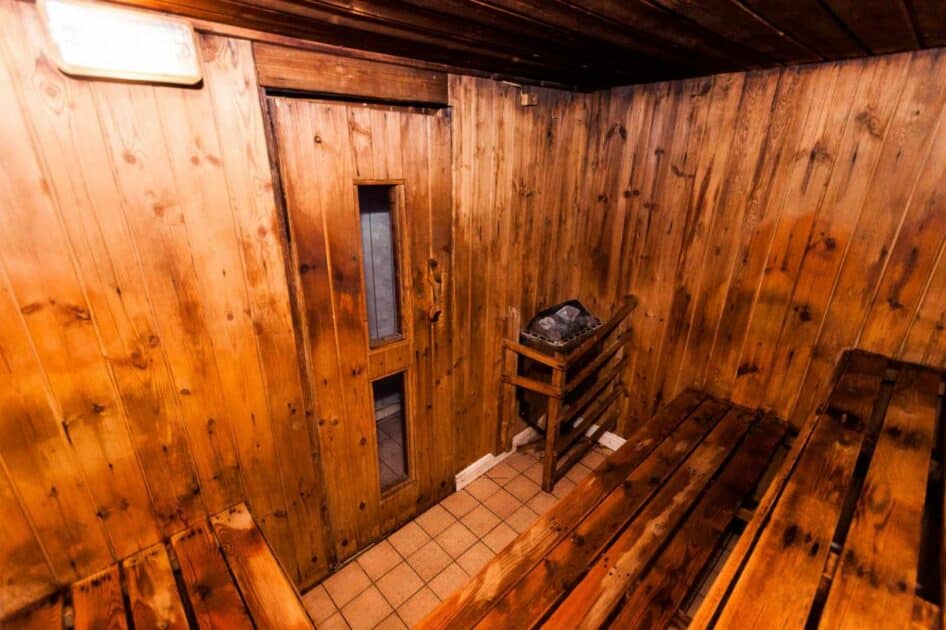 Spartan Health Club is located in Erdington, 2 minutes away from M6 junction 6. The establishment has different facilities, including a sauna, steamed room, multi-gym, sunbed, and private cabins.

They also offer a variety of massage therapies that you can get in the comfort of their most luxurious facilities. They're open from Monday to Sunday and have affordable access to their facilities.


Location: 127 George Road, Erdington, Birmingham, England, B23 7SH
Contact: 01213823345
Email: info@spartanhealthclub.co.uk
Website: http://www.spartanhealthclub.co.uk/#about



GuyRub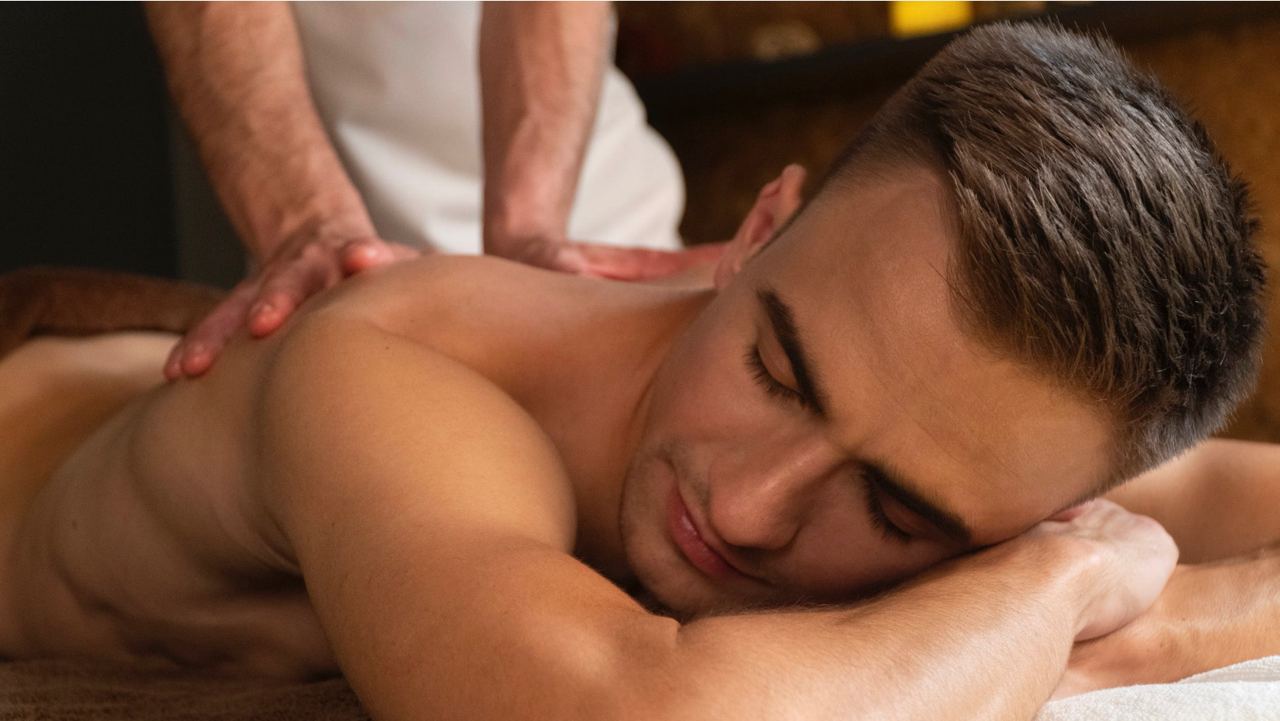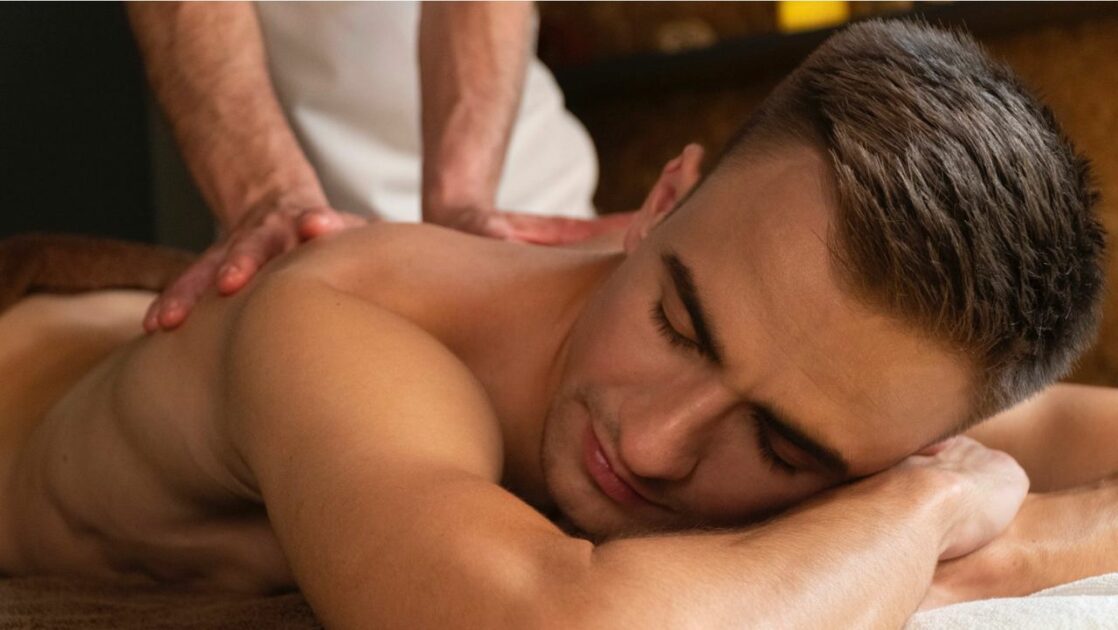 GuyRub's ultimate goal is to make its clients feel welcomed, relaxed, and at home. When you are in GuyRub, you will feel at home, at ease, and comfortable. They will also ensure that everyone is safe from COVD-related risks, so fresh masks, sanitizers, and gloves are available to all customers.

Their linens and towels are also hygienically laundered at high temperature than normal using antibacterial laundry cleaners and dried especially for you.

All massage table surfaces are bleached clean every after us. Showers are also available to all clients, which they can use before and after the sessions.
The owner of GuyRub has a Diploma in Health and Social Care with expertise in massage therapy techniques guaranteed to make you feel relaxed and at ease. All of their masseurs are talented, as well.

They can adapt to your massage-related needs. Each client is guaranteed to feel relaxed, refreshed, and 100% de-stressed by the end of their massage session.

The types of massage they offer are deep tissue massage, Swedish massage, and sensual massage.


Contact: 07766963331
Website: https://guyrub.co.uk/



Mmm Birmingham Sports Therapy & Bodywork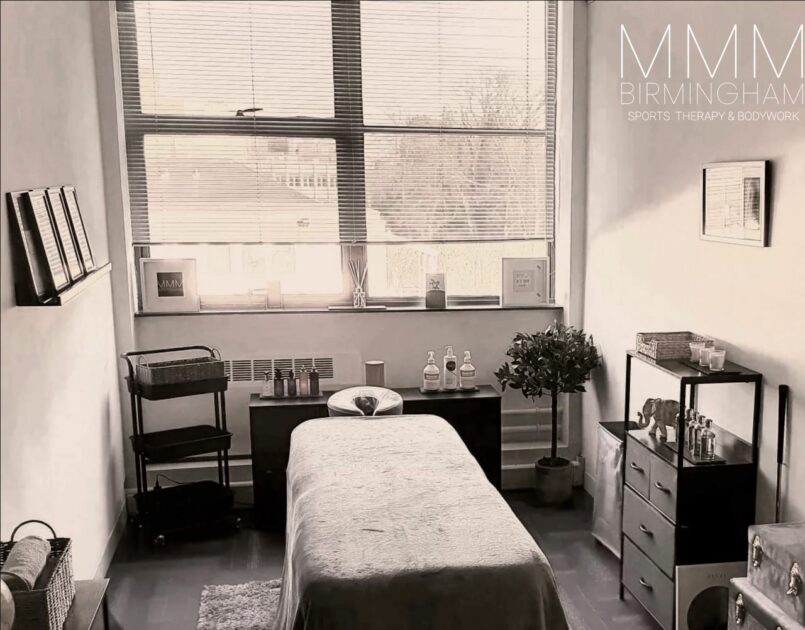 The place promises professionalism, excellent treatments, premium products, and a hot welcome to all of its clients.

It is also conveniently located on Hagley Road Edgbaston Birmingham, just a few minutes away from the city centre and outside the congestion zone. Aside from personal sessions, they also offer corporate and hotel services.
They are very popular for their sports therapy massages. They offer intense sports, the full, ultimate recharger, therapeutic massages, and scrub n deep rub, among others.

They have been in the business for over 15 years and have a +80% rebook ratio. They are open from 8 AM to 8 PM, but make sure to set an appointment before coming.

For privacy purposes, they will ensure that they will never use your details for any marketing services, and they will only contact you in response to your current inquiry or booking.


Contact: 07383562775
Website: https://www.mmmbirmingham.com/



Types of Gay Massage in Birmingham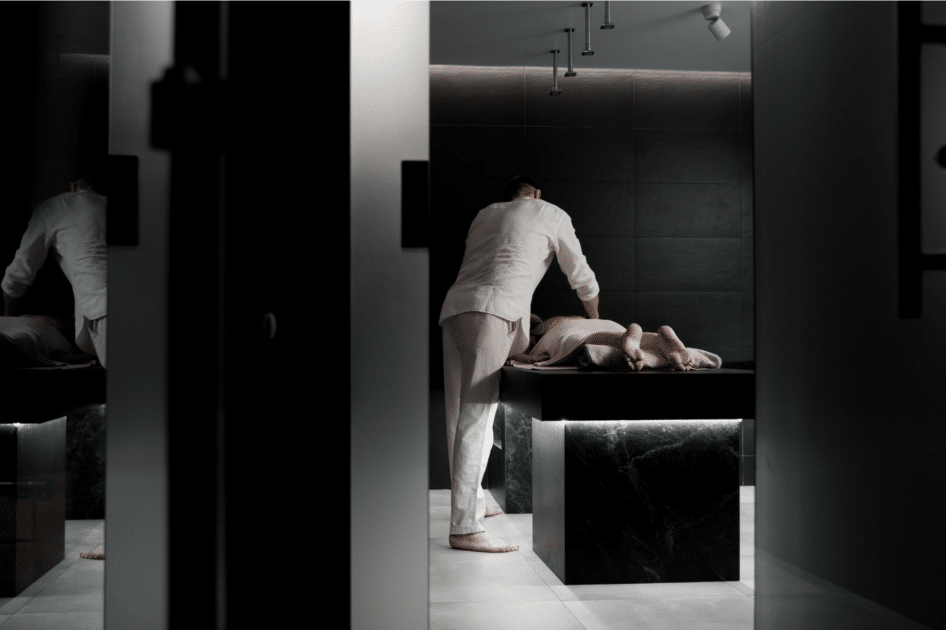 As the famous saying goes, "different strokes for different folks." Indeed, one size does not fit all, so the massage industry ensures that there will always be a perfect massage fit for you.

Aside from other classic massages, Birmingham masseurs offer a variety of massage therapies that will pique your interest. From the typical full-body massage to tantric massages, you will never run out of options.


Tantric massage – Birmingham is known chiefly for its nightlife with its busy streets of bars and clubs full of people from different backgrounds. But next to the nightlife, the city is also famous for its tantric massages.

This type of massage is part of neotantra, a Western practice derived from Hindu beliefs. It is a sensual massage involving erogenous zones and genitals; however, the end goal is not ejaculation.

The goal of the massage is to hone one's mindfulness, lean into pleasure, release energy blocks and tensions, and connect spiritually with another person.

People who get tantra massages are mere recipients, and the masseur will do all the work for you.



Erotic massage – It is also known as sensual massage, where a masseur uses different massage techniques to achieve or enhance sexual arousal.

While erotic and tantric massages aim at relaxing the muscles and breaking cultural sex blocks, what sets the latter apart is that its goal extends to ejaculation.

This is why, aside from sensual massage, it is also well-known as the type of massage with a "happy ending," as it refers to the manual stimulation to reach the climax.

And in a society where sexual repression is rampant, especially in conservative places, erotic massages are essential to educating people regarding sex.



Nuru massage – While tantric massage is primarily a western practice from Hindu beliefs, Nuru massage, on the other hand, originated from Japanese culture. When getting a Nuru massage, the masseur will use his entire body to massage the client to provide more bodily contact than other traditional massages.

The term "Nuru" came from a Japanese word that means "slippery." The masseur also uses Nuru massage gel– a colorless and odorless gel made out of natural Nori seaweed- to make the therapy more slippery.



Swedish massage – Swedish massage is one of the most famous massage therapies. It employs various massage strokes such as effleurage, petrissage, friction, tapotement, and vibration.

The masseur will also use creams or oils to aid in massaging the skin smoothly. It has many health benefits, but the biggest one is that it helps people relax. More than this, it also helps relieve pain, stress, and muscle tensions.



Full body massage – As the name suggests, full-body massage works one's entire body from head to toe. It also uses various techniques and levels of pressure to relieve tension and stress from all body parts.

This type of massage is perfect for those who feel physically, emotionally, and mentally tired since its ultimate goal is to make a person feel deeply restored, energized, and motivated.



FAQ
How old do I have to be to get a gay massage in Birmingham?


Most masseurs and massage parlors in Birmingham only accept clients over 18 years of age. If you look younger than that, then make sure to bring your ID for them to accept your booking.


Do I have to leave my house to get a gay massage?

Since the start of the pandemic, most of the masseurs from Birmingham have also transitioned to offering massages in the comfort of your home. You can just look online for their contact details, call them, and wait for them to arrive at your home.


Are there a lot of options for gay massage in Birmingham?

Yes! Birmingham is filled to the brim with massage parlors. As mentioned in this article, man-to-man gay parlors in the city offer different types of massage therapies, so you will find one that perfectly first your preference.


Should I feel safe getting a gay massage in Birmingham?


Since its legal in the city, it also means that the government regulates the industry more. This means that there are more rules and guidelines for what masseurs can and cannot do.


What is the easiest way to find a gay massage in Birmingham?

You can quickly go to your web browser and type "gay massage in Birmingham," and you will find a plethora of options. You can find their contact details on the internet for you to call or simply send a message to them to book your massage.