Gay Friendly seeks a diverse range of writers with a flare for free thinking across a diverse range of topics. If you are a professional or expert, then we would love to hear from you.
Our Blogs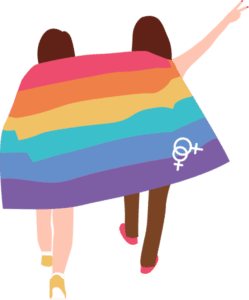 Our authors usually post on a specific theme or topic that is of great interest to themselves and our gayfriendly.com readers. If you think this could be you, please get in contact with us.
Send us a proposal including what topic or theme, who you (or the proposed author) are and why now. Please include links to 1-3 samples of previously published writing (if applicable).
---