Overseas Travel: 7 Lessons About Traveling Abroad With Your Partner
Tips to help couple traveling run as smoothly as possible.
A great way to embark on overseas travel is as a couple. You'll find that traveling with your husband, wife, boyfriend, girlfriend, or significant other is not only pleasing but also satisfying. It's much more convenient because you'll have someone watching out for you and assisting you with planning the various phases of your journey. Traveling as a couple will also put your relationship to the test. You'll learn a lot about each other in ways you wouldn't usually learn at home. Here are some of our favourite travel tips for couples.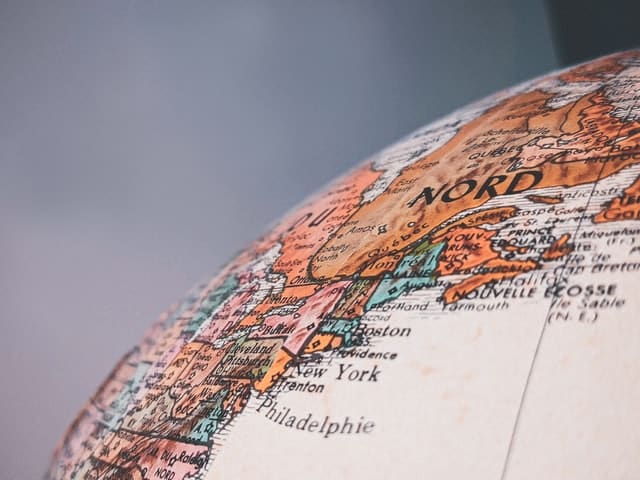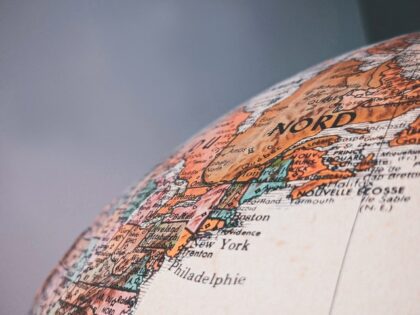 Overseas Travel Tips:
1. Find Out What Your Significant Other Wants To Do:
This is perhaps the most valuable piece of advice for couples traveling together. If you want to avoid future disagreements and frustration with your partner, expectations should be set upfront. Make sure the plans appeal to both of you, and you need to be willing to compromise when necessary. Many couples appoint a travel planner to book all and manage the logistics of the trip. Don't make the mistake of leaving your significant other in the dark! Making your thoughts known from the start will go a long way toward ensuring a pleasant journey!
2. Don't Forget To Throw In A Few Surprises!
Obviously, having a solid game plan before your trip is essential, but don't be afraid to deviate from it by leaving space for some surprises. Let your partner feel appreciated by doing something good or special for them. Small gestures can be meaningful toward making a romantic and unforgettable journey.
3. Bring Some Treats For The Journey:
Have you ever seen your partner being irritable because of hunger? It is a widespread thing. This isn't always a beautiful sight, and it can put a relationship to the ultimate test. When you travel as a couple, it's unlikely that you'll eat meals at the same time every day as you would at home. Bring snacks to avoid a bad mood.
4. Have Patience With One Another:
You will undoubtedly face some obstacles and difficulties when traveling as a couple. When disputes occur, try not to place blame on your partner. Instead, make an effort to be patient. When problems arise, try not to get upset and let go. Remember that you're in this together, and you can get through everything!
5. When Traveling As a Couple, It's Essential To Keep Things Simple:
When traveling as a couple, you'll run into a situation where you and your partner have completely different ideas about what constitutes "fun." You may not always agree with your partner's suggestions for things to do in a destination, but you must also go with the flow. It's perfectly natural in a relationship to not always agree with your partner's viewpoints, and traveling is no exception. The importance of compromising is critical, which can mean different things to different people. Strike a good balance between finding common ground and turning off what you and your partner want to do.
6. It's Essential To Spend Time Alone:
It's easy to overlook the value of alone time while traveling as a couple. This has nothing to do with how much you love each other; it's just a natural human need to need a little space now and then. Usually, a few minutes of alone time can make a big difference. If you're an introvert, this is particularly relevant!
7. Be Prepared And Bring Everything You'll Need:
Check and double-check everything you're bringing. Do you have all of the chargers you'll need for your various devices? What's the best way to dress for the weather? Asking these types of questions ahead of time will reduce stress and, as a result, possible arguments later on. Nothing is more frustrating than getting a dead phone. Or being unprepared for the elements because you don't have the proper gear or clothes. If you're too hot or cold, you're more likely to get into a fight, so try to stop it. To put it another way, be ready!
More information may be found by visiting this page.