Help Your Relationship: 7 Reasons to Travel the World Together
7 ways traveling as a couple may help your relationship in the long run.
Help your relationship in seven easy steps. According to experts, most people prioritise finding a partner that shares their wanderlust. The highs and lows of traveling as a couple will deepen the bond you share with your other half, from your first romantic city getaway to a round-the-world trip for two. Here's how to do it.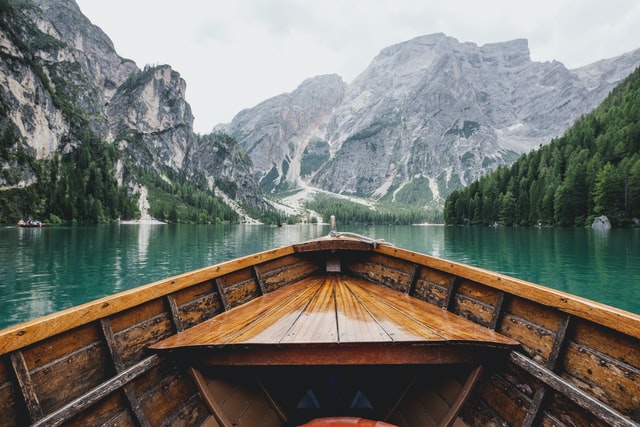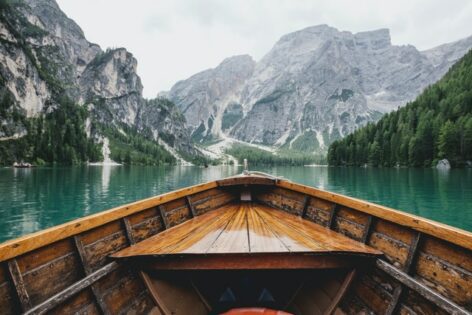 The Ways To Help Your Relationship:
You Collaborate As a Team:
Problem-solving and compromise are essential skills for successful couples. There's no better way to practice them than on the road. Teamwork is required when planning and booking a trip, navigating an unfamiliar area, and dealing with unforeseen obstacles such as late trains, misplaced credit cards, or even scammers.
The rush you'll get from overcoming such challenges together will undoubtedly bring you closer and strengthen your bond and truly will help your relationship. Keep in mind though, making decisions together isn't always easy, especially if you have different travel styles.
You Share New Experiences Together:
Why not grow together if you don't want to grow apart? The opportunities for mutual encounters and learning that travel will help you cultivate shared interests are perks of traveling together. This will strengthen your bond. In the end, what will help you a great deal is all the experiences that you shared together.
Every single one of those experiences will teach you something and help your relationship.
You Get a Much-Needed Break From Your Routine:
Travel disrupts your daily routine, restoring a sense of spontaneity to your relationship in the process. While you're away, you can reflect on your life at home and decide whether some adjustments are necessary. These may include taking more mini-breaks, limiting your screen time, or starting a new hobby.
If a trip motivates you to change things up, make a deal with yourself and stick to it. It's all too tempting to slip back into old habits once you get home.
You Get To See Each Other At Your Worst:
You'll almost certainly be hungry, stressed, or sick at some stage during your journey. If your partner is in pain, you'll have to bear the brunt of their complaints – with the understanding that the situation will be reversed sooner or later. You'll need each other more than ever when you're feeling lonely so far away from home.
When your loved one is down, have their back and take the lead. This is one fire sure way to help your relationship in a very practical and effective way.
You're Always At Your Best When You're Together:
Travel gives you a sneak peek as to how you can deal with meaningful things as a couple. You associate the feel-good aspect with each other when you travel the world as a couple. It is vital to share the most meaningful experiences with the one you love.
Help Your Relationship As You Learn About Each Other's Quirks:
Observing a person's behaviour when traveling will reveal a lot about them. You were blissfully unaware of character qualities shown by packing procedures, airplane etiquette, and breakfast buffet routines. Some couples will be fortunate enough to discover that their flaws are totally in harmony.
In contrast, others will have to figure out how to marry one person's propensity for losing their passport with another's fear of missing a flight.
You Gain New Insights That You Can Share:
Time can be stretched while traveling. Suddenly, you have hours, days, or weeks to talk about everything you want, from childhood memories to movies. A fresh, common perspective will emerge with a better understanding of each other's perspectives. This can help the chemistry and overall knowledge of the couple.
For more of an overview of the joys of travel, please take a look at this article.
Before you travel, please check out the WHO advice here.