Guide to Mental Health: 6 Important Steps to Make Life Easier
How to care for your mental health.
Guide to mental health 101: 2020, your time is up! That is, without a doubt, how all of us felt about the previous year and the difficulties it brought. We can't, however, get rid of the burden of dealing with problems as quickly as welcoming a new year.
Many of the issues that we faced in 2020 are still there. One of the most common ones is stress. Unfortunately, it is a problem that doesn't quickly go away, having a significant impact on your mental health. Here you have some essential tips to better care for your mental health: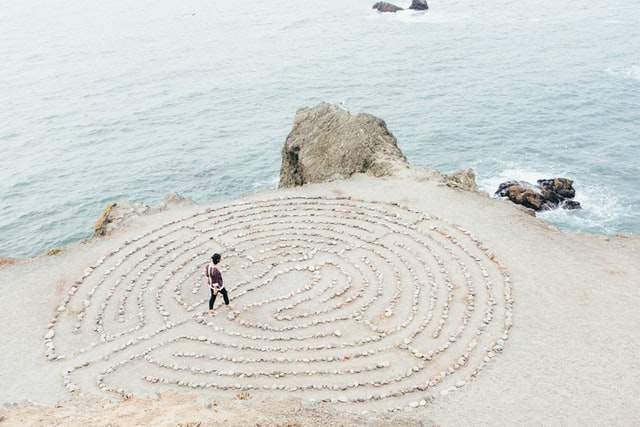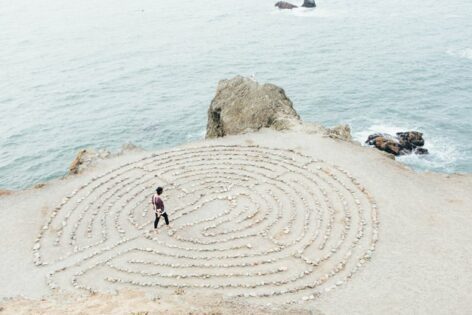 Our First Guide to Mental Health Is Don't Make Big New Year's Resolutions: 
This year, be gentle with your resolutions. Set small, attainable goals for yourself and reward yourself for small victories or improvements. Find one good thing to concentrate on each day and schedule a five-minute quiet break every day.
Another Guide to Mental Health is to Give The Benefit Of The Doubt Whenever Possible: 
It's easy to become upset, particularly when we're already experiencing anxiety and stress resulting from the pandemic or its economic consequences. Keep in mind that everyone's patience is different. Perhaps the person who just violated your space recently learned of the death of a parent or lost their job.
When you can, try to be kind, keep your distance, and don't pass harsh judgment on others. People are more capable than we give them credit for.
Be Gentle With Yourself As An Important Guide to Mental Health: 
It seems essential, but it is one of the most challenging skills to learn. Recognise that this is a trying moment. It's important not to be too harsh on yourself right now. For example, don't be too hard on yourself if you've gained weight due to a lack of exercise. Self-care is essential and necessary for recharging one's batteries.
As a Guide to Mental Health – Small Changes Can Have A Significant Impact: 
Exercise is beneficial not only to our physical wellbeing, but it can also have a positive effect on our mental health. Prioritise moderate exercise that you can perform regularly. There's no need to prepare for a marathon; instead, commit to walking or running 5 km and gradually increase your distance.
Make a commitment to getting more exercise and combining it with healthy eating habits. Start with a small amount of exercise that you enjoy. You can log your activity with a fitness tracking app, so you know when you've reached your target!
Consider Meditation Or Other Relaxation Practices as Part of Your Guide to Mental Health: 
Many people benefit from mindfulness therapy, but some prefer other approaches. There are several different types of meditation, including one designed especially for fidgety people, so try a few different ones before finding one that works for you! Some people benefit greatly from meditation.
They would probably help the most if they took the time to do it. There are several phone applications available that can assist you with this. Experts also advise arranging frequent virtual meetings with friends or family members, as well as regular walks.
Our Final Guide to Mental Health is to Concentrate On The Positive: 
It helps to find those things that offer us true pleasure while mourning the lack of normalcy. For instance, you might be missing playdates, dinners out, movies in a theatre, big family gatherings, and so on. Try things that bring you pleasure, whether it's video streaming, podcasts, reading, outdoor sports, board games, or talking with friends for hours. You can do it.
Mental health includes our emotional, psychological, and social well-being. It affects how we think, feel, and act. It also helps determine how we handle stress, relate to others, and make choices. We, here at GayFriendly, care about your total health – we hope you're well and happy. For a more global look, the World Health Organisation has a website full of interesting information, facts, and Covid-related travel advice.