The COVID Effects On Mental Health: 2 Important Points To Move Forward
How 2020 was a terrible year for mental health.
The covid effects on mental health, and mental health in general, are some of the most ignored fields of medicine in the world. This was valid before the COVID-19 pandemic, but the pandemic has exacerbated the mental health crisis. Mental wellbeing has been neglected for a variety of reasons.
The first is a negative connotation. Also, mental health conditions are seen as a luxury good rather than actual illnesses. A fractured and obsolete health model is also among the top factors.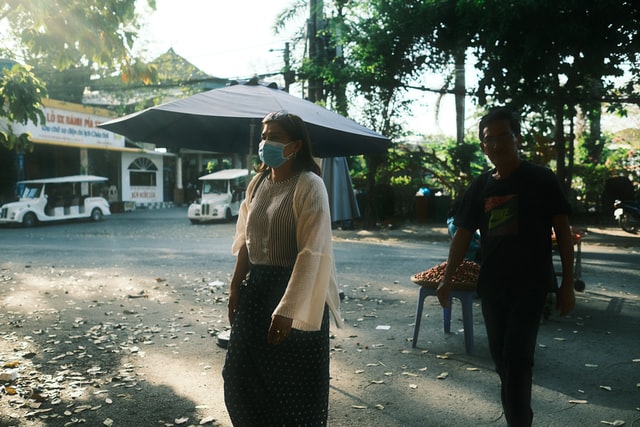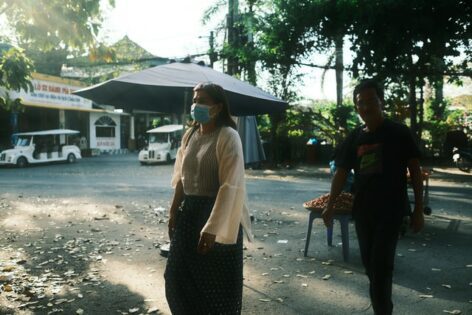 Other essential aspects are:
A small number of certified psychiatric institutions to get mental assistance.
Significant lack of preventative mental health services.
A shortage of human capital.
In the end, 2020 proved that the world wasn't prepared for the pandemic, where one of the greatest casualties was our mental health.
Covid Effects: Take A Look At Mental Health In Numbers:
The figures are critical. Nearly 1 billion people suffer from a mental illness. More than 75% are from low-income countries where they do not receive care. As a result of drug abuse, almost 3 million people die annually from mental health issues.
Every minute, someone commits suicide. This critical situation starts at the tender age of only 14 years old, when you can begin to experience mental health problems.
According to the World Health Organization (WHO), the COVID-19 pandemic has interrupted or, in some cases, stalled vital mental health programs in over 90% of countries worldwide.
This is even more critical as an unprecedented demand for mental health services emerges.
Mental health, however, accounts for less than 2% of national health budgets, with depression expected to burden countries more than any other illness in the next ten years.
As Government aid is becoming less of an option, taking an active interest in your own mental health is paramount as you may experience the effects at any time.
Covid Effects: What To Expect Out Of 2021:
The vulnerability of health systems around the globe was clearly highlighted by the COVID-19 pandemic. Primary health care must be solid for health systems to be sustainable.
Direct healthcare programs can only be deemed effective if they resolve both physical and mental aspects of wellbeing.
As a result, mental health programs must be incorporated into existing healthcare systems.
Mental health investment necessitates a multi-sectoral and coordinated approach. It requires a whole-of-society approach, which includes primary care programs, public health, social security, employment, education, and community-based participation.
If your country is not investing in this kind of help, you need to be proactive and seek help yourself.
Governments must set aside funds from development assistance and domestic health budgets to implement community-based mental health services and improve overall mental health care.
Many jurisdictions have used a results-based funding model for community-based mental health facilities as a new way of supporting mental health services.
Prioritising the psychosocial needs of disadvantaged populations, such as displaced people, is vital to a country's health and human capital investments.
Collaboration and transparency through many levels of government are needed for long-term mental health services. All leaders must speak out on this issue.
As the pandemic continues to unfold and develop, we face a mental health epidemic. The data demonstrates the adverse effects on the planet if mental wellbeing takes a back seat.
We're left with a straightforward conclusion: without mental health, there is no health.
To keep check with your own Mental Health, take a leisurely stroll through this article. To understand the health of the world, please take a look at this article. PLEASE seek professional help if symptoms of a medical conditional appear or you feel that things are just all too much.