Couple Problems: 4 Problem Areas to Look Out For When Traveling Abroad
Major challenges of traveling with your partner for the first time.
Couple problems can appear on your first trip with your partner, but it can also be quite an experience. You can never predict how your first trip together as a couple would work out, whether you're just dating or have been together for a long time. You should expect challenges to accompany all of the fun. Fortunately, all of these issues are reasonably general and easily managed.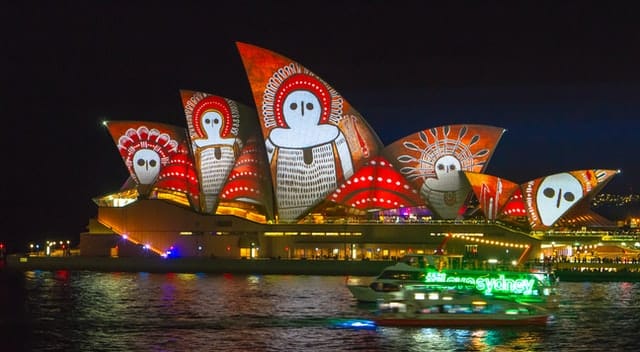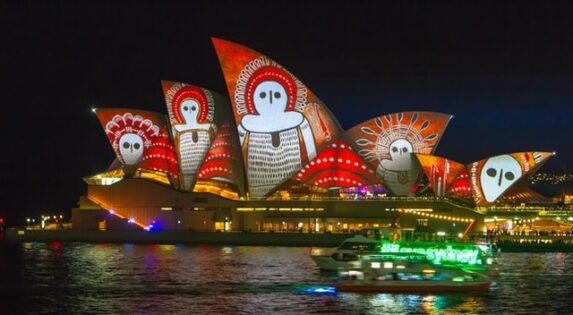 Couple Problems:
Traveling together can be a very revealing experience. Going on your first trip together, it is entirely up to you and how happy you are with the idea. When you go on a journey with someone, you will undoubtedly learn a lot about them, such as their preferences, how they treat others, among other things. Traveling has a way of speeding up the process of getting to know others. Your first trip as a couple should, in theory, be unforgettable for all the right reasons. There will, however, be difficulties along the way. So, here are some typical issues that couples face on their first getaway together and solutions.
Travel-Related Stress:
Traveling is enjoyable, but the logistics can be challenging. Some people are physically unable to fly. It's easy to understand why. Many things can go wrong with your journey, including planes, long car trips, failing to pack something, and other factors. This can lead ultimately to a lot of stress. Keep things in perspective to help you cope with travel anxiety. If anything goes wrong, remember to look at the big picture and find comfort in it. If you stay calm, your partner can feed off of your good vibes just as much as if you project tension.
You Discover That You Do Not Enjoy All Of The Same Activities:
The truth is that you will not always agree with your partner on what they want to do. That's something you can't expect from each other, which is why it is essential to plan together. Setting goals about what you'd like to see and do on your trip can help you avoid minor squabbles that can ruin your vacation. Compromise is essential once you're on the road. When you arrive at your destination, you will discover that they have a new attraction that they want to experience. If your partner doesn't, it can be a real pain in the neck. But don't let it get the best of you. You'll be able to come to an agreement.
Discovering That You're Not Always That Compatible:
Taking a trip with your partner is one of the best ways to see how compatible you and your partner are. The more time you spend with another, the greater chance you have of seeing how well you two complement each other. When you're a brand-new couple, the amount of time you spend together is probably minimal. To avoid being disappointed after going on a trip with someone and discovering that you're not really that compatible, schedule a local first trip. You don't want to fly halfway around the world just to find out that you're not compatible after all. Travel, especially international travel, can put a relationship to the test.
Putting Too Much Pressure On Yourself:
It's natural to want to step up and go above and beyond in the early stages of a new relationship. If you're going on a long road trip and offer to drive the whole way, you'll be able to cover yourself very quickly on your break. So, if you're going on a road trip, make sure to break the driving duties and obligations in general. Taking turns with responsibilities on your trip will ensure that you both have a good time. It should never be only one of you who is in control of everything.
Don't travel anywhere with anyone before you have read this article.