Better Body: 3 Paths To Find The Right Massage Therapist
3 Things to look for in your massage therapist and yourself.
With these 3 paths to a better body, your massage therapist could be your best friend. When someone spends all day studying the body and truly knows their craft, if they are the right fit for you then you will find yourself seeking the same person time and time again.
What is it about them that will make the right fit for you? Below are 3 very easy tips to help find the right person for the job.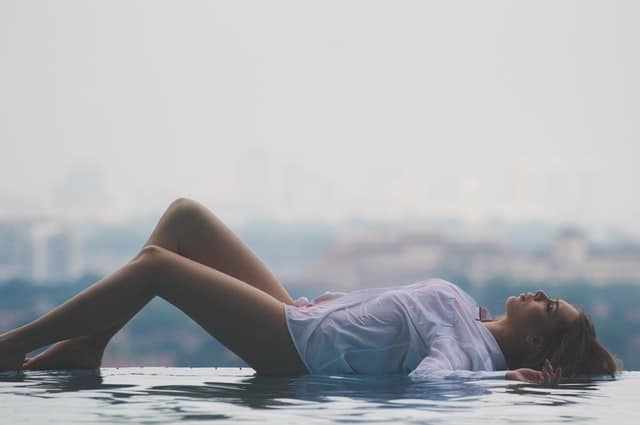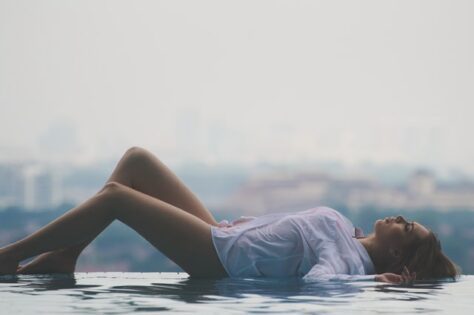 Better Body:
Be Honest With Your Body:
When someone says that they want to get a massage, usually they already have an idea in their heads of what it is going to look like. They might imagine candles, or towels, a spa even, they might imagine feeling relaxed. The issue is that what that person really wants is the pain in their shoulders eased and as such they might need a sports massage, which is far less tranquil and a lot more painful, but it is exactly what the body needed.
When it comes to a massage the body is king. Listen to it's wants and let that shape your choice, rather than just your mind.
Open Communication, Someone Who Takes the Time to Listen:
Having a massage does not have to be a silent experience. Don't be afraid to express the way you are experiencing the massage, whether that be pain In the same way the therapist should be someone who can pick up on your cues or takes the time to find out from you what works and what doesn't.
When you have a massage therapist who understands your body and is willing to put in the effort for doing so you know you are onto a winner.
Be Willing to Experiment but Don't Walk Away From a Winner:
Rather than settling on the first person you find, it is often a good idea to experience a broad spectrum of people and techniques to find what works best for you. There will be times that the therapist you stumble across was good, but there was just something missing. So rather than settling, it's good to explore new places you might not otherwise go.
When you do find the right person for the job and come away thinking that was "just right", make sure to stick with them because you have found a keeper.