3 Steps to Stress-Free Moving
3 things to make that big move a little easier.
These 3 steps to stress-free moving could change the way you look at moving house forever. Moving to a new place is stressful because you have spent many years comfortably somewhere, you know where everything is, where it is comfortable and what you like. The home is the one of the most comfortable places a person can be. So leaving that place in itself is a cause of anxiety and stress, especially if you are doing so because of financial or jurisdictional relocation reasons. You had to, for example, because you had to downsize or to go to another country. Below are some simple ideas to keep in mind to make the process of leaving your house and going to a new one as stress free as possible.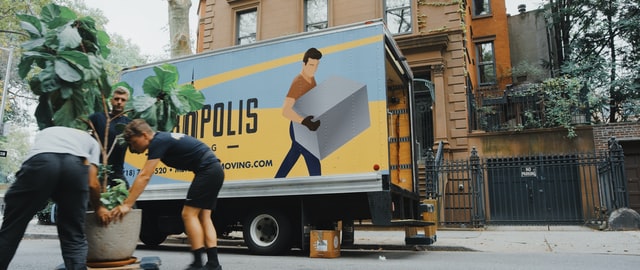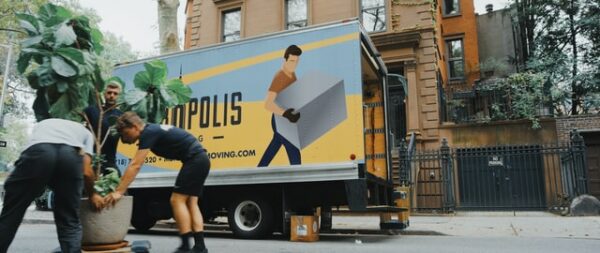 Remember That Life Is An Adventure:
Life is both an adventure and a journey, and change is not always a bad thing. In fact, change can be a very good thing as it takes us out of our comfort zones and lets us experience novel and interesting things. When you focus less on the things you are going to miss, and more on all the new and fun things that are ahead of you, moving, no matter how far from where we know, can be more of a positive thing.
Take a Bit of Home With You:
Just because you are going to live somewhere else does not mean that things will be totally different. When you take old furniture, paintings and decorations with you, the new home can have the same soul as the last one. Home is where the heart is – both materially and personally. In the presence of those you love, your home is your home regardless of its location.
Be Organised:
Moving house is stressful because something is always bound to go wrong. The last thing anyone wants is to turn up at their new home and find they have no beds, no fridge, no electricity or water and thinking "oh, I can't believe I forgot to…". By keeping organised and making sure that everything is ready before the big day, will ensure the process is as stress free as possible. You can make a checklist and tick things off as they are done or just write a list and stick it on the fridge .
Moving home is a big event in most people's lives but with the right mindset and proper planning it does not have to be an experience from hell.