When To Seek Couples Therapy: 3 Excellent Guidelines To Help
When the time is right to try couple's therapy.
People sometimes wonder when to seek couples therapy. It's not uncommon for one spouse to be sad, alienated, or unsatisfied in terms of intimacy. Rather than talking about it, the partner might start an affair with someone else. When the couple goes to therapy, the affair becomes the focus rather than the underlying causes.
Nonetheless, rather than communicating about it, the partner may begin an affair with someone else through a metaphorical window. When a couple goes to therapy, the affair becomes the main subject, and the underlying causes are often overlooked.
Other causes of conflict, such as financial disputes or sexual problems, follow the same pattern. Couples shouldn't wait until they're in trouble to seek help, but how do they go about doing so, and should they opt for online couples therapy?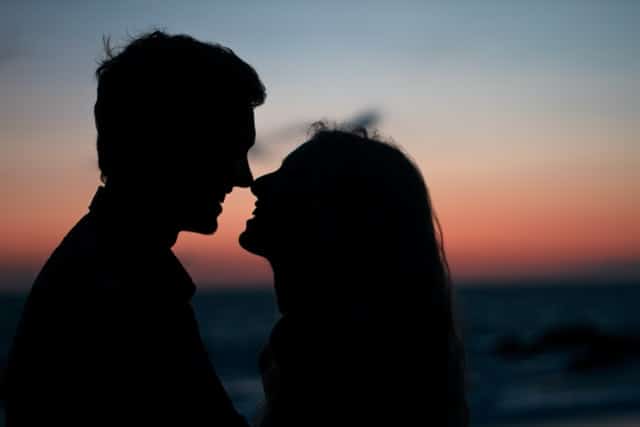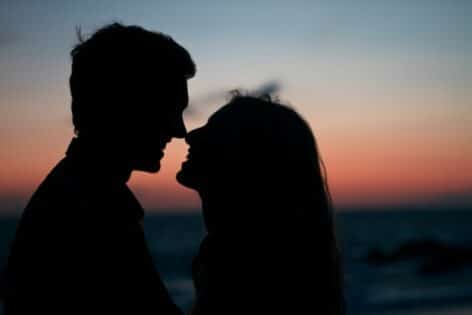 When To Seek Couples Therapy:
Couples should pursue counseling well before they feel obligated to do so. Therapy, according to most experts, can be an integral part of your relationship. When problems within a couple aren't resolved, they usually start small and increase in size. This is where therapy can succeed by providing dispute resolution resources and strategies.
The vast majority of couples that have tried therapy believe they should have begun counseling years ago. Every story has three sides: your side, your partner's side, and the facts. When couples feel they can no longer interact effectively, an impartial third party can be what they need. Instead of seeing therapy as a way to get out of a bad situation, think of it as an essential part of living a healthier life.
Every pair, including those going to the gym, should take preventive steps to keep their relationship healthy. Couples who do not exercise their relational and emotional 'muscles' become untoned, vulnerable, and more likely to cause harm to their relationship.
What Happens In Marriage Counseling:
Even though each therapist is unique, there are several commonalities. The therapist will usually spend the first session getting to know you, addressing the aspects of your relationship that you want to strengthen, and setting goals. Some therapists, but not all, will give homework to the couples to complete before the next session. The majority of work should, in theory, be completed outside of the office.
What Are The Benefits of Couples Therapy:
Couples go to counseling for various reasons, but the most common are infidelity, sex, communication, finances, and significant life changes like getting married or starting a family. Couples counseling is also beneficial if one of you is dealing with a problem impacting your relationship or simply stuck.
Therapy should provide a supportive environment for discussing sensitive issues such as sex. As you may know, couples can get stuck in a negative sexual cycle much as people can get stuck in a negative relationship cycle.
Couples' communication is also a significant concern. However, just talking to each other more isn't the solution. First and foremost, all parties must feel heard, soothed, valued, and cared for. We examine old contact practices and substitute them with more practical and meaningful alternatives. All of this is carried out in collaboration with the couple and in the light of their daily lives.
Couples counseling can also be beneficial to you during periods of significant life change and transformation. Life transitions such as getting married, becoming parents, losing jobs, dealing with extramarital affairs, recovering from addiction, and caring for elderly parents can be hard to deal with.
Plus, these can all destabilise a couple's equilibrium. Couples therapy allows them to navigate these transitions with as little interruption as possible and explore and honour what each change means to each partner.
For a broader understanding of therapy, please take a look at this article.