Traveling With Your Partner: 7 Points To Maintain the Magic
There are some things you need to know to avoid.
When traveling with your partner, there are some things you need to know so that you can avoid having problems. No amount of advice will remove the possibility completely of the occasion fight, but with some careful management, and avoiding known problem areas, you may be able to enjoy the trip just that little bit more. Stick around to learn some more.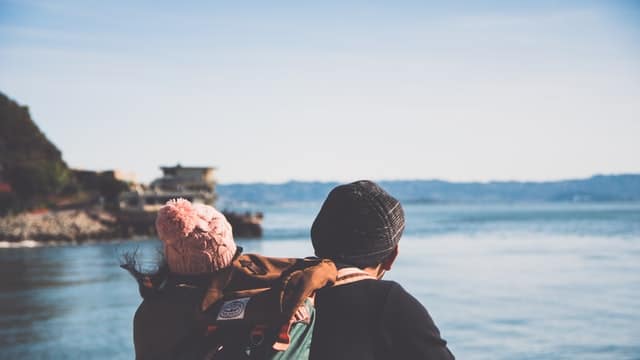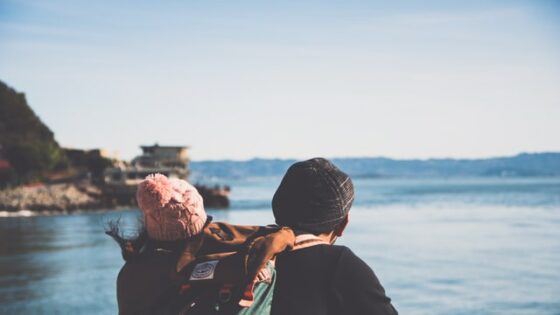 When Traveling With Your Partner:
Don't Make High Demands On Each Other:
You have been a couple for a long time, haven't you? Did you spend most of your weekends together and sometimes stay with each other? If you are somewhat familiar with each other, don't start making absurd demands on each other once you go on a trip.
This is what happens to most couples planning their first trip together. In fact, in unfamiliar environments that can be stressful, behaviour at home and behaviour in new situations are often different. This is also the case when you suddenly gain new confidence and discover new skills.
Exercise Together:
Try exercising together on a trip. You can run, do yoga, and do fitness exercises almost anywhere. Swimming and short hiking tours are also sports. It's best to do this together and motivate each other.
Don't Forget The Food:
This is pretty stereotypical, but you need enough food when going out with your partner, especially a man. Decide when and where to eat. This is really important. This happens to many other couples, therefore, it is vital to decide where to have lunch and dinner early.
Take As Many Pictures As You Can About Yourself and Your Adventure:
It is generally common practise that one of the partners will take all the pictures, and the other will show them. Best practise however is to take turns, or consider buying a selfie stick. These sticks are pretty simple, but they allow you to take pictures of the two of you together. Alternatively, you can buy a tripod and use the cable release or have a local take the picture. It is only vital that you have a shot.
Healthy Eating:
Enjoy a healthy diet while traveling, as well as delicious Italian pizzas and great steaks. If you have an apartment or are staying at a campsite, try eating salads and cooking yourself from time to time. Smoothies are a great alternative to morning croissants and bread, while nuts and granola bars are great snacks between meals.
Eating only a fatty or high-carbohydrate diet during a trip can make you more tired and sick in the long run. A healthy diet involves consuming as many regional and seasonal products as possible.
Don't Go Out For a Drink All The Time:
Nights out are usually exciting and contain a lot of alcohol, so you shouldn't go out every day. In general, you need to be careful about alcohol. The more you drink, the more money you will spend.
Do Something With Other Couples or People:
It's great to spend a lot of time with your partner as you discover and hear their stories that do not appear in the early stages of getting to know each other or in daily life. Still, being with them all the time may become a little tiring. You should also avoid becoming a couple who rarely interacts with anyone else.
So, be sure to go out from time to time and share your activities with others. If you don't like going out with other people, arrange to meet with other tour groups.
There are many different types of relationships, but regardless of your sexuality, travel is a great way to get to know each other.