Travel Warnings: 7 Destinations Same-Sex Couples Should Avoid
The worst countries for same-sex couple travel.
Gay travellers can face significant dangers depending on their travel destination and need to heed travel warnings. Brunei enacted an Islamic law in April 2019 that makes it legal to flog and stone LGBTQ+ people to death, while Saudi Arabia, Afghanistan, and Iran are other countries that have the death penalty on the books. According to experts, gay acts are illegal in 71 countries.
In fact, Nigeria tops the LGBTQ+ list as the nation with the highest rate of violence against gay travellers. People may be imprisoned for up to 14 years simply for being gay.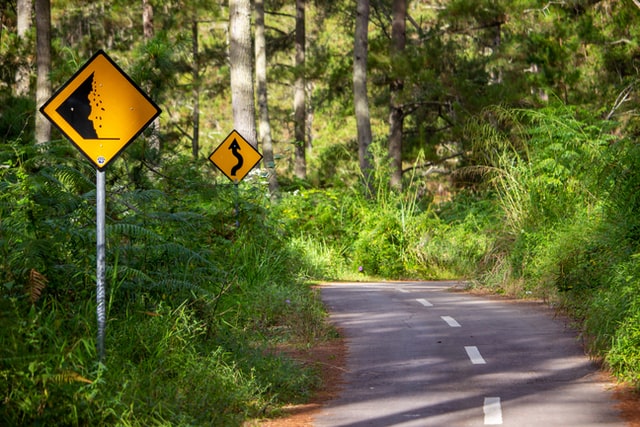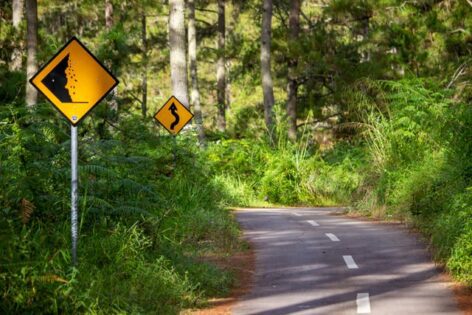 For LGBTQ+ tourists, Sweden is the safest country on the planet. Since 2009, same-sex marriage has been legal, and the country hosts more Pride festivals per capita than any other country. In this article, you will learn which are the worst countries for same-sex travel.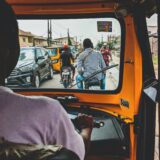 1. Nigeria
Nigeria, located in the heart of Africa, was named the most dangerous country for LGBTQ+ people and hence takes pride of place at the top of our travel warnings. It received such a high ranking due to the harsh punishments for merely being gay, which include up to 14 years in jail and the death penalty in Sharia-compliant nations.
Under the new government, even discussing LGBTQ+ rights is illegal. Nigeria has seen a rise in abuse and extortion against the LGBTQ+ community since enacting the Same-Sex Marriage (Prohibition) Act of 2013.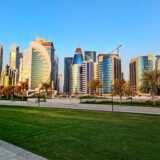 2. Qatar
Under Sharia law, any act of homosexuality can result in up to three years in jail, flogging, or death in this Middle Eastern country. Nonetheless, tourism flow to Qatar is expected to soar in anticipation of the 2022 World Cup.
The possibility of suspending anti-LGBT laws during the tournament has been debated, and the Qatari government rejected it, and as a consequence Qatar stays on our list of travel warnings.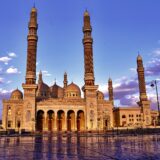 3. Yemen
In Yemen, being gay is punishable by imprisonment and 100 lashes for both men and women, with married men even facing death by stoning – definitely worthy of serious inclusion in our travel warnings.
When it comes to condemning homosexuality, both in its laws and general public opinion, this conservative Muslim nation is serious.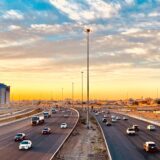 4. Saudi Arabia
Under their interpretation of Sharia, Saudi Arabia is another country that imposes the death penalty for consensual homosexuality. Other disadvantages include 100 whippings or a one-year banishment.
Men behaving as women or wearing women's clothing, and vice versa, is also prohibited in Saudi Arabia, making it an incredibly hostile environment for transgender people and worthy as one of our travel warnings.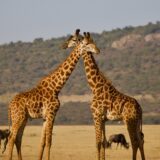 5. Tanzania
Tanzania is a major centre for foreign tourism due to its spectacular natural attractions, such as Mt. Kilimanjaro and the Serengeti National Park in East Africa. Unfortunately, any homosexual act in Tanzania carries a sentence of 30 years to life in prison, and the government has recently declined LGBTQ+ activity in the region.
The travel warnings are very high for this entry.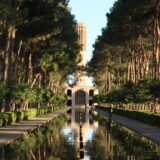 6. Iran
Iran is on this list of travel warnings because of its harsh anti-homosexuality laws, which require 100 lashes or the death penalty for homosexual intercourse and 31 lashes for same-sex acts other than intercourse. According to the International Society for Human Rights (ISHR), a transparent same-sex relationship in the Islamic Republic is impossible.
Travellers who identify as LGBTQ+ should exercise caution while visiting Iran and avoid public displays of affection.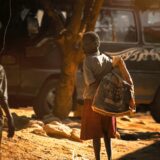 7. Sudan
Sudan, an African country bordering the beautiful Red Sea, is incredibly hostile to the LGBTQ+ community and comes with serious travel warnings. Since homosexuality is a taboo subject in Sudan, LGBTQ+ visitors should keep their sexuality hidden.
It's also a good idea to exercise extreme caution when welcoming guests into your hotel room, as this could lead to legal issues.
In the current environment, it is always a good idea to make sure the destination you choose is both LGBTQ+ and covid-19 friendly.