Travel Problems: 4 Ways To Prevent Issues When Traveling As A Couple
Common problems when traveling as a couple.
When you commit to traveling abroad with your partner, you must understand that you will run into travel problems. Some trips go off without a hitch, but many others do not. Some items can be planned for, while others must be dealt with on the spot. Preparation is the only approach to most travel issues. You'll have to be inventive with your ideas at times, but that's part of the fun of traveling. You can't plan for anything, but there's no such thing as an insurmountable problem.
Although the situations and circumstances may vary, there are some common issues that all travellers face at some stage. We'll go through some of the most popular travel issues, as well as how to prevent them.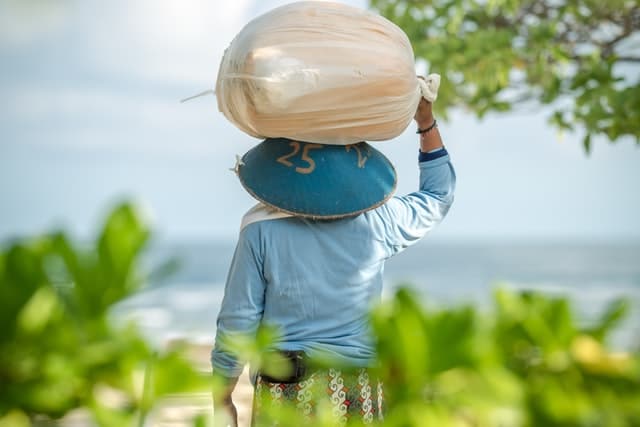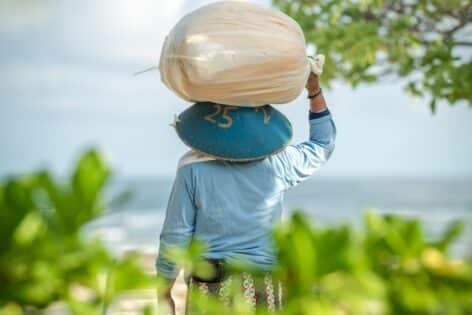 Travel Problems:
1. Being Disoriented:
Some people have an exceptional spatial perception, and others do not. Still, almost everyone has been lost at some point in their lives. It's a bad feeling when your heart begins to race as your anxiety grows. You can get lost in any place, including a supermarket, an airport, a city centre, or the majestic wilderness. The most crucial thing is to remain calm. Take a seat and take a few deep breaths if you can. Strangers are usually friendly and helpful, so ask for directions if it's safe to do so. You should show them the written address if you don't speak the language (it's never a good idea to flash your phone around).
2. Being Robbed:
Some countries are inherently riskier than others. Before you go, make sure you look for any government alerts. It's also a good idea to look for other travellers views on Facebook groups and other sites. There are numerous articles about keeping safe when traveling, but what do you do if you are attacked? The first step is to report it to the authorities. To make a claim on your insurance, you'll need a Crime Reference Number. If you have travel insurance, your host will be able to direct you to the nearest police station and assist you with any language barriers.
3. You Misplace Your Phone:
Since the majority of people are glued to their phones, losing them can be a big deal. Plus, this is one of the more popular travel issues. If you are traveling to a poor country, a local might steal your expensive phone simply because it might be worth a year's salary. The alternative is to use common sense rather than flaunt it in public. Keep your valuables out of sight and, if possible, on your person or in a safe.
4. Being Sick:
When you're traveling, sickness can take many forms. A common type is motion sickness. It happens to some people every time they fly. There are a few options you can do if you don't have travel sickness medicine. First, you could try to keep the stimulation to a minimum. If staring out the window at the passing buildings makes you feel worse, you can concentrate on the chair in front of you.
Another common type of illness is jet lag. While many people mistake jet lag for tiredness, it is a medical disorder. It occurs when the typical body clock becomes out of sync due to traveling through time zones. Jet lag may cause tiredness or restlessness, as well as an inability to sleep. There are a few different methods for overcoming it.
You may try to sleep it off, but this will result in you losing time at the start of your journey. I tend to be involved. Try to be as involved as possible when you arrive at your destination. Food poisoning is a common travel issue that can occur at any time. Nausea, stomach cramps, vomiting, and diarrhoea are some of the symptoms. It will reach you within hours of eating or drinking the infected item if it's terrible. Anti-diarrhoea tablets will literally save your life.