Top 5 Tips to Survive Travelling as A Couple
What's the best way to travel as a couple?
Learning how to survive travelling as a couple is not too complicated and will set all future travel at a much more harmonious level. Travelling all day with someone is fun, especially if that person is your lover, but long-term travel takes you out of your comfort zone, and is likely to exceed or destroy your relationship.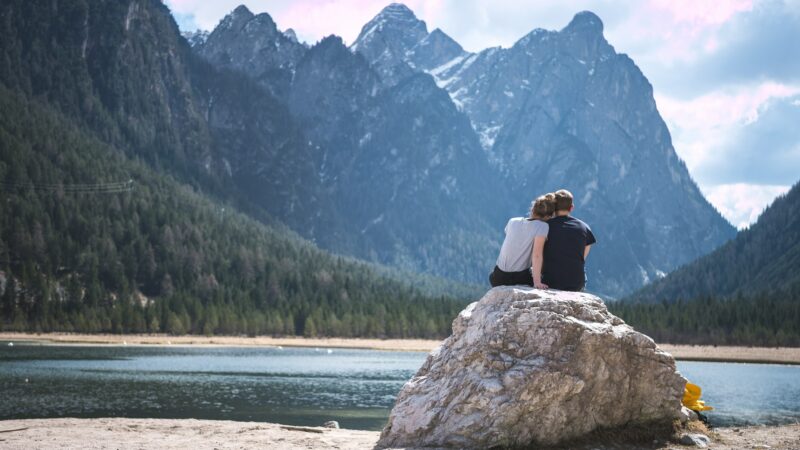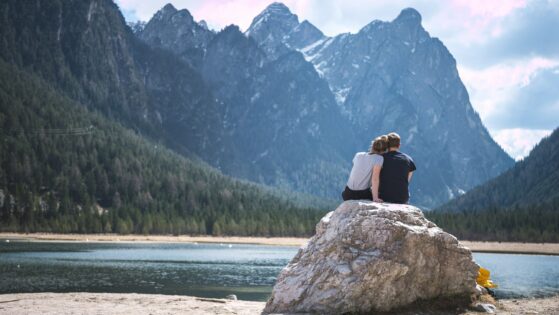 These will help you stay strong through tough times. As you might know, long-term travel is something that most couples don't do, so if you are a couple travelling the world, give yourself a pat on the back. A healthy dose of common sense is a good place to start. Add to that understanding and compromise, and weave through everything the highest amount of communication, and you will survive travelling as a couple. Here are our top tips.
1. Communication Is The Key To Surviving Travel As a Couple:
Yes, this is the most obvious of all. When you're saying things, chances are you'll skip the drama and get back on track. So, if things don't go as expected, or if things heat up, take a deep breath, organise your thoughts, and speak up. There are times when things go wrong, but you should try to keep a cool head and speak rationally. You must also know when to take a break, so things don't escalate too much.
2. It's Okay To Take a Break From Each Other:
Being with someone all day is not a normal situation for anyone. Even at home, you rarely spend that much time with someone, however, there is rest when traveling. You are with the same person all the time. Your partner will see you at your best and your worst.
It can be exhausting to explain why you are not your usual self, but there is a simple solution for that. Before your partner starts to demand what's wrong every five minutes, let them know that today is a day off. Nothing happened, but we just need space or time alone. This results in no hurt feelings, and there is no need to explain anything.
3. Live In The Now and Enjoy Being Present:
Surprisingly, this can be difficult. You will keep thinking about what's next or what you've just done, and forget to enjoy the present. In these cases, the best thing to do is to simply pause, close your eyes, take a deep breath, and remember that this is your moment.
4. Commitment Is Key:
There is nothing like sharing your favourite hobby with your loved one, but that doesn't mean you have to do everything together. Of course, you should still do activities together, but you should equally find the time to do your own thing. Take a look at the list of activities in the city and then agree on what you can do together, and what you can do alone. Travel, like marriage, is ultimately a commitment.
5. Keep The Flame Alive:
Changing the chemistry of your relationship is easy enough on this journey. Since you will spend so much time together, you may not have a chance to miss each other, or have that feeling of nostalgia. In fact, it could have the opposite effect as you no longer want to see each other for at least a few hours.
This is why it is so important to keep the flame alive. Even on a budget, go to a fancy restaurant on date night. You will be surprised at the effect this can have. Also, buy small gifts, and of course, you'll also make sure you get some sweet love too.