Self Improvement: 6 Things You Can Do To Appear More Attractive To Your Partner
Ways to rekindle your feelings for your partner.
Self improvement should be considered a positive not a negative thing. Relationships are bound to have ups and downs. That's perfectly fine, but how do you handle a period when you're less interested in your partner? Most marriages go through a "honeymoon" period during which all is perfect and we are physically drawn to our partners, but this phase appears to fade after around eighteen months. Deciding solely based on attractiveness is short-sighted since several factors influence the longevity of a relationship. There are, however, ways to rekindle your feelings for your partner: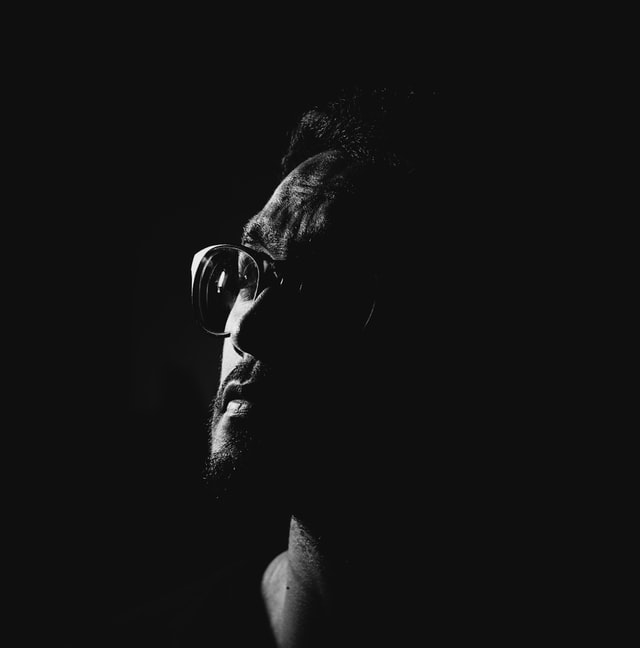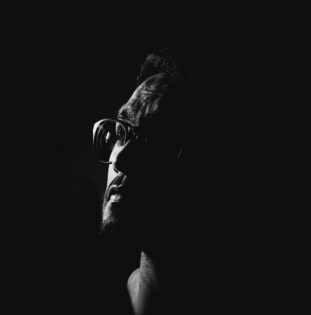 Self Improvement Tips:
1. Rethink How You Attract People:
How do you rate the attractiveness of your partner? In this step, take a look at yourself as well. Companionship, physical, and intellectual compatibility are all important aspects of attraction. Look at your partner as a whole and consider all the positive aspects that add to the success of your relationship to be more drawn to them.
2. Recognise and Face Your Fears:
It's almost hard to feel optimistic emotions about your partner when you're dealing with anxiety. Before the relationship can be restored as before, you must first sort out your own internal equilibrium. Deal with your own stress levels and develop strategies to keep your life in check. This helps you reconnect with your partner by allowing positive emotions to flood back into the relationship. If your work is causing you stress, instead of moving the stress to your relationship, address the cause. This is the simplest solution, but it will almost certainly damage your relationship in the long run.
3. You Should Love Yourself:
We prefer to project our dislikes of ourselves onto our partners when we don't like ourselves. We become more accepting of those around us as we embrace ourselves. If there's something about yourself that you don't like, own up to it and work on changing it. Self-development and self improvement are important because it gives us meaning and helps us to be more content with ourselves and others. Self-love promotes good regard for oneself and can help us feel more drawn to our partners.
4. Remind Yourself Of Why You Fell In Love In The First Place:
What was it about your partner that drew you in the first place? Was it because of their kindness? Did they bring a smile to your face? Over time, we can become complacent and concentrate on the annoyances and negatives of our spouses rather than what we love and admire about them. Monotony sets in, and we're all subjected to life's rituals. You'll be more drawn if you make a deliberate effort to concentrate on what you like about your partner.
5. Strengthen the Mental and Emotional Bond:
To feel more drawn, you need to communicate. The physical relation is much stronger when we are emotionally and mentally linked. We all need an ally in life, and one of life's free gifts is the feeling of being near and linked to another. Make sure you spend quality time together and chat about important things. Get to know one another and keep in touch. If you do this regularly, you'll have a better chance of keeping your attraction.
6. Be Independent:
When we expect our partners to satisfy all of our needs, we can become resentful when they fail to meet our needs and expectations. Expecting your partner to be able to fulfil all of your needs is impractical. Instead, be practical and have a strong circle of friends and hobbies outside of the relationship. Attraction and a sense of connection in a relationship must occur regularly. You will achieve success by being well-behaved. In the long run, you'll be more drawn if you avoid predictability in favour of discovery, innovation, and opportunities for unexpected pleasure.