Same-Sex Travel: 5 Essentials for Couples
5 necessary tips for same-sex couples traveling abroad.
Same-sex travel with a romantic partner should be a pleasurable experience. You should feel free to share new experiences with your partner. For several couples, traveling together is an essential part of sharing a life. Traveling as a LGBTQ+ couple necessitates additional mental effort and planning. It's also worth noting that the travel experience of queer female couples differs significantly depending on the couple's gender-presenting dynamic. With this in mind, here you have the most essential tips when traveling abroad.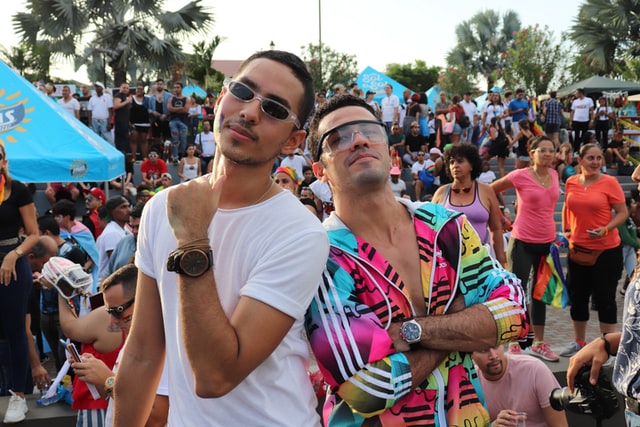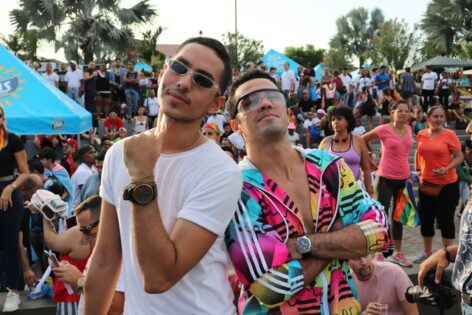 Same-Sex Travel:
1. Make Friends With The Local Gay Community: 
Not only is this a fantastic way to meet new people, but it also means we get to learn about all of the hidden gems of a country. It is a great way to learn about everything that country has to offer, including places that many travel websites can overlook. After all, the locals can provide you with unique insight into which bars are the best.
2. Look For Gay-Friendly Hotels:
Before you go, look into the availability of gay-friendly lodgings. Staying at one ensures your safety while also helping the LGBTQ community in the region. LGBTQ+ people can remain in gay hotels and hostels in some cities, which are easy to find since they are widely branded as gay hotels. Other establishments may have a rainbow icon on their website or a tag in their information sections that says "LGBTQ-friendly." Furthermore, the closer they are to a gay scene, the more gay-friendly the location would be.
3. Purchase Adequate Travel Insurance:
I can't tell you how many times travel insurance will save your heads. It's easy to get caught up in the mindset that nothing wrong will happen, particularly if you're just going on a short trip. If something goes wrong however, you'll be in big trouble if you're not completely covered. If you have private health insurance, check with your insurer to see if it covers incidents or injuries when traveling. If you don't have one, finding a suitable cover is incredibly simple and inexpensive.
4. Compromise Is A Skill Worth Learning:
Any good partnership relies on compromise. When you start traveling as a couple, you'll notice this as well! You'll both have to compromise if your partner insists on doing anything other than what you want. It might be challenging at first, but you can eventually master the art of negotiating, so that you can do what the other wants as well.
5. Make Memories And Take Photos:
You're traveling to learn about a new world, so accept it as much as possible. Find out what you can do that you can't do somewhere else – and then do it! Don't be afraid to photograph yourself. It can be strange to try to capture something on your phone rather than enjoy the moment, but at the end of the day, you're creating memories for yourself. Take in as much as you can of the moment, and when it's fitting, snap a couple of cheeky photos and call it a day. You don't have to be a glum adolescent glued to their phone the whole time, but you also don't have to be an old codger tutting at someone taking pictures.
Traveling as a couple is a magical experience that can strengthen a relationship. Never be afraid to try this amazing experience. Travel to as many places as you can, and create everlasting memories with your partner. In a couple of years, you will remember these places fondly.
If you're contemplating a trip overseas, or just around the corner, you may find some of the information in this article very handy.