Same-Sex Travel Tips: 7 Reasons LGBTQ+ Folk Are Ready To Fly Again
The increase in gay travel trends in 2021.
In order for us to gather the most accurate same-sex travel tips, many LGBTQ+ travel agencies collaborated to conduct a survey of the LGBTQ+ community to learn about their perspectives on travel and the coronavirus vaccine in 2021.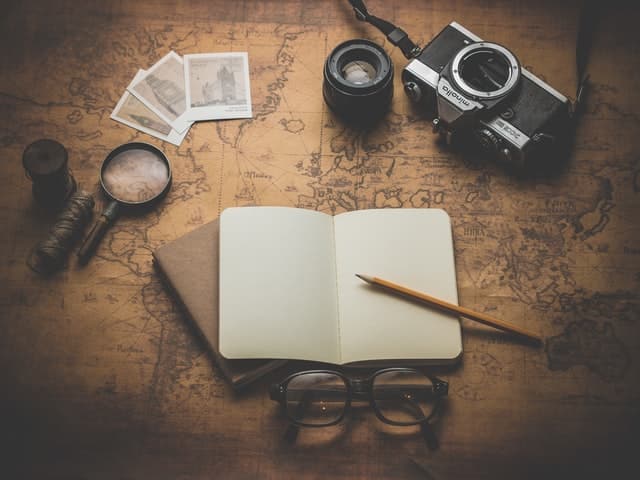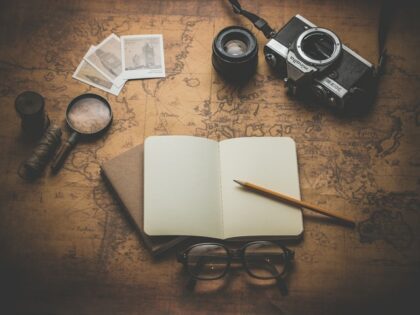 Fortunately, it seems enthusiasm has not dampened. Over 60,000 people were polled to find out when they want to go, how confident they are in the vaccine, where they want to go first, and other details.
So this article runs through seven factors that indicate the LGBTQ+ communities are ready to get up, dust themselves off, and start seeing the world. We hope you enjoy our same-sex travel tips and enjoy your travel, wherever you go, whenever you embark on it and with whomever you decide.
Same-Sex Travel Tips and Reasons The LGBTQ+ Communities Are Ready to Fly: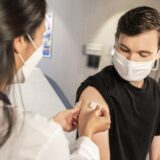 Confidence In The Vaccines:
A vast number of LGBTQ+ travellers indicated their trust in both the Moderna and Pfizer vaccines. Pleasingly, more than 75% said they'd gladly get the vaccine by summer if it's offered to them.
More vaccines not only reduce the risk of viral transmission but also enable travel to resume sooner.
Couples Are Eager To Travel:
A little over half of all respondents said they intended to take their first trip soon after getting vaccinated or during the summer, showing that, despite early warnings to the contrary, COVID-19 is unlikely to wipe out the travel industry indefinitely.
People also want to visit new places, go on new adventures, meet new people, and experience life to the fullest.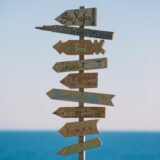 The LGBTQ+ Community Wants A Vacation:
Around 60% of respondents said they're going on vacation. In reality, the pandemic has reportedly motivated people to take their dream vacations.
It is expected that many travellers will take their bucket-list trips once everybody has been vaccinated and the world has re-opened.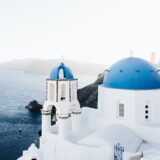 Europe Is Still A Trendy Destination:
When asked which destination travellers would like to visit first, Europe came out on top, followed by the United States, the Caribbean, and Asia.
Although day trips and camping vacations were commonplace during the pandemic, it's clear that people are itching to travel internationally once again.
There is nothing like feeling the joy of travelling to another continent in search of new adventures.
Gay Couples Still Target Cities More Than The Countryside:
Another interesting finding was that most travellers want to take their first vacation to a big city; half of the respondents said they want to visit a city. This is the polar opposite of the pandemic's travel patterns.
Travellers are clearly missing their hotel stays, theatre visits, and fine dining experiences. Less than 40% per cent of respondents said that their first trip would be to a resort setting.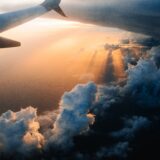 Aeroplanes Are Still The Most Prominent Travel Method:
After the pandemic, there could be a surge in air travel. When asked about the mode of transportation tourists planned to use on their first trip, about 80% said they would fly. This is overwhelming evidence that travellers are looking forward to when the world returns to normal.
Driving received the second-highest response, while cruising is still not a trusted method until COVID-19 is over.
Gay Couples Still Prefer To Travel In Groups:
People tend to be happy when making their first trip with those they care for, especially after a year of being separated from friends and family. Over 75% said they'd feel safe travelling with others, with 20% saying they'd feel "extremely safe."
As a result, you can expect plenty of travelling groups in the coming months. If you are also waiting to travel, make sure you are vaccinated and plan that well-deserved vacation.
Prior to traveling anywhere, it would be prudent to peruse this site to make sure your destination is safe to accept your holiday dollars. For general information about travel, please read this article.