Perks of Traveling: 6 Advantages Had With Your Partner
How traveling abroad may strengthen your relationship.
What are the perks of traveling? We all know that traveling with your partner can be enjoyable. It may, however, also be challenging. When traveling with your significant other, many things come up that have a big impact on the relationship's dynamic. It's also one of the best ways to improve your relationship if all goes well.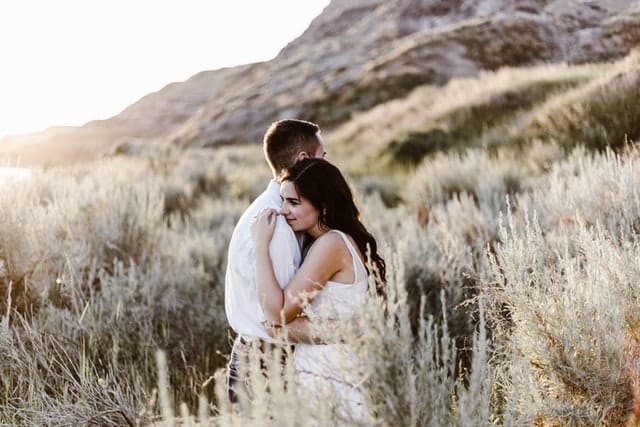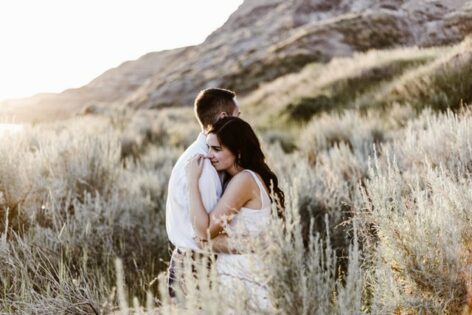 Perks of Traveling:
You'll Have To Work Together To Learn How To Navigate New Terrain:
Traveling isn't always easy. Every day, you can be in a different city where you're exposed to new foods, sounds, and smells. Having someone in the same situation as you not only makes dealing with culture shock simpler but also increases the adaptability and desire to expand your relationship. Rather than observing how your partner makes tough decisions at home, traveling is a low-risk way to learn about his decision-making styles. Yes, this can lead to difficult circumstances, but it can also strengthen your bond and help you get through difficult times.
Traveling Together Builds Memories That You Can Look Back On When Things Get Tough:
It isn't always fun to be in a relationship. When things get rough, it's vital to have beautiful memories to fall back on to keep you going before things improve. Travel memories, according to experts, are exceptionally long-lasting and take a prominent place within the realm of experience. This means that travel will linger in your mind long after you've returned home.
It Strengthens Your Communication Abilities:
When you go on a trip with someone, you have to make many decisions, from the big ones to the small ones. Making too many decisions in such a short time requires you and your partner to be highly in touch with one another and to be aware of each other's communication styles. Although this can lead to arguments and bickering, it can potentially help the relationship in the long run. According to a survey by experts, couples who traveled together showed higher levels of contact than those who did not.
You Get To Learn More About Your Partner In A New Environment:
In your daily life, you are familiar with your partner. But how do they behave when they're not in that situation? Traveling with your partner allows you to learn more about each other away from the stresses of everyday life. All of these things help you gain a better understanding of your partner and fall even more in love with them.
Traveling Will Enrich Your Sexual Life:
When you're traveling, sex is simply better. This has been scientifically confirmed. Spending quality time together would inevitably lead to intimacy. In doing so, you'll be able to spice up your sex life by breaking out of your everyday routine. If you have a dull sex life, this is a bonus that will result from traveling abroad.
Travel Is An Ideal Setting For Romance:
You've already read that travel is an excellent way to reignite one's passion, but it's also essential to strengthen the romance. A simple camping trip can go a long way into setting a romantic mood. You don't have to travel far to enjoy a lovely weekend away. Road trips are a fantastic way to get away. Simply being in a new setting enlivens the senses and gives your relationship a newness and freshness. When traveling with your partner, it's always a good idea to hold your standards in check. Simply go with the flow and take pleasure in your time together.
If you enjoyed this article, for some general knowledge about travel, please visit this page.