Pandemic Travel: 3 Tips To Stay Safe
You need to know the rules of the new normal for life, including travel.
Pandemic travel will become easier as extensive vaccination promises to end the 2019 coronavirus disease (COVID19) pandemic, but it will not happen overnight. In the meantime, if you need to travel, continue to take precautions to protect yourself and others. While fully vaccinated, it is less likely to catch and spread COVID19, but traveling abroad may increase the risk of new COVID19 variants.
Here you have some things to keep in mind when you travel during the pandemic.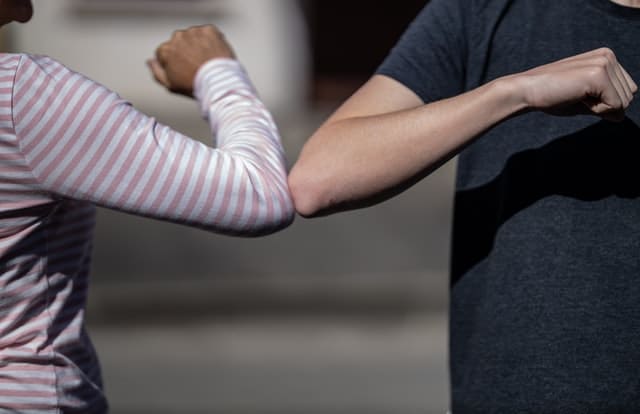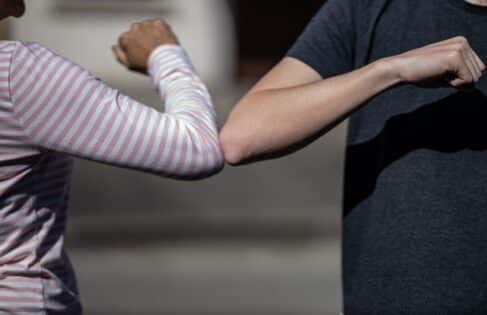 Pandemic Travel: What To Do In Preparation:
When planning your trip, keep the following questions in mind: Have you been vaccinated against COVID19? If possible, get vaccinated. If your vaccine requires two vaccinations, wait two weeks after receiving the second vaccination before traveling. If you need to be vaccinated, wait two weeks after receiving your travel vaccine. With each vaccination, it takes time for the body to strengthen its protection.
Once fully vaccinated, COVID19 is less likely to spread, making it safer to travel in and out of the country. However, when traveling abroad, the vaccination rate varies depending on the destination, which may increase the risk of getting COVID19.
Pandemic Travel: Is there an increased risk of serious illness?
Anyone can be infected with COVID19, but older people and people of all ages with certain medical conditions are at increased risk of developing a severe disease due to COVID19.
Pandemic Travel: Do you live with someone who is at high risk of developing a severe illness?
If you get infected while traveling, you can spread the virus to people who live with you when you return home, even if you have no symptoms. With the rapid distribution of the vaccine, travel restrictions have been lifted, and people are ready to explore new destinations and meet friends and family.
The coronavirus pandemic is not over yet, so you need to consider safety measures to pandemic travel safely.
Pandemic Travel: Safety Tips:
Keep a safe distance from strangers in strange places. Also, to maintain a safe distance, avoid carpooling or limit the number of people in the car.
Please check the cleaning and disinfection logs for the hotel or rental property you plan to stay at when booking. For added security, frequently used surfaces in hotel rooms can be cleaned with a disinfectant.
It is recommended to cover your body as much as possible. Travelers can wear protective goggles to protect their eyes and socks. Their bare feet do not touch the airport floor during security checks.
Keep face masks, hand sanitizers, and disinfectant wipes in an easily accessible location for travel use.
Hands should be washed with soap and water for at least 20 seconds immediately before and after screening.
Frequently wash or disinfect your hands with soap as soon as you touch them in a public place. You can also wipe the surrounding surface with a disinfectant wipe/spray before sitting down.
Please refrain from food left outdoors for a long time. Eat a healthy diet to maintain a healthy immune system and prevent illness.
The best way to avoid contamination during flight is to sit in a window seat and stay seated throughout the flight. After landing, avoid crowds and lines and wait for the door to open. Stay seated until you can keep a safe distance from your fellow passengers.
Two extremely good articles here on GayFriendly cover the vitally important issues of Mental Health and Travel. We hope you enjoy reading them and that they contain the information you require to live your very best life – both now, and for many years to come.
If you would like to know more statistical information about the virus globally, please visit here.