Money Problems: 6 Hints on How to Deal With Them When Traveling Abroad
How to save money when traveling as a couple.
Traveling as a couple has several benefits but can also pose some money problems. You have a travel companion with you the whole time, and it's usually less expensive than traveling alone. When traveling as a couple, though, there are plenty of additional ways to save money along the way. Here are some money-saving tips based on our own experiences while traveling as a couple.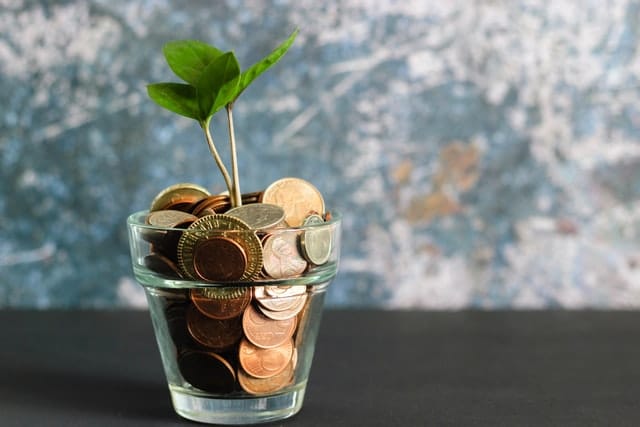 Money Problems Most Commonly Faced:
1. Try To Stay In Home Stays And Hostels:
Try to avoid staying at a hotel. Instead, you should pay for homestays and hostels. Check to see if the hostel has private rooms. Also, it is best to book two dorm beds as a pair. They are frequently less expensive than booking two dorm beds and provide you with your own private room.
2. Try To Share A Suitcase:
Let's face it, it's easy to overpack. How many times have you returned home from a trip having worn just half of your suitcase's contents? Just bring what you'll need, and you should be able to fit everything in one bag. A single bag also means you only have to pay for one piece of checked luggage. It's not the most enjoyable task to lug big suitcases around. So, even better, leave the bag at home and just travel with carry-on luggage. It is not only more convenient to travel from one location to another, but it is also less expensive.
3. Organise A Picnic:
Pack a picnic once in a while to save money on dining out. Pick up some new rolls and fillings like ham, salami, cheese, and avocado from your nearest supermarket. Cooked chicken is also available in some supermarkets. Carry some fruit and a block of dark chocolate, as well as a bottle of wine, for dessert. This will be much cheaper than going to restaurants.
4. Toiletries Can Be Shared:
The heaviest things in your luggage are your toiletries. If you take travel-sized toiletries, they'll be relatively thin, but multiple items can add up in weight. Sharing toiletries reduces the number of toiletries you need to carry almost in half. You don't have to share deodorant, but other essentials like shampoo bars, soap, moisturiser, sunscreen, and insect repellent can be easily shared.
5. Renting A Car Or A Campervan Is A Great Way To Get Around:
Share a car instead of purchasing public transportation tickets or a private driver. Companies would frequently allow you to relocate the vehicle. For example, car rental in Europe is often less expensive than taking multiple trains and is another common way for couples to save money while traveling. Hiring a campervan will sometimes save you even more money. A campervan can serve as both your mode of transportation and your lodging. It is unquestionably the most cost-effective mode of travel. Not to mention that it allows you to stop wherever and whenever you want.
6. Choose Activities That Are Free Or Inexpensive:
Expensive events are frequently found in touristy areas. This isn't to say they aren't fun to do together, but there will be a cost to doing them all. Look for hidden treasures at a fraction of the cost. Visit national parks, climb a mountain instead of taking the gondola, take a free walking tour, and go swimming at the beach. Every country has activities only known by locals that are not expensive. You should need to ask around.
When you boil it right down to the basics, a holiday is time off from studying and/or work, a time to spend on your hobbies alone, or with family/friends. For more information about travel and traveling, go to this page.