Love Is In The Air: 5 Romantic Must See Places For Couples
The must visit places for you and your other half.
No matter how many times you travel alone, traveling with someone you love is unique and beautiful, and you'll no doubt find that love is in the air.
The time has finally come in your life when you have a partner with whom you can explore the most romantic places in the world, and you can use the "don't disturb" sign. While a happy couple looks at every corner of the globe through rose coloured glasses, specific destinations are perfect for romance. There are plenty of fun places to consider, from beach vacations, that don't require shoes or shirts, to street-lighted colonial cities.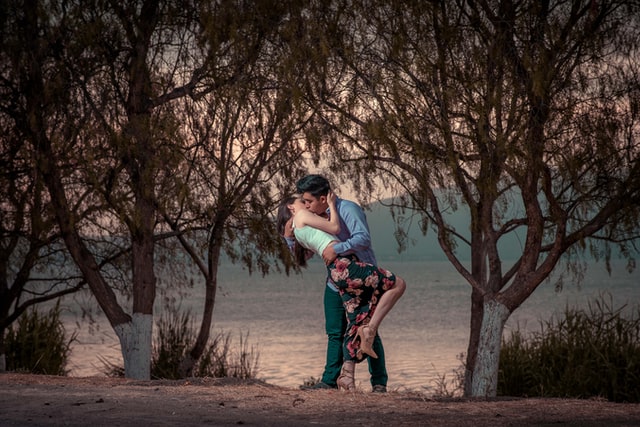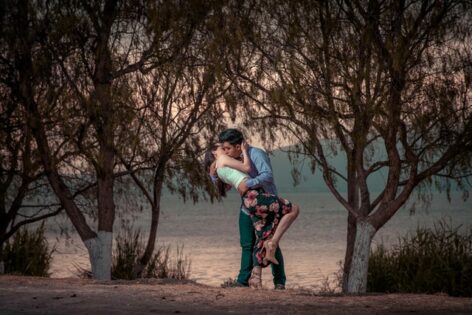 Love Is In The Air In Paris:
Have you completed the romantic summary without singing the praise of the city of light? As the capital of France, there is a reason many couples want the atmosphere and energy of this Parisian destination. As you stroll through this European city, you'll be fascinated by the quaint cafes, the cobblestone streets, and the aroma of freshly baked products in the air. Not to mention the fantastic places that you can visit.
Love Is In The Air In Bali:
Book at least one night at a hotel in Bali and request a panoramic deluxe pool villa. The view alone will leave you speechless. All you need to do is look at some pictures of the place to see what we mean. You will feel that you and your partner are the only two in the world.
Bali is also an easy way to reach other beautiful islands and countries in Asia. Bali offers plenty to please all types of romantic travellers. From jungle elephant experiences to hiking the rainforest with monkeys on your back, there's no shortage of excitement for you and your loved ones.
Love Is In The Air In Maui:
Although Americans don't need a passport to visit this romantic hub, they, and everyone else, still adore the truly unique beauty of Hawaii. Couples can drive along the scenic Hana Highway to explore Haleakala National Park, including a volcano named after it. Since most love vacations require a day on the beach, there are 30 miles of sand to settle down. 
Love Is In The Air In Santorini:
Santorini has definitely reached its peak on social media lately, which makes sense when you see it. Santorini is a cloud-like oasis that envelops travellers in an airy fantasy. Throughout most of the island, romance is sold in abundance.
Stroll down the weathered hills, surrounded by refreshing white walls and blue roofs, and in the evening you'll have front row seats for a spectacular sunset. As soon as the sun goes down, the city, houses, churches, and restaurants shine like stars. 
Love Is In The Air In Tulum:
The two foundations of most romantic vacations are an intimate environment and an exotic experience. Tulum offers plenty of both. Relax on a tropical beach, snorkel at any coral reef, swim in a natural sinkhole (or cenote) or visit one of the country's most intact sites, the Maya Ruins. You can do it. After a day of free time and adventure, the icing on the cake is a drink at any bar.
Whether you want to relax and do as little as possible, get out sightseeing, or try all the available sports, you are likely to benefit from taking time off. While budgets and destinations may differ, the need to holiday is universal. For quite some time to come however, regardless of the reason for your travel, you will have to be conscious of covid-19 and the recommended places available to you. Safe travels and happy adventures.