Prejudice: 5 Ways It Harms Same-Sex Couples
Modern challenges faced by same-sex couples.
Same-sex couples have had to endure a long list of offences and prejudice in the past simply because of their sexual orientation. These actions are a grim reminder for many lesbian, gay, bisexual, and transgender people that barriers to acceptance and equality still exist. In this article, you will learn about the current challenges faced by same-sex couples.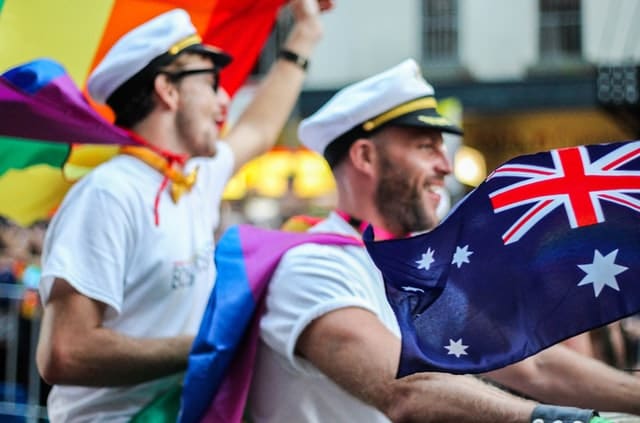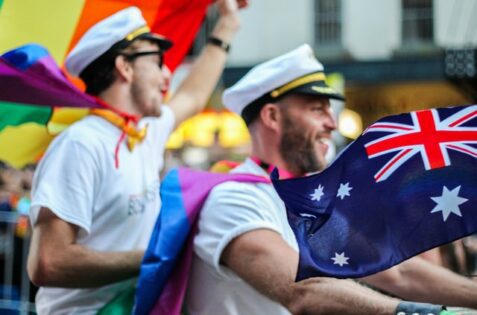 1. Prejudice:
Fighting the post-marriage backlash is one of the most important things we're doing. The legalising of same-sex marriage increased many people's regular risk of discrimination. You can go to the county clerk and get a marriage license, get married, and then get fired that week because you are now openly homosexual. Many countries lack anti-discrimination laws that cover sexual orientation or gender identity, and there is no national legislation banning L.G.B.T. citizens from discrimination in jobs, housing, or public accommodations like hotels and restaurants.
2. Violence:
LGBT+ people face a significant amount of abuse. Furthermore, some people also believe that LGBT+ people are unimportant and that it is acceptable to commit acts of violence against them. The number of confirmed bias-motivated killings of LGBT+ people continues to grow, with the percent increase from the previous year is concerning. The majority of the victims were transgender. Any lesbian, gay, bisexual, or transgender individual is aware that their protection is not always guaranteed. While they no longer live in fear and continue to be out and proud, there is still something that runs through their minds whenever they try to display affection in public.
3. Transgender Rights:
In recent years, not only has visibility risen but so have attacks on transgender people. The murder rate has risen dramatically, as so has the rate of violence against trans people in general. Transgender people are much more likely than gay men, lesbians, and bisexuals to face poverty, prejudice, and crime.
4. Health Care:
A ride to the doctor can be dangerous for transgender people, who are often met with animosity or a general lack of understanding from medical professionals. Experts discovered that 1% of survey respondents had witnessed physical abuse in a doctor's office or hospital. In general, LGBT+ individuals are "significantly more likely" than the general population to be uninsured.
5. Immigration and Criminal Issues:
Undocumented LGBT+ immigrants are more likely to experience abuse and discrimination in immigration detention facilities, and they are often denied access to necessary medical services, such as hormone therapies or HIV drugs, especially if they are transgender. According to a survey published in 2013, there were 900,000 LGBT+ immigrants in the United States, with about 267,000 of them undocumented which speaks high volumes as to the acceptance rate of LGBT+ in the US. Likewise, Immigration and Customs Enforcement (ICE) has never found out how to keep healthy transgender people, especially trans women.
For a long time, they only held everyone in solitary confinement because they were afraid that transgender prisoners would be the victims or perpetrators of abuse. This practice has slowed but not stopped. While immigration officials have begun to use dedicated LGBT+ units, they are often located far from a detainee's family or lawyer. Inmates in LGBT+ prisons face many of the same problems as those in immigrant detention facilities, including an increased risk of abuse, intimidation, and solitary confinement.
There still prevail many challenges for this community, and that is a struggle that may never stop in the foreseeable future. Fortunately, changes are coming, and this enormous community keeps growing into a force to be reckoned with.