Holiday Hints: 10 Must Do's For A Successful Holiday With Your Partner
Lessons to learn from travelling as a couple.
When it comes to holiday hints, let's start with the people involved. There are two types of people in this world. Some like to travel alone and those who want to travel with their lover or friends. Usually, people feel more excited when traveling with a loved one. Just imagine this! What would a trip be like without people complaining about your fatigue or bad weather? Traveling with your loved one is an essential step in any relationship – it takes courage and patience. You will learn a lot about yourself and how to live together while traveling with your partner.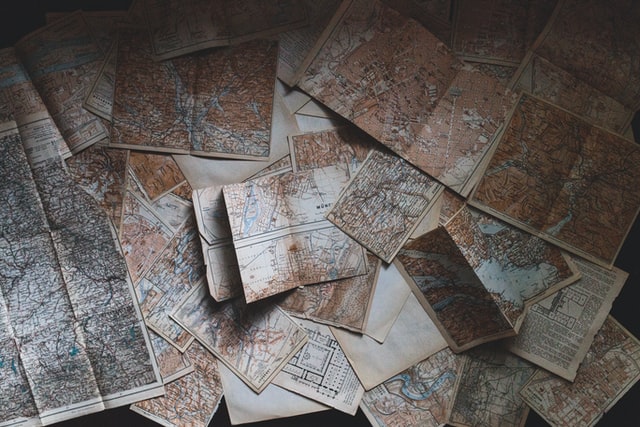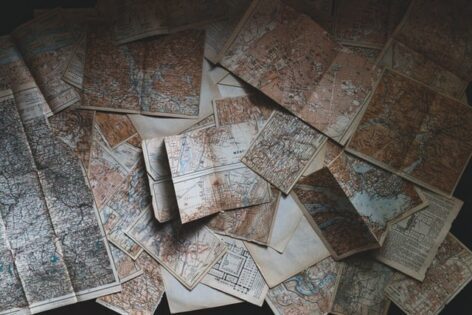 Here are the top 10 holiday hints to learn while traveling together:
1. Enjoy Every Moment Together:
Sitting in front of the beautiful scenery without a word and just enjoying the moment is one of the best parts of traveling together!
2. You Will Learn Your Compatibility:
Nothing can challenge your relationship better than traveling. Traveling will bring you great times together, but there are also times when teamwork is needed. Things like booking trips, thinking about places to see, and places to eat will tell you if you have similar interests.
3. You Will Discover Your Partner's Planning Skills:
Planning a great trip is not just one person's job! There are a lot of things to consider where the contribution of the person you love is essential. You can't plan everything in advance. Sometimes it's best to decide on the spot. Still, there are things like plane tickets and accommodation that need to be planned out before you leave home.
4. You Will Learn That It Is Okay To Do Individual Activities:
Even if you travel together, it does not mean that you have to do everything together. Maybe one of you wants more sleep, and the other wants to roam the streets in the morning. Sometimes taking time for yourself can be relaxing and good for your relationship.
5. Learn How Your Partner Handles Stress:
When you travel to a new place or a new country, you are bound to encounter unexpected situations. Plane delays, bad weather, etc., are all part of the experience. The good thing is to learn how your partner reacts in these situations. Is he/she trying to find a solution, or is he/she panicking?
6. You Will Learn To Believe In Yourself:
From simple tasks like giving directions to more complicated situations, confidence is necessary when traveling together, and it is built over time.
7. You Will Learn About Your Partner's Interests:
Traveling gives you both the opportunity to participate in activities and sports that you would not normally do. What better time to know that, for example, your partner loves skydiving or scuba diving?
8. You Will Learn More About Your Partner's Spending Habits:
There is no better time to see how your loved one manages their finances than when you travel. Doing all the essential activities like eating and shopping for souvenirs together will tell you a lot about your partner.
9. You Will Learn To Be Yourself:
Traveling makes us all more relaxed and open. When we travel, we get rid of the stresses and routines of everyday life. Therefore, this is a great time to show your partner who you really are, including making faces and playing pranks.
10. You Will Learn That Most Times Is Not About The Destination:
Just being with your loved one is the most important thing, no matter where you are. You don't have to be apart to enjoy each other's company.
If done with the right people, traveling can be a wonderful experience and an opportunity to learn a lot about yourself and your partner.