7 LGBT Travel Tips Making that Holiday Extra Special
Tips for a great LGBT travel experience.
Here are some valuable LGBT travel tips to plan proper and fun LGBT travel with your partner. Just follow these tips, and you will have a better chance of the time of your life and avoid a holiday from hell.
Consider The Destination:
Planning a trip abroad can be pretty stressful for anyone, but for LGBTQ travellers, there is further stress due to prejudices and safety. Homosexuality is still prohibited in over 70 countries around the world, and as an LGBTQ traveler, you never want to discover how cruel hospitality can be. More of the world is open to LGBTQ tourism than ever before, simply because more countries have legalised same-sex marriage.
The International Lesbian Association, Gay, Bisexual, Trans, and Intersexual publishes a report each year that details LGBTQ laws in all countries. The helpful map of the information shows which countries have legalised same-sex marriage. The map also shows the current regulations on LGBTQ discrimination and how weak or strong the laws are. If you are looking for a new destination for the holidays, check out this report. 
Don't Be Afraid:
Try not to let fear prevent you from visiting your dream destinations. For the most part, the LGBTQ journey is totally safe. You may request some adaptation on your behalf, but opening our minds to new cultures and ways of life is one of the most extraordinary experiences in the world. If you constantly live in fear, you will miss the most incredible experiences in the most remote areas of the world! Be alert but not alarmed there is something fun waiting over that hill.
Prepare To Adapt:
Travel is different for everyone, and it doesn't always go according to plan! Once again, it will be different for each individual, but you need to be ready to adapt to anything that comes your way. Ultimately, it is a question of recognising what is socially acceptable and behaving respectfully and appropriately. In Asia, for example, you will need to be mindful of public displays of affection.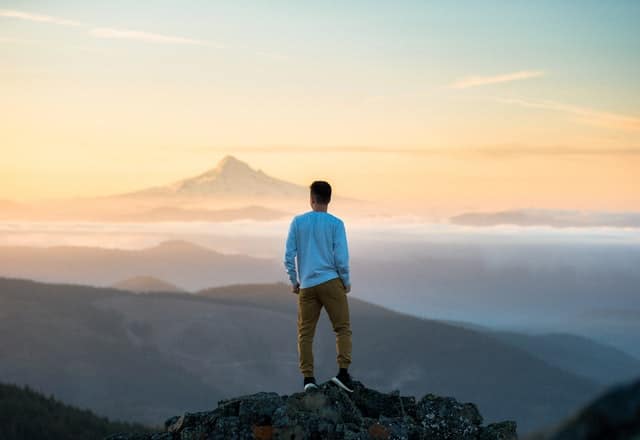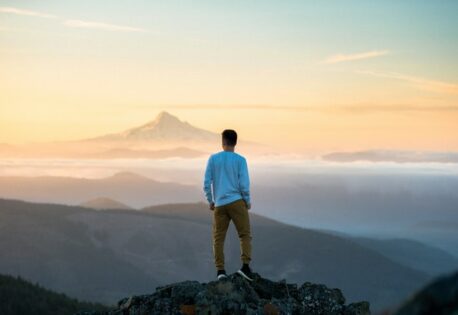 Avoid Vulnerable Situations:
There are dangerous situations in any country that you should avoid, like walking through an unreliable neighbourhood in the middle of the night, getting drunk in bars, etc. As an LGBTQ traveler, you need to avoid any of these vulnerable situations that can put you in danger. As a rule, you need to avoid being vulnerable to any of these things.
Update Someone At Home:
It is always sensitive to keep someone at home updated on how you are going. Above all, if you travel alone, it's a good idea that someone has a brief itinerary of your plans so they can protect you from afar in case you go missing or worse. You don't have to update them of your every movement, but take the time to let them know you are safe.
Keep a List Of Significant Phone Numbers:
Keep all vital contact numbers stored both on the phone and in a book. This way, if you lose one of them, you have a backup. In addition to the contact numbers of your friends and family, have your bank, travel insurance, doctors, and anything else you may need.
Travel Insurance:
Travel insurance will protect you from diseases, wounds, robberies, and cancellations. In the unlikely event that something goes wrong, you will want the best insurance plan possible. For this reason, we always recommend that you get yourself a suitable insurance travel plan. These are accessible, offer various packages for a range of budgets, and allow you to amend your policy during the trip.