6 Hints For Traveling Abroad As A Couple
Important lessons that you will learn when traveling as a couple.
With these 6 hints for traveling, although travel can be fraught with danger, issues, fun, joy, and a whole bunch of other factors, you can avoid them. Traveling as a couple can either strengthen or challenge your relationship. We assume that with the right kinds of discussions and desires, everyone can come out of a trip with a better understanding of one another. In this article, we'll share tips that have proven effective when traveling as a couple.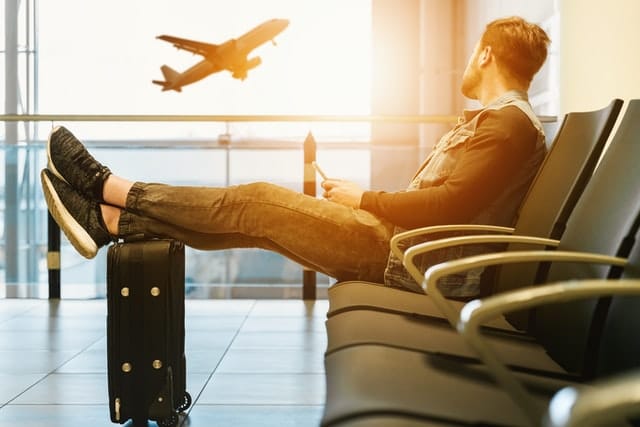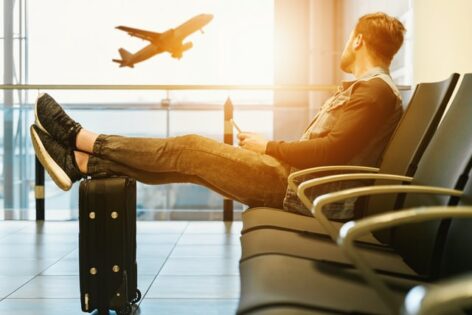 6 Hints For Traveling:
1. It Is Essential To Communicate:
Before visiting a new place, try to share your expectations. Things like what you're most excited about, what you're most afraid of, and what you want to do at a specific place. Knowing what the other person expects allows you to think about what you want to do and how you can assist the other person in accomplishing their objectives.
2. Always Be Friendly And Honest:
Even though saying the truth is always important, sometimes, telling the truth may cause harm to your partner. We're not suggesting that lying is preferable, but picking your words carefully will save you an afternoon of heartbreak. Consider how you could come across to your partner if you have potentially harmful or unnecessary details. Consider keeping it to yourself or finding a better way to phrase it if it isn't appropriate or kind.
3. Always Compromise:
It is vital to communicate your goals and hopes ahead of time so that you can contribute to making your partner's dreams a reality. It will help both of you if you take turns fulfilling your and your partner's desires.
4. Try To Have Your Own Space:
It's perfectly acceptable to go for a solo walk or sit alone at a coffee shop every now and then. You need the time to do your own thing, and it will be necessary to recharge you. Only the passage of time and space will reveal why you started traveling with the other person in the first place.
5. An Opportunity To Learn About Each Other's Strengths And Weaknesses:
You may be the type of person that is unquestionably budget-conscious and forward-thinking. You may like being in charge of packing, unpacking, figuring out places to visit, making reservations, and so on. While your partner may get overwhelmed when he/she thinks about too many details. Differences are significant and necessary. All you need to do is understand your partner.
If they have a strong urge to travel to new locations, you might encourage it even more. There is nothing like seeing the joy in their eyes when they see something that they love. However, don't try to please anyone by doing or being anything that you are not. Recognise what your partner excels at, as well as what you excel at. Collaboration allows the other person to shine, and you don't feel obligated to do anything.
6. Time To Become A Stronger Team:
After a while, you just get to know each other better. Good and poor experiences will help you understand why they act the way they do in such circumstances. We know how we solve problems and how we can help each other be our best selves after dealing with various cases. So many incredible stories exist about couples who travel together and stay together. Why should you be any different?
Traveling as a couple would allow you to spend more time together while also allowing you to have foundational experiences in your relationship. Be open to the ride and understand that going through good and bad times together can only make you a better team.
Whether you want to relax and do as little as possible, get out sightseeing, or try all the available sports, you are likely to benefit from taking time off. For more interesting information, please visit this page.