5 Lessons For The Sandwich Generation
What is the sandwich generation and how to deal with the challenges.
In the past 20-30 years there have been many changes in lifestyle, two of these, the option to have children later in life and an ageing population, has led to a new sandwich generation. If this term is new to you, the general definition is people aged 35-55, who have children under 18 and parents over 65, who need extra help and care. There are many challenges that can come with caring for two generations, these lessons aim to give a basic outline of what can help and where to start.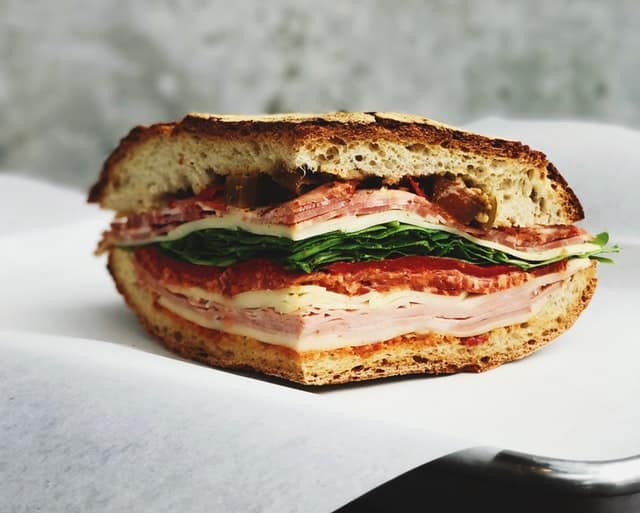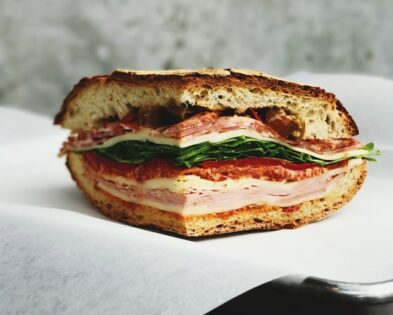 The Sandwich Generation:
Be Time Savvy:
This may not come naturally, however, you need to plan your time in order to fit in all the extra curricular activities, visits with parents, hospital and other appointments and time for yourself. Many people now have smart phones with calendars you can share with family, or perhaps you prefer a written calendar on the wall. Either way, record all of the activities, so that you can block out time for everyone, including yourself.
Take Time Out:
It is essential to recharge your batteries, whatever that means to you. Whether this is a coffee with friends, date night, or a trip to the gym, make time for yourself every week. Some people feel guilty for doing this, try not to, remember this is crucial to ensure you have the energy to do everything else.
Talk To Your Parents About Finances:
It is vital that you understand what your parents retirement fund looks like. This may feel uncomfortable, just take it gently and slowly introduce the topic. If you have siblings, try to make sure they are present as well. After all, it is likely that you may need to take charge of their finances later, which will be much more straightforward if you understand their situation now. Wherever you are, there is plenty of help and advice available online, take a look at your parents options and make a plan for the costs of care. It is also wise to discuss making a will, as the lack of one can cause problems at a very difficult time.
Investigate Care Options:
In many countries there is free, or subsidised care, available for a variety of situations. Perhaps there are free nursery hours, or after school care options available, check your government's website, talk to other parents and your child's school. With your parents, start with age related charities and if relevant, one's associated with their condition. Find out what is available in your area. If you become a carer and reduce your working hours, there may be financial help for you, make sure you investigate the possibility. There are many organisations and charities set up to provide aid and advice in a variety of ways – ensure you know who they are.
Enjoy The Time You Have:
These may be the people who mean most to you, they probably drive you mad at times, however try to treasure the time you have with them. One day your children will leave home and your parents will not be around forever. However busy and complicated your life is now, this will not always be the case. If you have a difficult relationship with either generation, get all the support you can and cherish any moments of happiness, they will not always be a part of your life.
Members of the sandwich generation often have busy lives and many responsibilities. Using these tips may help to ease what can, at times, feel like a heavy load. Applying the relevant lessons to your situation could even improve your relationships with both generations. Therefore, in the long run, accepting the support that is available, whether that is emotional, financial or practical could be the best thing you ever do.