Holiday Preparation: 3 Paths To a Stress Free Vacation
How to take the stress out of holidays.
All too often the lead up and holiday preparation, then time spent organising activities while away, can be very stressful. This is down to a number of factors, the most common being the time you take to plan and prepare. When you pack in advance and research where you are going, you are far more likely to relax and actually enjoy your well earned break. In addition, holidays are often seen as a solution to stress, anxiety, burn-out and problems at work. This weight of expectation puts far too much pressure on the vacation.
When you shift your focus to enjoying activities and living in the moment, whether that is lying on a beach, or going to a theme park, you are more likely to relax into your holiday. When you start to worry or speculate about what will happen when you go home, re-focus on what you are doing, this allows your brain the time and space it needs to wind down. Try the three paths below and you may enjoy the most anxiety free holiday you have ever had.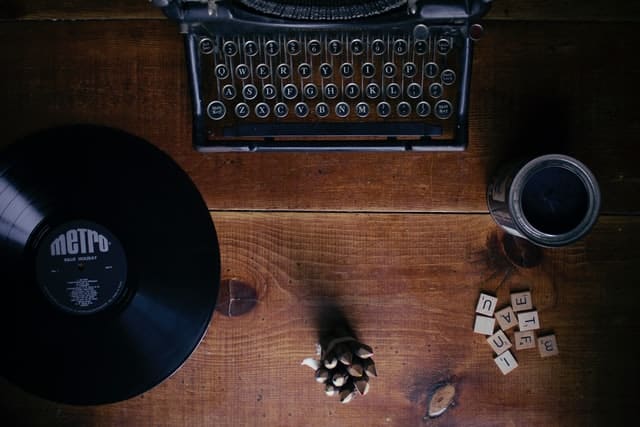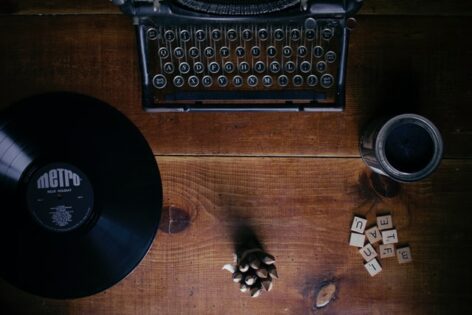 Holiday Preparation – Be Prepared:
Planning ahead is absolutely essential, research the weather so you know which clothes and accessories to pack and whether you need sunscreen, or waterproofs. Then do a trial pack at least one week in advance, that gives you time to wash and dry clothes. It also provides an opportunity to notice anything you need to replace, from sunglasses to mini toiletries, to a bat and ball. You will then have a week to buy these items, rather than discovering you need them an hour before you have to set off. If you are flying, weigh your suitcase, remember to leave yourself space and weight allowance to bring presents back (whether you are treating yourself or someone else).
If you have children, work out what toys/games/books they can take in the luggage space available. You could include your kids in this process, then they understand how much room they have and get an element of choice. Either way, leave space for your fall back family activities for a rainy day, whether that is cards, board games or a roll up table tennis kit. Even when you have a really busy schedule, taking time to plan a week in advance can save you the hours of stress and expense caused by leaving everything until the last minute.
Have Realistic Expectations:
While it is normal and healthy to look forward to a holiday, try not to burden your time away with the expectation it will solve any issues you may be having. Rather than putting that pressure on the vacation, simply look at this time as a break from the norm where you can rest. That way, you are more likely to have fun and relax, instead of spending the majority of your holiday thinking about what will happen when you get back, which is a very common issue.
To avoid this trap, look out for the thoughts and stories below. Tell yourself you deserve a break and re-focus on whatever you were doing before you got caught up thinking about problems at home.
Examples include; 'What will happen when we get back?' 'Will I be able to make a change/stand up for myself?' 'I'm a failure, I couldn't even tidy the house before we left.'. Understanding that these are common stories many people tell themselves, may help you see that they are not true, they are just random thoughts. Dismissing them helps to create the space you need to have a fantastic holiday.
Plan Outside Of The Box:
Many people plan a holiday based on a location, it may be a common vacation destination, a place you have seen online, or a recommendation. This can be a good way of selecting where to go and is often used successfully. However, it does not take into consideration what kind of holiday you want, or what you might do when you get there. When you plan your holiday around two or three attractions, rather than a geographical area, you can plan your budget and pack exactly what you need.
For example, you could plan to go to a water park, a museum/stately home and a food festival with a fair. In order to do this you decide on one thing you really want to do, like going to a theme park and do a quick online search to see what other attractions are within half an hour. It can be best to do this on an online map as places of interest may show up more clearly. This way of planning a holiday ensures you can check ticket prices and avoid buying emergency swimming gear you weren't expecting to need on a landlocked vacation.
It also allows you to build in days of rest. Planning your holiday this way can really contribute to peace of mind regarding budget and allows flexibility to do other activities that you see, or hear about when you arrive.
There are multiple ways of planning a holiday, this roadmap gives you the best chance of a stress free holiday from planning, to packing, to budgeting. It also allows you to take a step back from your daily problems, reminding yourself to dismiss the thoughts that are self critical and focus on the fun/relaxation/new experience you are having in the present moment. Take these three steps and give yourself the best possible opportunity to enjoy a fabulous holiday.