Holiday Fun: 3 Ways To Let Down Your Hair and Let Loose
Why it's important to remember how to be a child again.
When you think about the holiday fun you had as an adult what makes it stand out? For many people it's because you recreated something that you loved doing as a kid. Perhaps you made a sandcastle, splashed in the sea or a fountain, then had ice cream, or ironically pretended to be a knight or a princess in a castle for a minute. If your childhood holidays were less than happy, think about what you wished you had done.
When you recreate that as an adult, you may be surprised at how much it can improve your mood and even help with mental health. This is because you drop all adult conditioning for a brief time and just enjoy yourself without thinking about responsibilities, like meals, shopping, cleaning, work, or worrying about what other people think.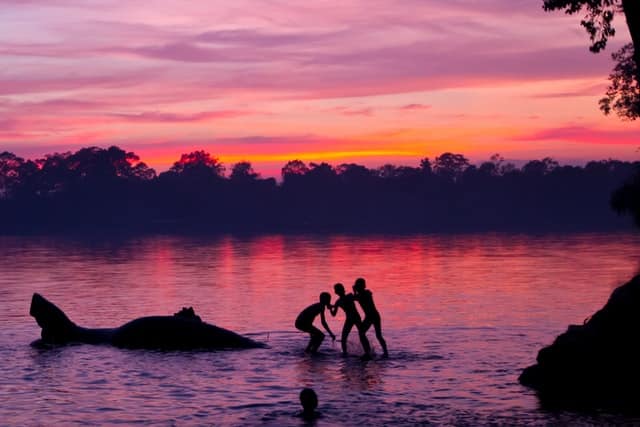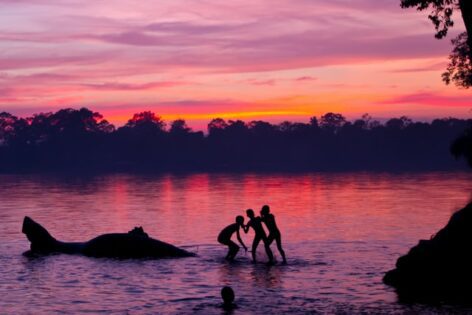 To Have Real Holiday Fun You Have To Let Go of Social Expectations:
Other than the people you are on holiday with, no one knows you, you will never see them again. Let go of the social expectations you have of yourself, the ones that control how you behave when there's neighbours to see you. In fact, you may even find you notice how little attention people pay to what you are doing unless it impacts them, which may help you relax more when you go home.
There is some level of responsibility, you don't want to start a bonfire that gets out of control, or run right through a family's game. However, there is nothing wrong with going down a slide or taking a turn on a kids activity. Let go of caring what other people might think, or how you believe you should behave and just have fun like a kid. Skip, run, roll down a grassy bank, whatever you used to do as a child. Try it and see how magical it feels.
"Twenty years from now you will be more disappointed by the things you didn't do than by the ones you did do. So throw off the bowlines, sail away from the safe harbour. Catch the trade winds in your sails. Explore. Dream. Discover."
Mark Twain


Visit Sites Designed For Kids:
Go to the museums, wildlife gardens, farms and theme parks designed for kids. Play with the interactive exhibits, feed the animals, go on the rides or follow the trails. This includes the activities available for children at other attractions like castles, parks, community fairs. Whatever appeals to you. Don't let being an adult hold you back.


Do The Treasure Hunts:
Whenever you go to an aquarium, castle, visit grand gardens or even go to new cities there are free treasure hunts, either at or near the entrance or online. Whenever you see them give it a go, you often genuinely find places or objects you'd otherwise miss. Plus you can be as playful or competitive with it as you like, working as a team with your partner/friends, or on opposite sides.
The same goes for mazes, the focus required for both treasure hunts and mazes means you are distracted from your day-to-day worries. This can be really good for your mental health, allowing you to relax into your holiday.

Children's activities can really help you take a step back from your worries and thoughts, allowing you to enjoy the moment. Once you experience this you may find you look for opportunities and think of ideas nearer home. This does not need to be confined to holidays, even just skipping down a path hand in hand with a friend can really make you smile. Embrace your playful side and you may be surprised by how much it can improve your mental health.