Grieving Process: How To Help A Friend In Need
Never underestimate the value of your presence.
Whether you have suffered a close loss yourself or not, the grieving process can be difficult to know how to help, particularly with a friend grieving for their parents, partner, or tragically, child, but if you have some experience of bereavement you will understand the value of a listening ear. It could also initially paralyse you, by bringing back memories of your own grief. If that happens, let the feelings wash over you and come back to yourself. Then go and help your friend.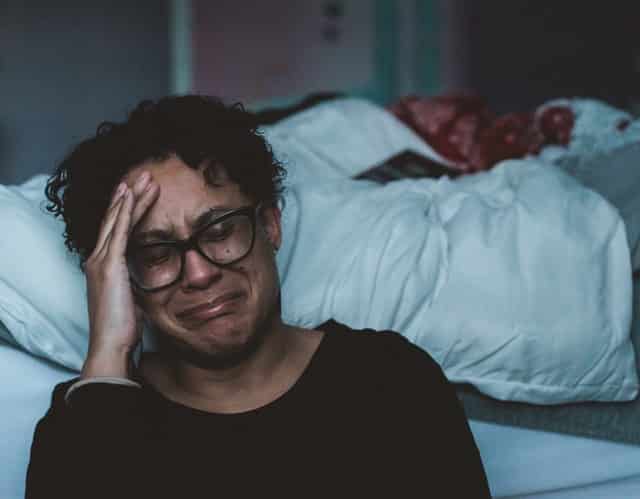 Grieving Process:
Perhaps you are yet to experience the death of someone close and feel you have nothing relevant to say or offer. That is simply not true. It will show your friend that you care by just being there and that may be exactly what they need from you right now. Never underestimate the value of your presence, it means your friend is not alone and knows they are not alone.

As your friend works through their grief there are more proactive things you can do to help. Start by listening, however understand that no matter how much you might want to, you can't fix this. That will help you avoid offering platitudes like 'time is the great healer'. Many people will say this, or similar phrases meant to comfort, when they don't know what else to say. The fact that you aren't one of them, that you can stay silent and just hold your friend while they cry, without trying to stop them, could be incredibly helpful.

Another important thing to do is talk about the person who died, especially if you knew them too. It will help both you and your friend to share memories. You can laugh together, cry together and comfort each other. Too often people shy away from talking about the loved one who has died for fear of causing pain, when what could really hurt is believing they are the only person grieving. If you can, encourage other people to talk to your friend about their loved one too.

One of the most significant ways you can help is not to judge your friend as they grieve, just give assistance when you can. A good example of this is to suggest they take a nap and you do a quick clean and tidy for them. Absolutely refuse to let them feel guilty when they wake up and find out. Alternatively their house may gleam, with floors you can eat off, either way let your friend do what they need to do.
If they need someone to go out and dance with, do that too, be supportive and perhaps, stay sober, so you have a clear head if they collapse into grief. If possible, encourage others not to judge your friend either, gently point out they are grieving and should be allowed to do that in their own way, not forced to act as if nothing has happened.

Ultimately, this is your friend, you have undoubtedly held them as they have cried or raged at the unfairness of life before. Helping them come to terms with the death of someone close is a big challenge, but you have the tools you need. Hold on to that knowledge, listen, don't judge and you'll get through this, together.